July 21, 2022

4 minutes read
Advertising stickers. What to use them for?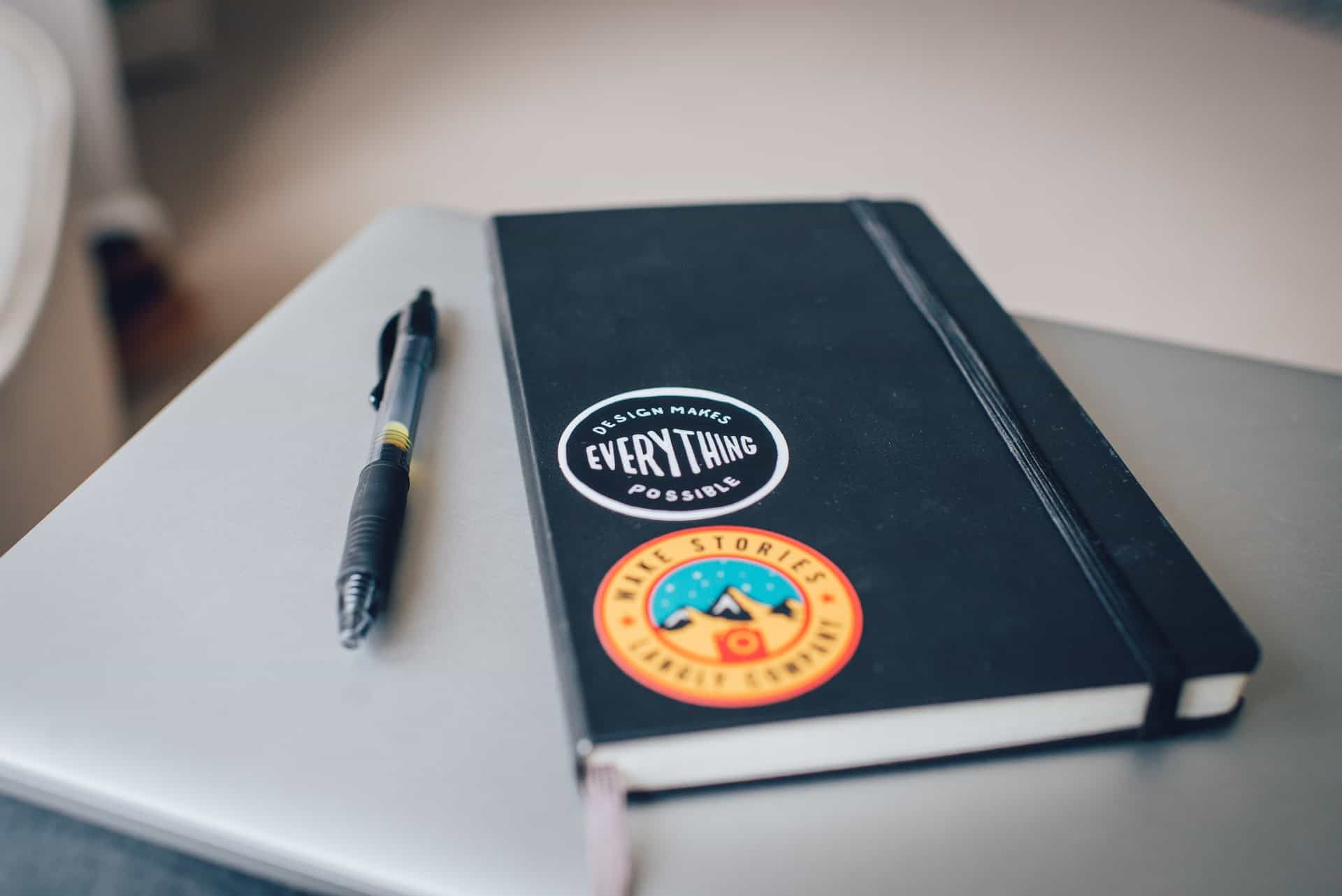 Stickers are a popular promotional material and an effective way to advertise a business. Investing in this inexpensive printing product can yield truly impressive results, from improved customer loyalty to increased sales. Let's take a closer look at how to use stickers for advertising and other important business purposes.
Why use stickers for promotion?
Stickers have enjoyed continued popularity among audiences of all ages for many years. Among their advantages it is worth pointing out:
versatility – they are an advertising tool suitable for any business,
multifunctionality – they can serve an informative function, be an object of brand identification or a gift for the customer. The recipients themselves can use them in many ways – stick them on a notebook, furniture, phone or laptop,
low price – this is one of the cheapest advertising media. Ordering a large print run, you will not spend a lot of money, but at the same time get a high-quality product,
ease of use – stickers are applied to a cleaned, degreased surface inside or outside, on glass, metal and plastic objects, tiles, doors, furniture or paper.
Thanks to the use of appropriate printing technologies, the stickers are resistant to external factors and more durable. Variants with removable adhesive also do not leave traces on the surface.
Use of stickers in business
There are many ways to use stickers, and it all depends on your or the designer's imagination:
Product advertising. Advertising stickers placed on public transportation, points of sale, in display windows and on cars draws the attention of potential customers not only to the brand itself, but also to a particular commodity;
Labels. Sometimes brands need internal materials for promotion. In this case, the best choice is a label, which serves as a carrier of information. The label can show the composition of the product or other important information;
Complementing packaging. The sticker makes it easy to associate the package with the company – the logo and company colors immediately allow the customer to identify the brand;
Logistics. Stickers are also used to mark goods in the factory – name, number, barcodes, QR codes – so they have a logistical function;
Promotional campaigns. Small stickers are often used in various actions.In addition, stickers can be distributed at various events – festivals, fairs, conferences, etc;
Acknowledgement of the order. Many companies attach a trinket to shipments of orders as a form of thanks for the purchase. It can be a postcard, a small cardboard box or just a sticker. Customers are sure to appreciate such a gesture;
A tool in employer branding. Stickers can also help build the image of an employer of choice, being a nice complement to the welcome pack for new employees.
An inexpensive, effective advertising tool, a cool gift for customers, a small decoration – the ways to use stickers are many, so the question of what they are needed for rather rarely arises. Stickers are easy to place on almost any flat surface, and their creative design and distinctive colors will draw attention to the company and increase brand awareness.
main photo: unsplash.com/Ian Schneider