August 8, 2022

4 minutes read
Company logo stickers for your car – the best mobile advertising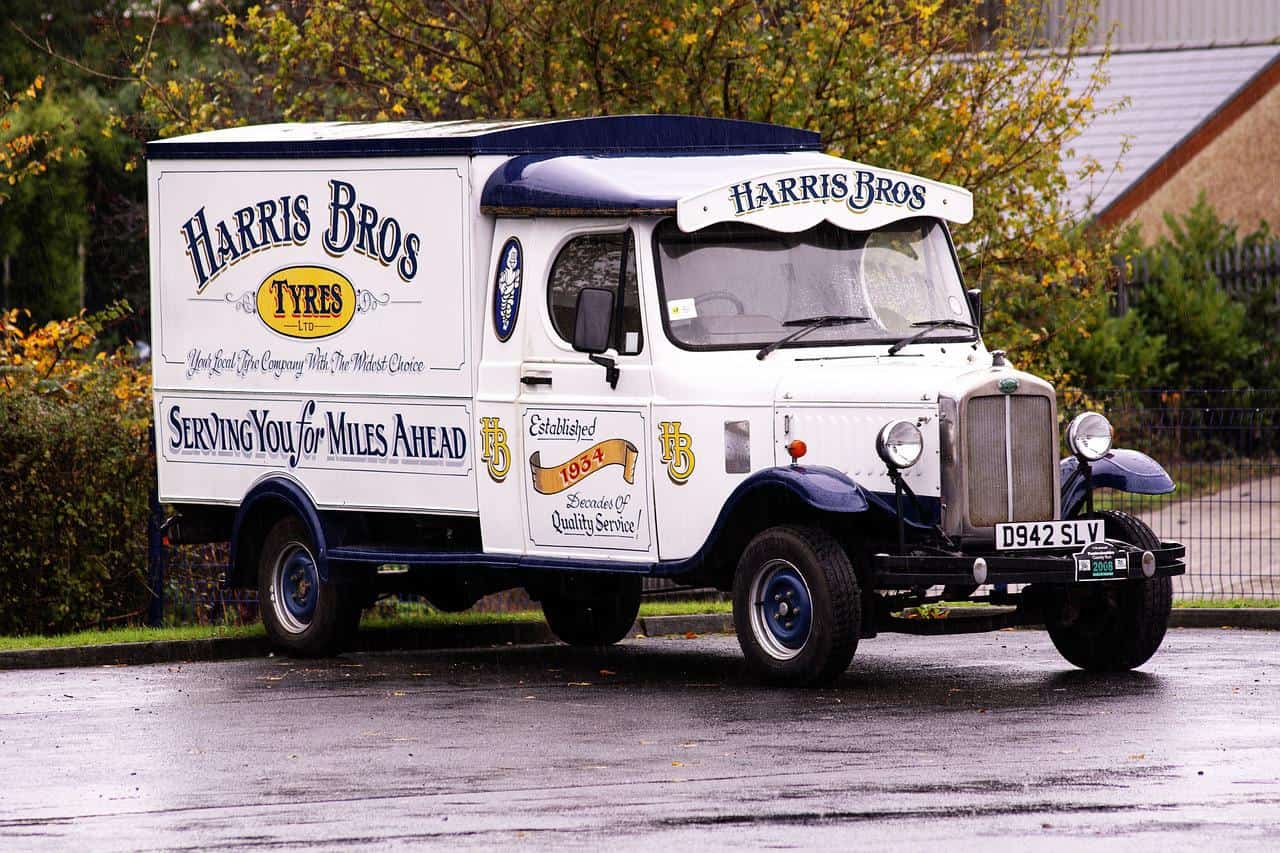 Every day we see cars on the streets covered with advertisements that promote various products and services. This kind of marketing is a great solution, because it allows you to reach a wide range of new audiences and potential customers in many places.
It is difficult to imagine modern reality without advertising. There is also no denying that without a well-thought-out marketing strategy it is difficult to promote your business and reach more consumers. Therefore, it's no wonder that marketing is one of the fastest-growing fields, and the solutions offered by those involved in advertising are often surprising, but above all effective.
One of the proven forms of promotion is mobile advertising, which – in the form of stickers, often large-format – is covered with cars. In this way, company cars perform not only a transport function, but also an image function and fix visual identification in the memory of recipients.
Types of stickers for cars
Car stickers, which are to perform the function of mobile advertising, must be individually designed to properly promote a particular company. Such advertising should include contact information and information about the location and industry, product or service. The design should include the brand's logo, be eye-catching, and at the same time clear and pictorial. It is also important that the stickers are made of suitable materials that will be resistant to weathering, including moisture, low and high temperatures or UV radiation.
Single-color vector stickers are most often made from plotter films. They are the most popular and cheapest option among automotive stickers. It is, of course, possible to design stickers in a full range of colors.
An interesting solution are innovative magnetic stickers, which are distinguished by a specific backing – magnetic foil. They will come in handy when we want to place mobile advertising on the car only for a certain period of time, and not permanently. Magnetic stickers are not assigned to a specific vehicle, they can be used repeatedly. We do not have to worry that they will damage the paint coating.
It is also worth paying attention to convex stickers, so-called polymer stickers, which are cut according to a specific shape and covered with UV-hardened resin. Thanks to this treatment, the sticker is distinguished by its aesthetic qualities and high resistance to mechanical damage and weather conditions.
When is it worth deciding on car wrapping?
The main task of advertising placed on the car is primarily to promote the activities of a particular company. Thanks to this form, our advertising will be visible wherever we go. For this reason, wrapping company cars is a particularly good practice when we go on business trips and conferences. In this way we create and at the same time perpetuate a professional image of the company. However, it is also important how the vehicle itself presents itself, and it should present itself neatly and be kept clean.
It is worth remembering that if we want to veneer a car that has been acquired on lease terms, we must first make sure that the leasing company agrees to such a procedure and form of advertising.
main photo: pixabay.com/IanMurray