December 9, 2022

5 minutes read
Kraft paper. What is it and what can you use it for?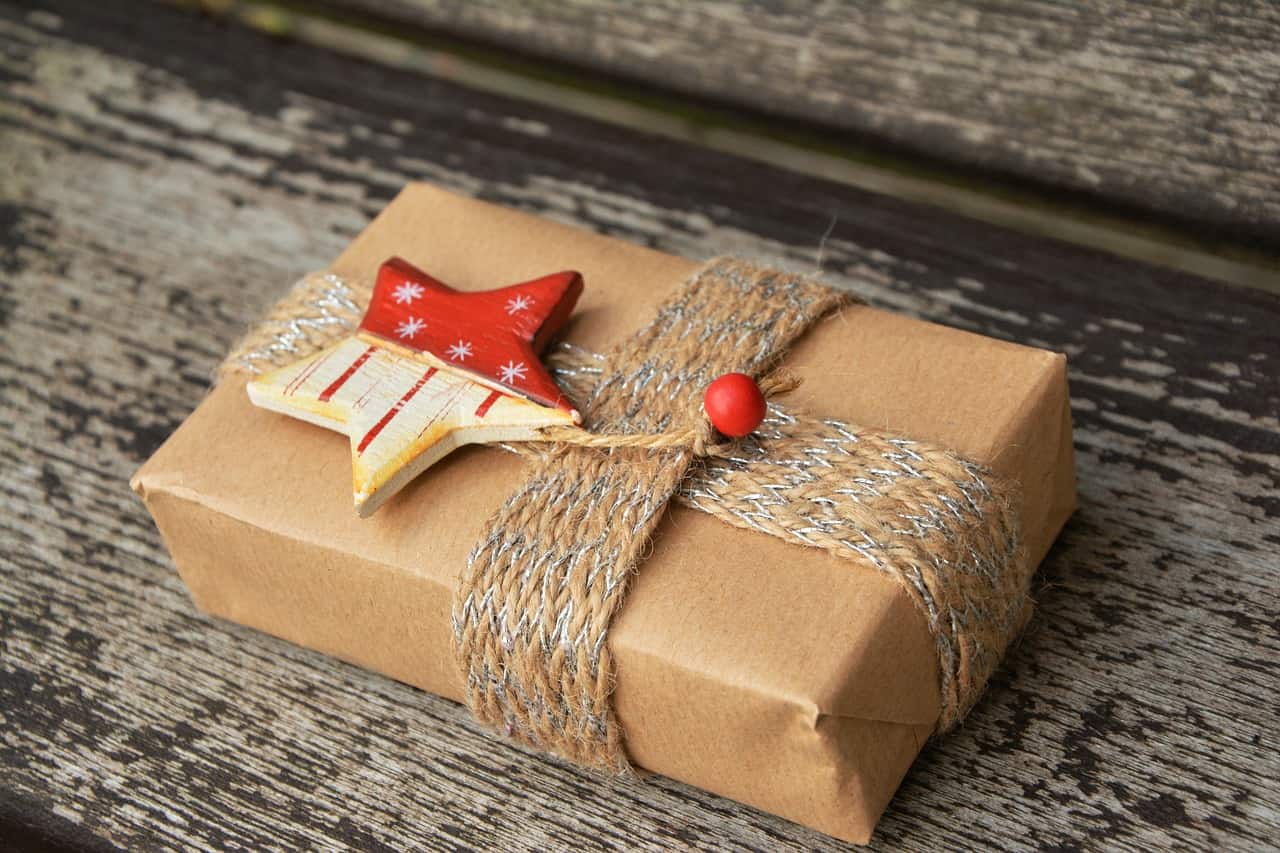 We can package and protect products of all kinds in many ways. Among the materials created for packaging stands out kraft paper, which is increasingly replacing plastic commercials. What are the characteristics of such paper and how is it used?
Kraft paper is otherwise known as kraft paper, which is made from recycled paper or so-called virgin fibers. We can buy it in rolls or sheets and in two different textures – smooth or striped. It comes in four colors: white, beige, gray and brown, and in different weights, such as 50, 60, 70.
What are the properties of kraft paper?
Kraft paper is thick and impervious to light. Its uniform surface allows for quick and easy printing. We can consider the greatest advantage of kraft paper to be its high durability. It is worth noting here that sometimes its structure is additionally reinforced, making it even more durable and resistant to stress.
Another advantage of kraft paper is that this material is among the most environmentally friendly ways of packaging. What matters here is not only the raw material from which it is made or the method of production, but also the possibility of its reuse, for example, in the process of recycling. It is fully renewable.
We can also note that kraft paper is distinguished by its unique surface finish, so it provides very good adhesion of packaging tapes. The coating of the material can both remain in the so-called raw state, and be altered by applying an additional layer – either internal or external. Among the most popular technologies for their application can be indicated:
rubberizing,
lamination,
metallization,
coating.
How is kraft paper used?
Due to its numerous advantages, primarily its high tear resistance, kraft paper has found particular use in the packaging and technical industries. It is used:
for the production of envelopes, bags and pouches,
for the production of ribbons, strings and tapes,
for packaging food and industrial goods, as well as ceramics, furniture, books or flowers, 
as a filler material in packaging,
as a covering material in the paint industry,
during renovations to protect surfaces,
for making dunnage air bags,
as dividers,
for protecting goods and edges of pallets from damage in transport.
Certainly, kraft paper is most often used for packaging purchases. However, its popularity is growing – due to the need to choose eco-friendly solutions – and we can see that it has become fashionable for some time to wrap gifts in kraft paper. The uniform material in a muted color looks elegant. It is worth additionally tying the gift with a colorful ribbon or jute string and plugging flowers behind them – both live and dried will work. Thus prepared gift looks original.
It is also worth mentioning that kraft paper is increasingly used to make small items such as plates, mugs, photo albums, greeting cards, cake boxes, gift bags or decorative ribbons for balloons. Such eco-friendly trinkets are eagerly used as wedding accessories, for example.
main photo: pixabay.com/congerdesign