January 27, 2021

6 minutes read
Does paper advertising make sense in the digital age?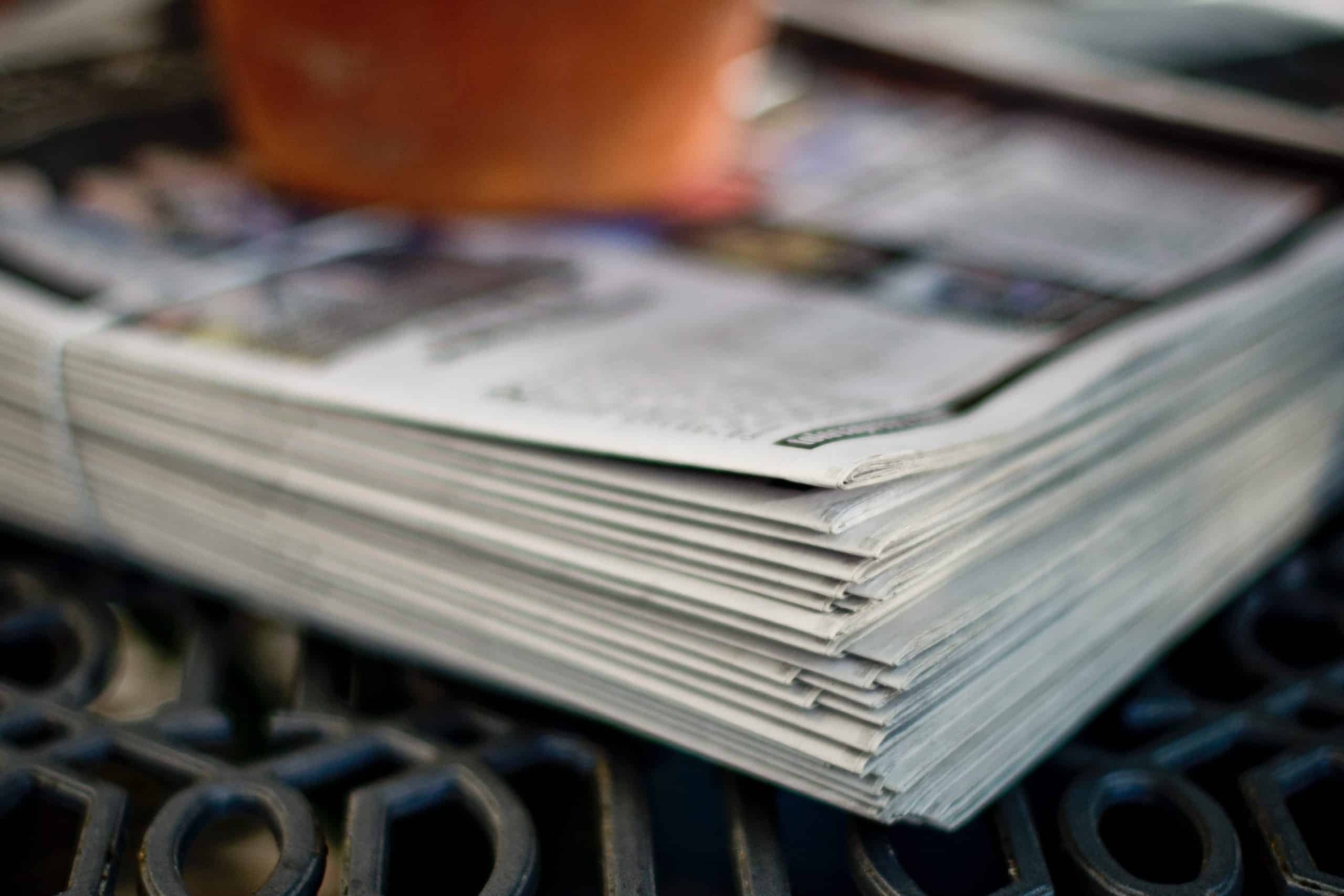 In the digital age, our understanding of communication and advertising has definitely changed. Above all social media, where we spend more and more time, have become the new marketing channels. Is this change able to supplant classic paper advertising?
Credibility
Magazines and newspapers can remain in homes or offices for months or even years, while online ads often appear literally on a moment's notice, flashing before users' eyes and often arousing their irritation. Pop-ups and banner ads can be overwhelming, and the fear of spam and viruses is enough to make users tired of clicking.
Besides, advertising in paper-based trade publications has a certain degree of credibility, whereas it often feels like anyone and anything can publish online
If you decide to advertise on paper, make sure it is consistent in terms of chosen fonts, colors and images. This will make it easier for you to reach potential customers and build a lasting visual communication of your brand
Greater engagement
Consumers are more engaged with materials that are read in a classic way, while websites are treated in a negligible way, simply by scrolling through them – as statistics show, it takes them only 15 seconds. Additionally, studies show that text on a digital screen is read 20-30% slower than on paper, which often leads to abandonment of reading
Print ads have a greater impact on the reader. If we spend a lot of time on the Internet, we are already accustomed to pop-up ads. We often ignore them or even block them with a special program. Advertisements in newspapers and magazines, on the other hand, attract attention and are memorable. They allow to build brand awareness. As research shows, customers are more likely to reach for products about which they have already read.
Less print advertising
More and more companies rely solely on online advertising, so it is worth taking advantage of the space created and include in the marketing campaign, for example, advertisements in newspapers. This will help you stand out from the crowd and make it easier to reach potential customers.
Whether or not paper advertising will actually bring you tangible benefits, however, depends largely on your target audience. Young consumers who have grown up without exposure to print media are actually less likely to read newspapers than the older generation. Consequently, a printed advertisement for a technology gadget may be less effective than one published on a themed blog
Printed QR codes, a modern compromise
Putting QR codes on printed items is a great way to bridge the gap between print and the Internet. When a user scans a QR code with their smartphone, they will be instantly redirected to the company's website or another online destination of their choice. Remember, finding the right balance between different media will ensure you have a steady flow of revenue, increased sales and new customers.
You can also include social media platform icons and tags in your print media. This will encourage traditional consumers to take a look at your social media channels. Publish engaging online content to complement your press materials
The essence of the message
Dreaming of an ad that effectively captures attention? Above all, don't be afraid of white space. Just because you're buying a one-page ad doesn't mean you have to fill it entirely with content and images. Make sure it's visually appealing and well laid out. White space often works in its favor and helps to organize individual elements, thus eliminating the effect of overwhelm