July 17, 2021

6 minutes read
Printing on everyday things – how to make customers interested?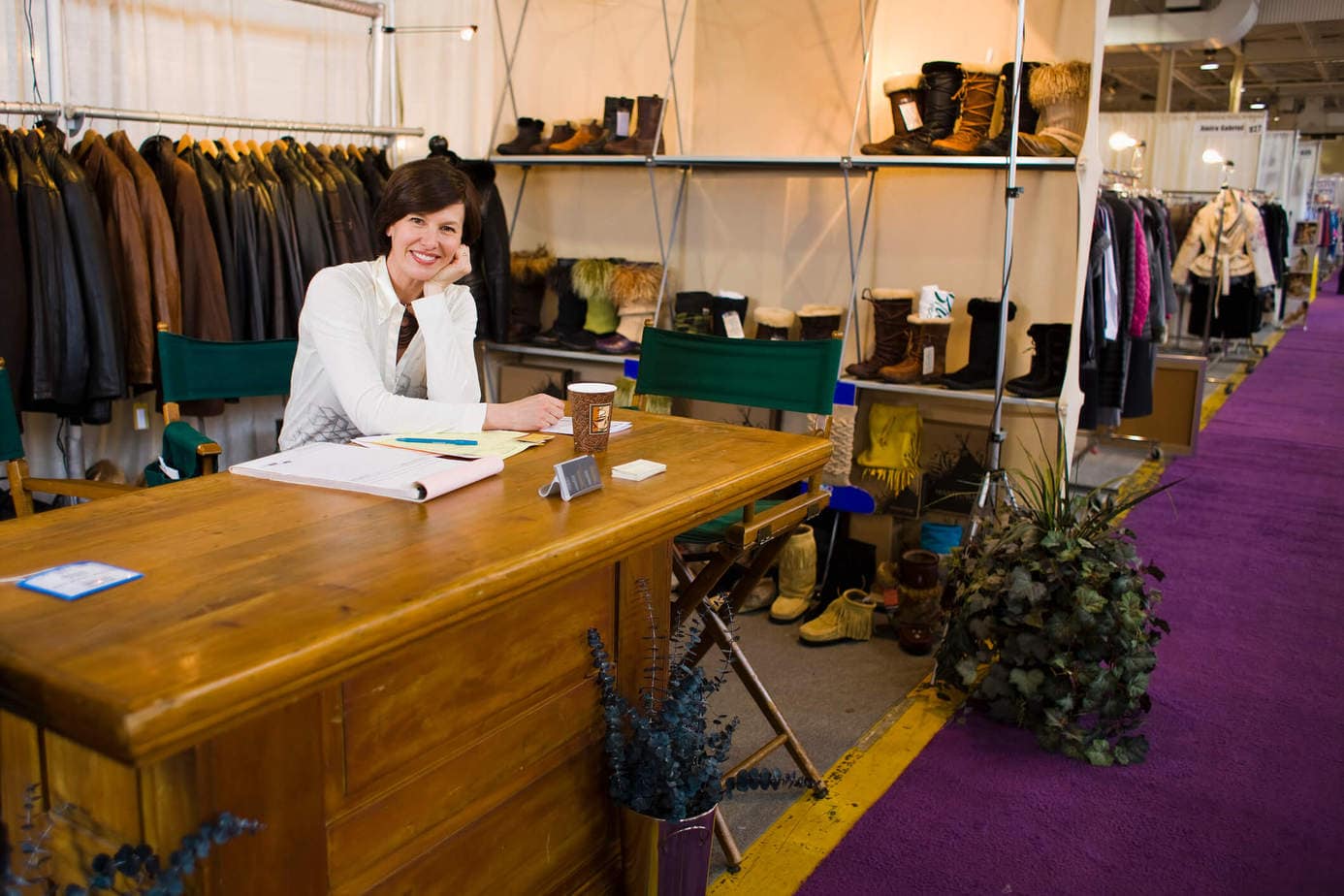 Thanks to prints even everyday objects can gain original and individual character. See on which objects it is worth to make a print in order to arouse interest of clients.
Items thanks to prints are different from others, but can also be a great form of promotion. Thanks to modern technologies it is easy to create a collection of printed items. An original print makes the use of a given item more pleasant. The print can contain a slogan that means something to the owner of the item, but it is also a great opportunity to promote your own business.
Chairs
Chairs bearing an advertising print are a very popular and effective promotional tool. They are often present at all kinds of fairs and events. Director's chairs are an element of corporate identity, but they can also be used as office or conference room equipment. They can also create a relaxation zone at cultural or sporting events. These types of events are visited by a large number of people, so presenting your company in an original way can result in a great marketing success.
Pens
Probably the most popular of all advertising gadgets, but not without a reason. They are first of all very useful, so the probability that the customer will use our pen every day is very high. The logo on the pen reminds where the gadget comes from. When a customer later sees a product in the store with a logo like the one on the pen, they are likely to choose the very product whose brand they recognize.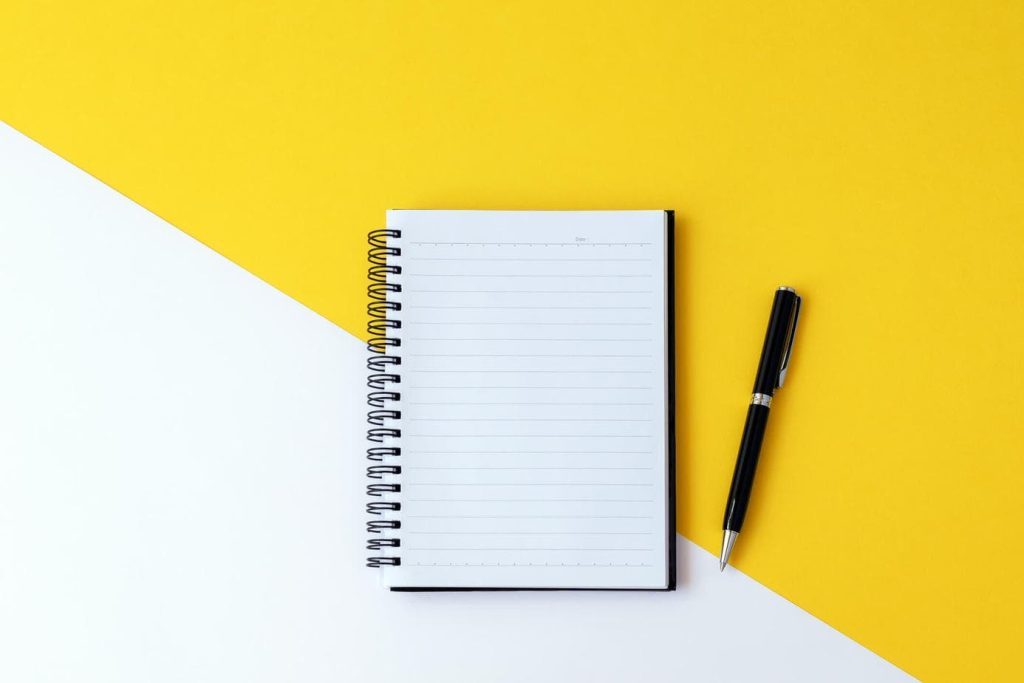 Notebooks
They're a good way to get customers curious for the same reason pens are. They are used a lot, so the imprinted logo and company name will be associated with something familiar to the customers and they will start treating them as close to you. The advantage of these promotional gadgets is that you can customize them to suit your concept. Manufacturers offer different formats and different interiors – checkered, lined, dotted or blank. More and more often companies choose notebooks made of recycled paper. By doing so, they show an eco-friendly attitude, which can be appreciated by customers.
Bags
Zero-waste solutions are also applied in case of shopping bags, so more and more often plastic bags are replaced with cotton bags. Such a printed bag is a great idea to give the recipients something not only functional but also aesthetically pleasing. They are available in many colors and sizes. They can be used not only as shopping bags, so surely customers will appreciate their wide application. This solution helps to build positive associations associated with the brand.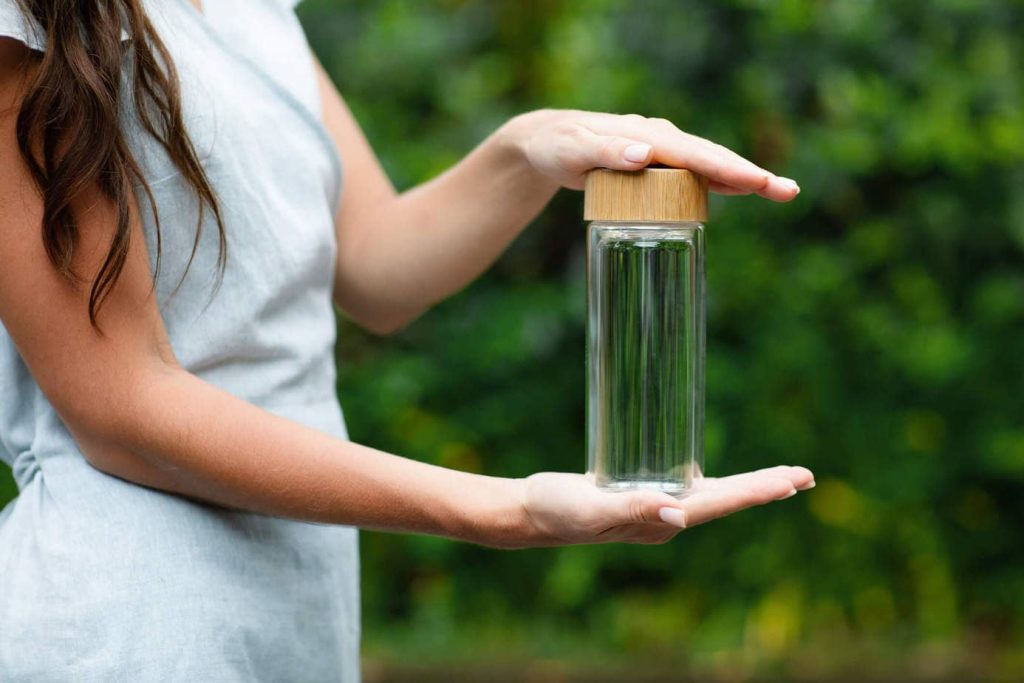 Bottles
Beverage bottles and thermal mugs are very original items that are worth printing your company logo on. They enjoy popularity especially among physically active people. In this case you can also emphasize how important for the company is the environment. Thanks to the fact that it is a reusable item, you can draw customers' attention to the fact that the company cares about their satisfaction and comfort.
Flash drive
This is a good way for a functional gadget with an imprint. It will be perfect for clients related to IT and electronic industries. They can be useful not only at work but also at home, so they are very versatile.
Everyday products are the best way to make customers interested in a subtle way. Repeated contact with the logo and name of the company or product is a method of consolidating the brand image and building positive associations.