June 9, 2021

6 minutes read
Take care of product design and sell with packaging!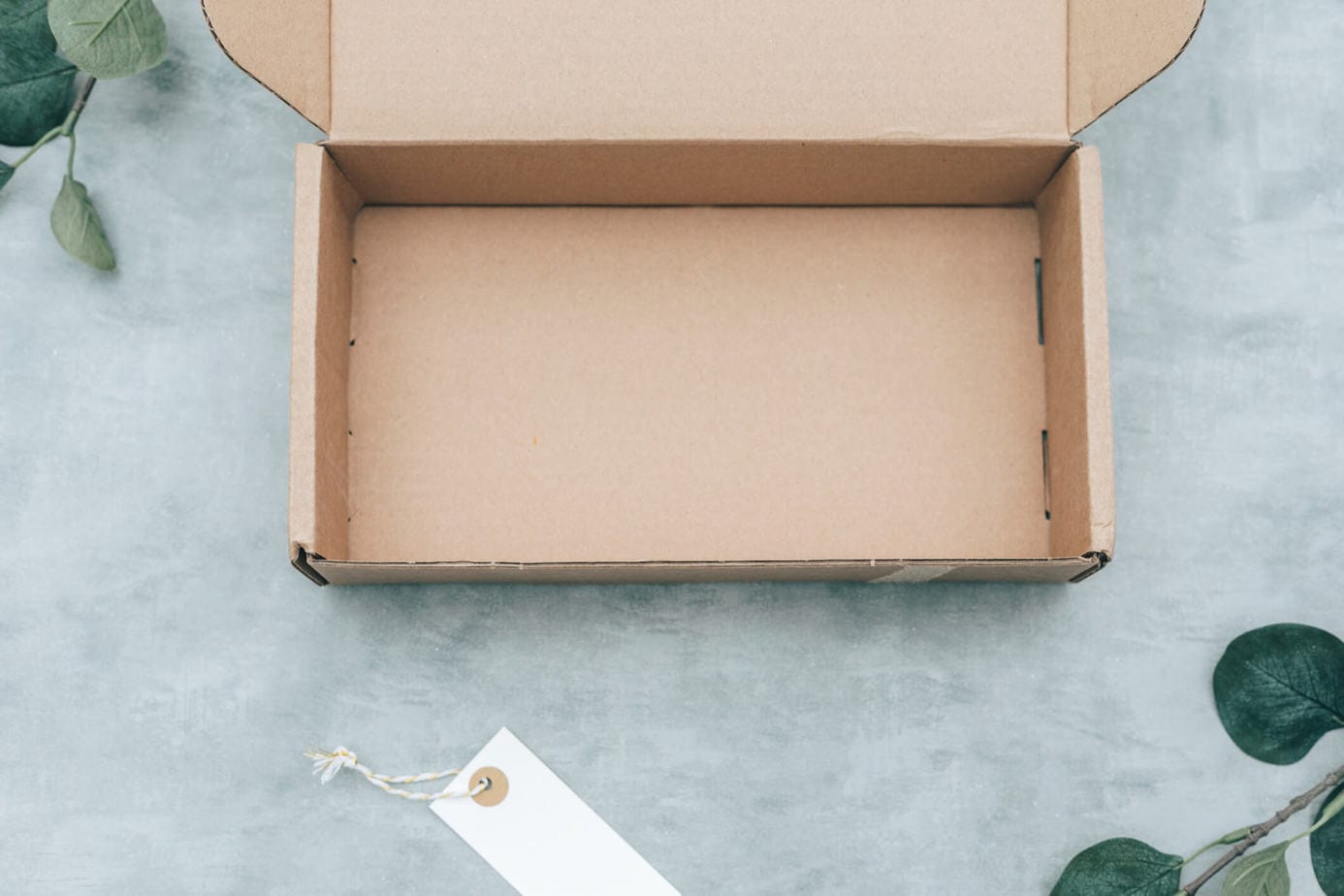 In everyday life we try not to judge by appearances or looks. While in the case of relationships with people this is the right approach, with products on a store shelf things are a little different
There is no need to deceive ourselves – we often do not buy the product itself, but rather its surroundings. It includes, for example, the history of the brand, the values it professes, its ecological activities or the packaging. Why is this happening? First of all, most consumers are visual learners. An additional (not insignificant!) influence on us has social media, in this context especially Instagram. We like to show off our interiors and what we've bought. And since we're bragging about it, we want it to look good and impress others
5 reasons why you should care about your product packaging
We've decided to list the top 5 reasons why you should pay attention to the graphic design of your product
Nice packaging simply sells the product. The more consumers like the packaging, the more likely they are to buy your product. A well-designed design will not only delight the current customers of your brand, but will also give you a chance to "capture" some of the customers of your competitors who did not take care of this aspect. Sounds appealing, right? Just remember to match the design to your brand's target group, as well as to the nature of the product itself.
Creating visual communication
Packaging, referring to the key design of your brand, will help you build a consistent visual communication. This will make your brand perceived as more credible and the product itself will be remembered by customers faster. In fact, there are those who associate the packaging of the product more than its name. If you have an employee at a drugstore or pharmacy, ask him how many times he has heard questions about "pills in a yellow package" or "cream in a red jar
Properly designed packaging will, on the one hand, reach the target group of recipients (regardless of whether they are athletes, pensioners or, for example, young mothers), but at the same time it will distinguish the product from a number of similar ones. It is not an easy task to reconcile consumer habits with a touch of madness, but the effort put into the packaging design may pay off very well. Remember to do a good competitive analysis and market research.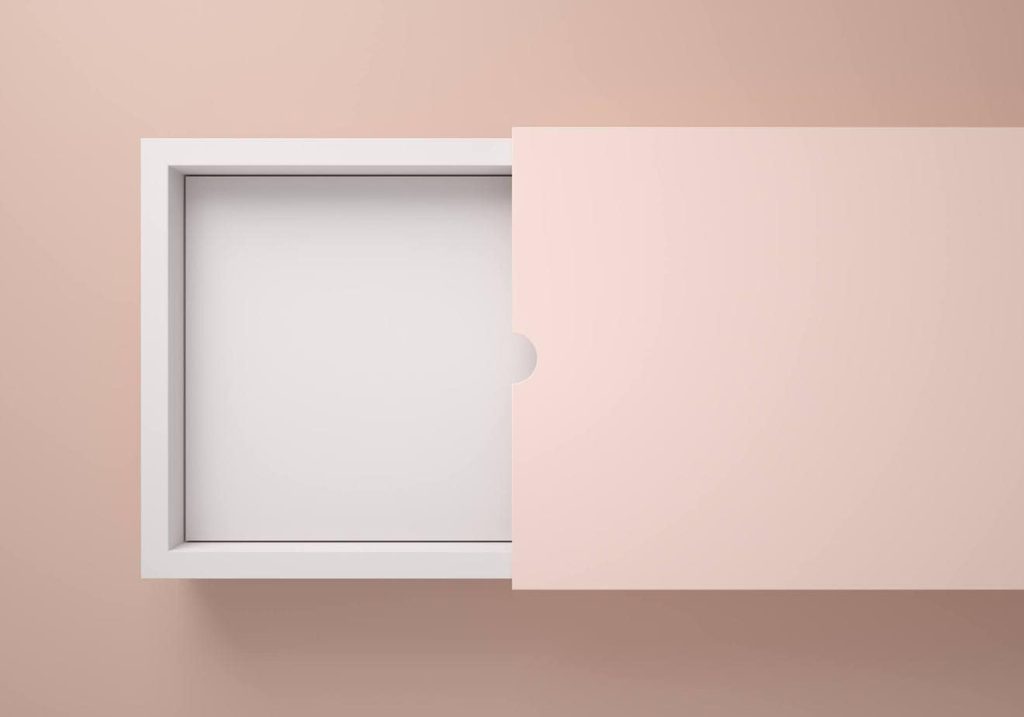 Ability to convey important information
Whether your product comes in a cardboard box, jar, bottle or sachet, one thing is certain – packaging gives you extra space for your brand message. Take advantage of it and highlight the unique features of your product. Your brand is healthy date cookies? Highlight on the package that they are sugar free! Your day cream also has a UV filter? Highlight exactly how much protection it provides and let the customer know that it's also good for summer
Refresh your product image
Packaging design is not something that once designed cannot be changed. On the contrary! New packaging will help you refresh the product image and breathe new life into it. However, the topic of redesign requires special caution – consumer habits can be very strong and changing the old packaging for a new one can be viewed negatively. Metamorphosis should always be justified by something more than just the desire for change, and the new design must be inscribed in the graphic DNA of the brand