March 1, 2022

6 minutes read
Eco-friendly conference gadgets – advertise your company!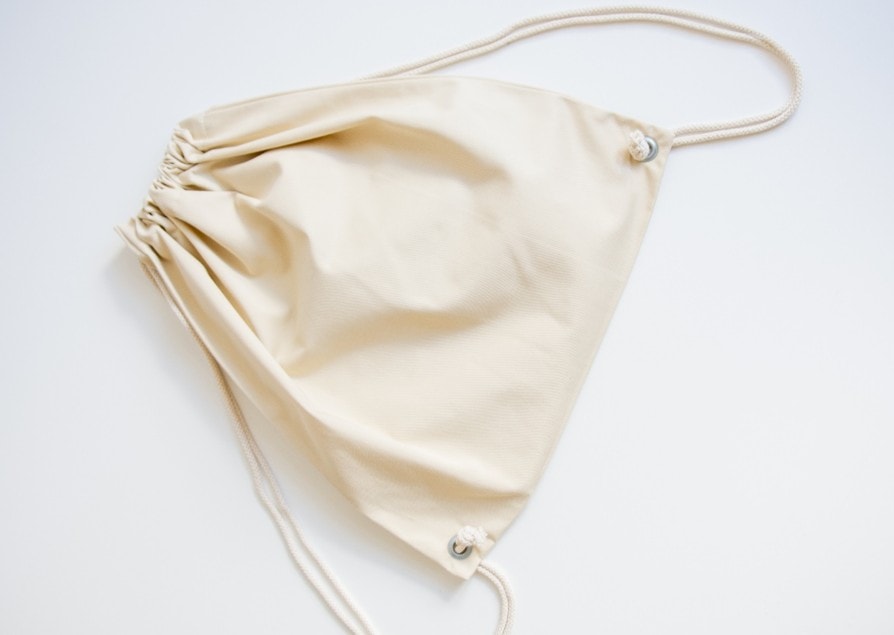 Conference gadgets differ from normal advertising gadgets mainly in their potential. Logos gifts given to business partners and potential customers interested in the industry have to represent the high quality of the company, and also distinguish it from other companies. Universality and functionality are also important – a good gadget is the one that will be liked by everyone and will be practical. So what is worth choosing?
Ecology in the foreground
Fashionable gadgets today are mostly ecological accessories, promoting trends of caring for the environment. After all, companies should give consumers a good example. By associating green solutions with the brand, it has a chance to appear in the minds of customers as a company that cares not only about its own interests, but also about the good of the whole – after all, the planet is a common good for all of us.
What eco gadgets can we choose?
The choice of eco conference gadgets is not as wide and varied as the selection of ordinary products of this type. As a rule, such classic accessories as mugs or pens are out. However, they can be replaced with cotton items, especially those that encourage the change from plastic bags to reusable bags. For example, great gadgets can turn out to be bags printed with the company's logo, in which the company can place any gifts – for example sweets – and encourage the consumer to use them again:
– for storing vegetables, fruits and baked goods,
– to store jewelry,
– for wrapping and storing other small items.
On the other hand, a slightly larger advertising space will be created by large cotton shopping bags, available in many sizes and "cuts" to choose from. So the company can adjust them to its industry or bet on something universal, offering the customer just the bag or packing in it other advertising media, such as newspapers, brochures or leaflets. An interesting solution is also a bag for the back with an imprint, which, just like a bag, a customer can take with him everywhere:
– shopping,
– to the gym,
– for a walk,
– to the beach, etc.
Packaging and advertising gadget two in one
Companies dealing with production, cotton advertising gadgets can also be used in a double role: as a carrier of advertising and packaging for samples of their product. To bags made of cotton we can pack many different products, including food products, which require hygienic storage conditions. It is worth remembering that cotton is natural, breathable and airy. You can also wash it at a high temperature, which allows you to keep it hygienically clean. In bags made of cotton can be packed, for example:
– natural cosmetics,
– herbs and flowers in pots,
– seeds, seeds, grains,
– loose food products, fruits, vegetables, bread, and much more
With this kind of packaging, a company no longer has to worry about other ways of logging its product. This is because it receives a "wrap" printed with the company's logo or name, according to its own design
Gadget which stands out from the crowd
Thinking about conference gadgets, it is worth to remember not only about their interesting character, but also about their eye-catching design. Appropriate design applied to cotton material will make bags, satchels or bagpacks unique and at the same time very visually attractive. This will not only distinguish the company from the crowd, but also convince customers to use received gifts. In this way, advertising on an eco gadget will gain its own life – it will go with the consumer wherever he takes it
Photo: press materials of Klien.