July 1, 2021

6 minutes read
Signboards and billboards. What to pay attention to?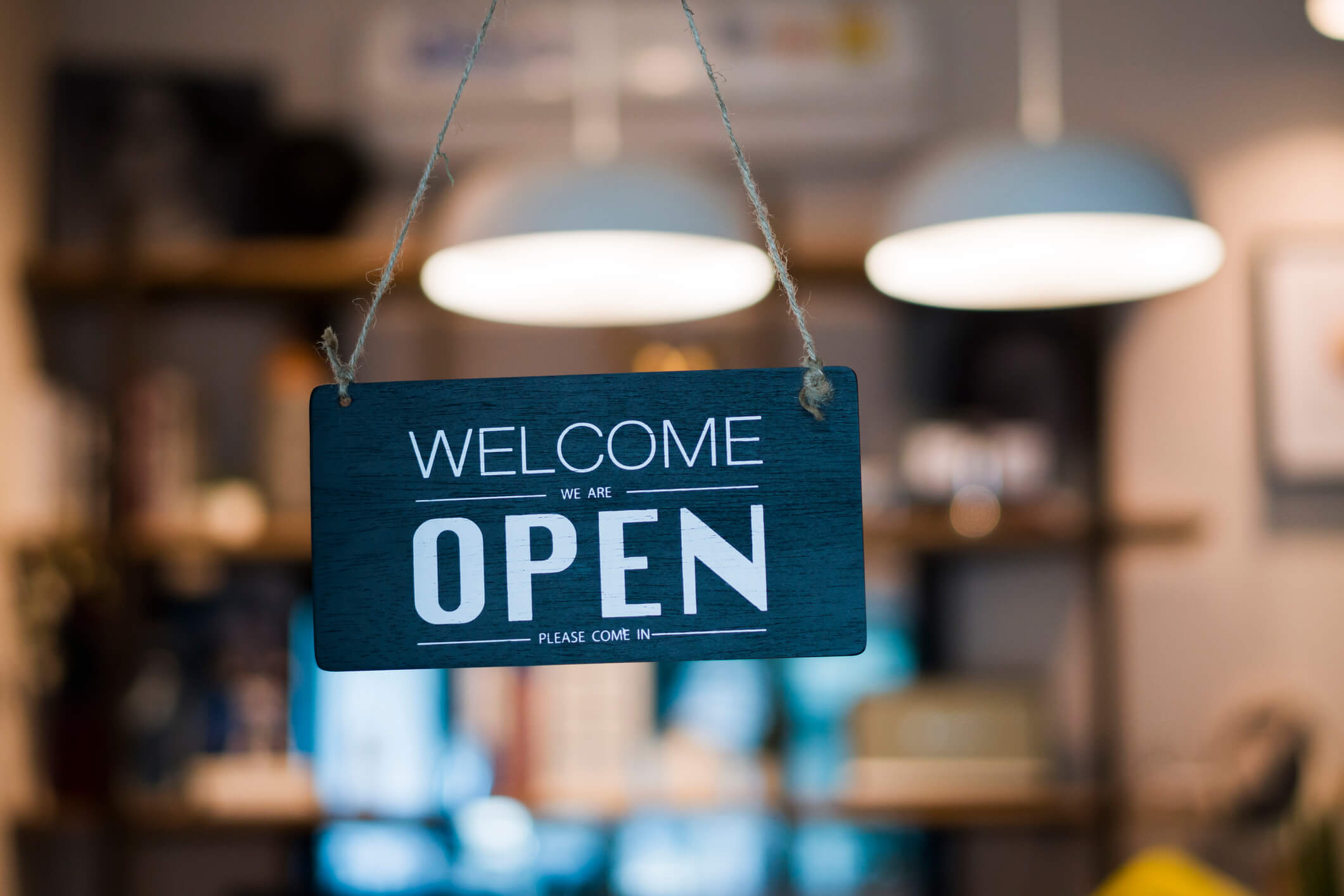 How to choose a signboard and advertising board? What to look for and what to consider when choosing the right company?
Advertising signboard
A signboard is undoubtedly a business card of a company. It is placed near the company's headquarters. Most often directly above the front door or on the facade of the building. But not only. Signboards can also be found inside buildings, e.g. in the corridor or reception area, or inside offices. It's what makes the first impression: both on a client, who comes to us for the first time for a previously arranged meeting, and on a passer-by. What should you pay special attention to when deciding to make a sign?
A signboard plays different roles at the same time. On the one hand, it is purely informative, on the other hand, it is an element of visual identification of a brand. Its main feature should be simplicity of message and content. There is no place for slogans, advertising slogans or extensive descriptions. Signboard is the essence: name of the company and possibly characterization of the branch e.g. "Smaki Świata" Restaurant, "Rureks" Plumbing Company. It is possible to add the date from which the company operates, opening hours – key and essential information.
Billboard
There are at least several types of billboards. Basically, it is a space where we can present advertising print presenting our company for a fee. These types of boards are rented space just for advertising. Of course, we can also create our own board from scratch and expose it in the place we have. Regardless of the type of board, it is worth paying attention to several aspects.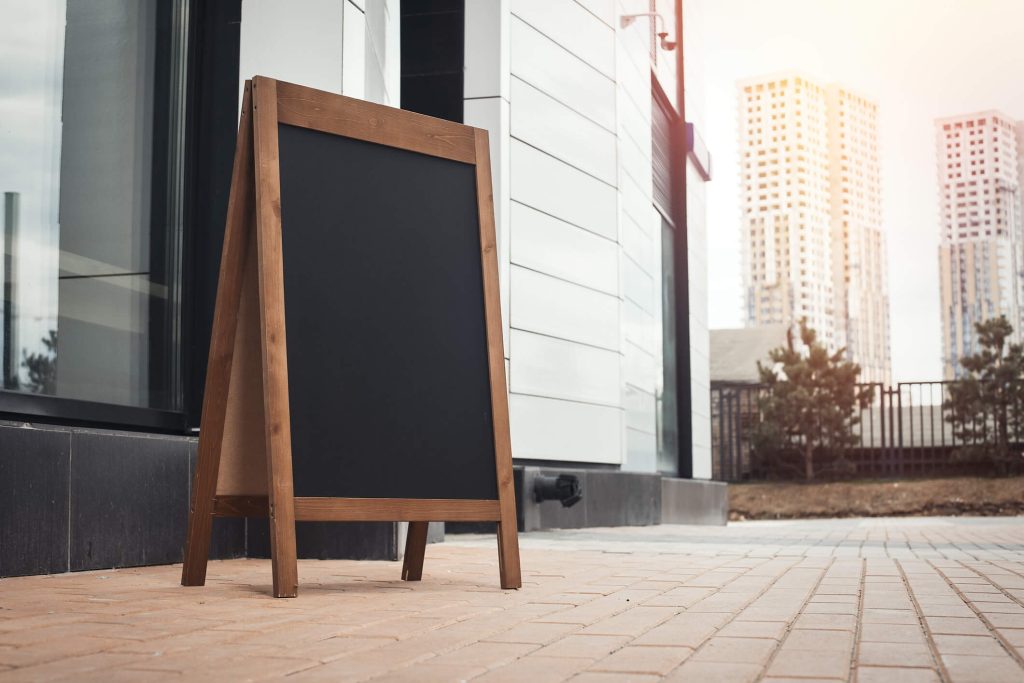 What to consider when choosing a signboard
Laws and regulations – if you decide to have an outdoor signboard and billboard, you need to determine if there are laws governing these issues in your area. More and more municipalities introduce restrictions. The rules can be found in the zoning plan, municipal resolutions, landscape law, management of housing communities, etc.

Research the market – it is worth building a knowledge base of available companies engaged in advertising printing. It is worth walking around the city and see what kind of signs we like, which look good and draw attention to themselves. How do they look over time – do they retain their color, form and do not deteriorate. Similarly with advertising boards. Let's find out where there are available spaces. Let's consider what kind of ads we pay attention to while driving or walking.

Price to quality ratio – when it comes to a signboard it is an investment for years. It is worth betting on solid workmanship and timeless look. When it comes to advertising prints, it all depends on how long we plan to buy the promotion for. If it is a temporary advertisement – it is not worth overpaying. If we care about long-term advertising, you can consider electronic board or coated banners.

Quality of workmanship and printing – this is another aspect to consider. What will be the quality of printing, colors, whether it is laser printing, whether the banner is coated with a protective layer, the possibility of making reflective advertising print (good solution for roads). A protected banner will be durable regardless of weather conditions. Interactive, glowing or three-dimensional has a chance to attract more attention of potential customers.

Cost of assembly and disassembly – assembly included in the price or extra charge. Or maybe the company does not offer such a service at all? This aspect can prove to be an asset or exclude the advertising company. While in the case of a signboard it is not important, choosing an advertising board, for example, in the form of a billboard, it is important whether the company will remove the advertisement after the end of the contract.

Available materials – different materials are suitable for signs and boards indoors, and others for outdoors. Indoor signs give you more leeway. You can use wood, glass, styrofoam, lighting. The possibilities are endless – provided that the contractor is able to realize our idea.
Check also if paper advertisement still makes sense?