May 21, 2021

7 minutes read
How to choose the right form of printing?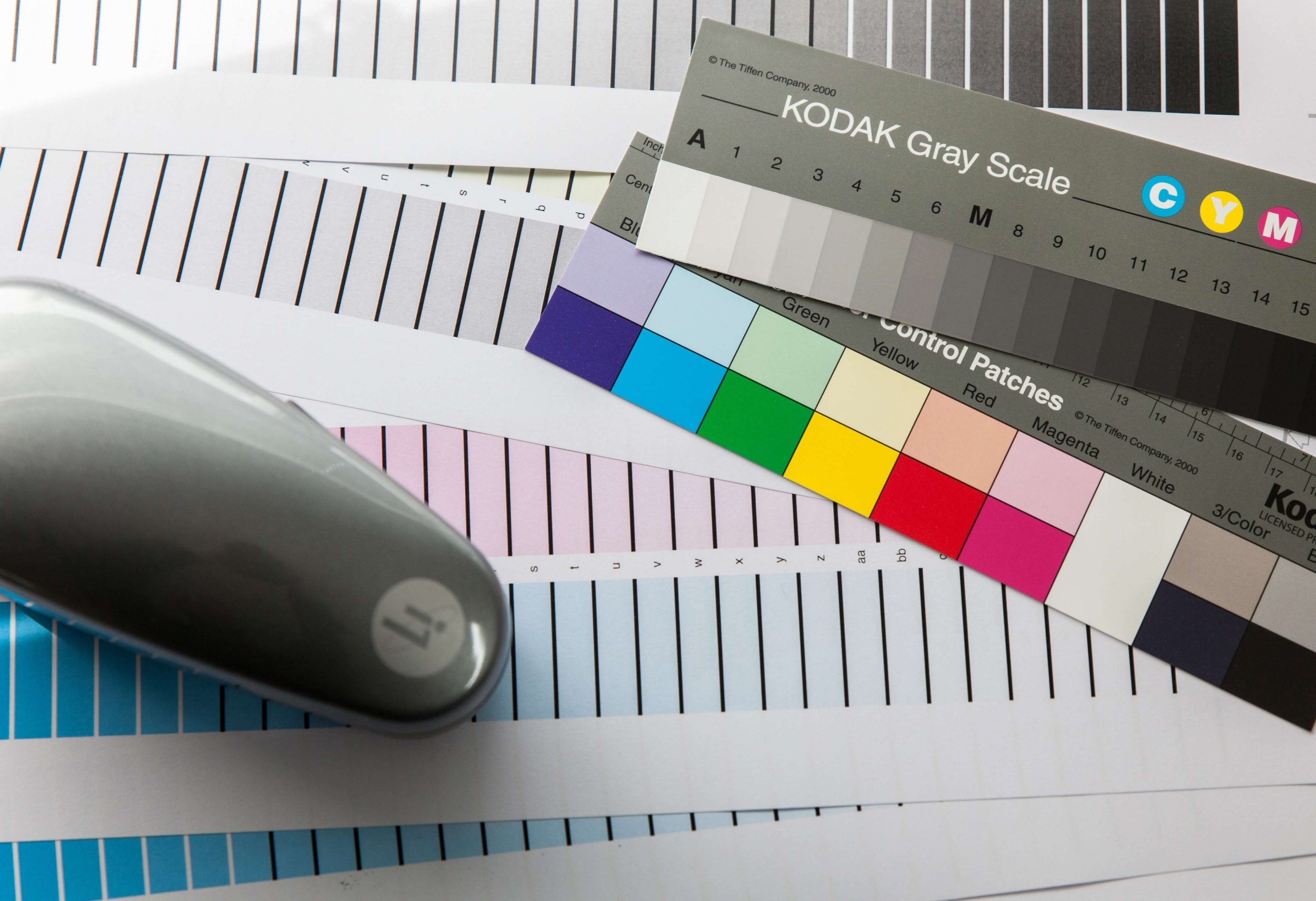 Every printing technique has its advantages and disadvantages. When choosing the right method for your advertising campaign, you should pay attention to many important issues, such as the print run, the waiting time for the order or the price. Equally important is whether the print is to be on paper, a t-shirt, a lanyard, or perhaps a sticker. There are many possibilities and no matter what idea you have for advertising your business, there is a printing technique that will best suit your needs.
What are the characteristics of screen printing?
When you are considering the best form of printing to use for your advertising campaign, definitely think about screen printing. This is a very popular method, precisely in case of advertising gadgets or clothing. Its definite advantage is that it will work great on any type of material – from fabric to wood to plastic. This means that it will be a good choice both when you want to create a printed T-shirt and bags advertising your campaign with a catchy slogan. Screen printing is a technique that involves pressing ink through a die. In appearance, it resembles a screen mesh, hence the popular name. The downside of screen printing is that the quality and durability of the output depends on the inks used. On the plus side, this method is cheap, both when it comes to printing large amounts of materials and single pieces
Why choose digital printing?
When asked about the biggest advantages of digital printing, you can definitely answer in three words – fast and cheap. Digital printing is chosen by companies in situations when they need to have specific documents printed for their customers as soon as possible in small print runs and small format. Digital printing does not pay for hundreds of flyers but it is perfect for creating personalized information packages for specific clients as the printing time is short and the costs are not high. Thanks to print personalization, each package can have different data, for example address, company name or name and surname, which is a definite advantage of digital printing over screen printing or offset printing. Another advantage of digital printing over other types of printing is that thanks to its speed, before the final design is developed, several "samples" can be ordered for printing, from which the final form of the design will then be selected. Thanks to the fact that it does not take much time, in case you need specific materials suddenly, digital printing will also work best
When to choose offset printing?
Offset is a very popular type of printing that definitely has one of the best quality of workmanship. The process is more complicated and lengthy than screen printing, which is why offset printing is used for large advertising campaigns. It requires the creation of a design beforehand that will be printed. It is also important to note that the price of offset printing decreases in direct proportion to the size of the order. That is why offset is such a popular method in large campaigns – its costs pay off only when there are hundreds or thousands of copies and you have to wait a long time for the realisation. Most frequently, leaflets, press and books are printed using offset in printing houses such as totem.com.pl
Great possibilities – solvent printing
How are billboards printed? By solvent printing, which is a special method that allows printed materials to be resistant to weather conditions. That is why this method is most often used not only for billboards but also for other materials intended for outdoor display, for example posters, although usually we are talking about large format prints
Small needs – laser printing
If you need a small format print, it does not have to mean that the print has to be of inferior quality. Quite the contrary! When it comes to flyers, for example, we focus much more on details. This is where laser printing comes into action, which is most often used when printed materials are intended for particularly important projects. The materials used in laser printing are of high quality. For example, it can be premium paper or even… Ornamental stationery! Laser printing is often used not only when your company wants to present itself to customers in the best possible way, but also when it is the customers who want to have specific materials of their campaigns printed on specific paper, like custom paper stickers.