September 15, 2022

6 minutes read
The Power of Copywriting: How to Use Words to Boost Your SEO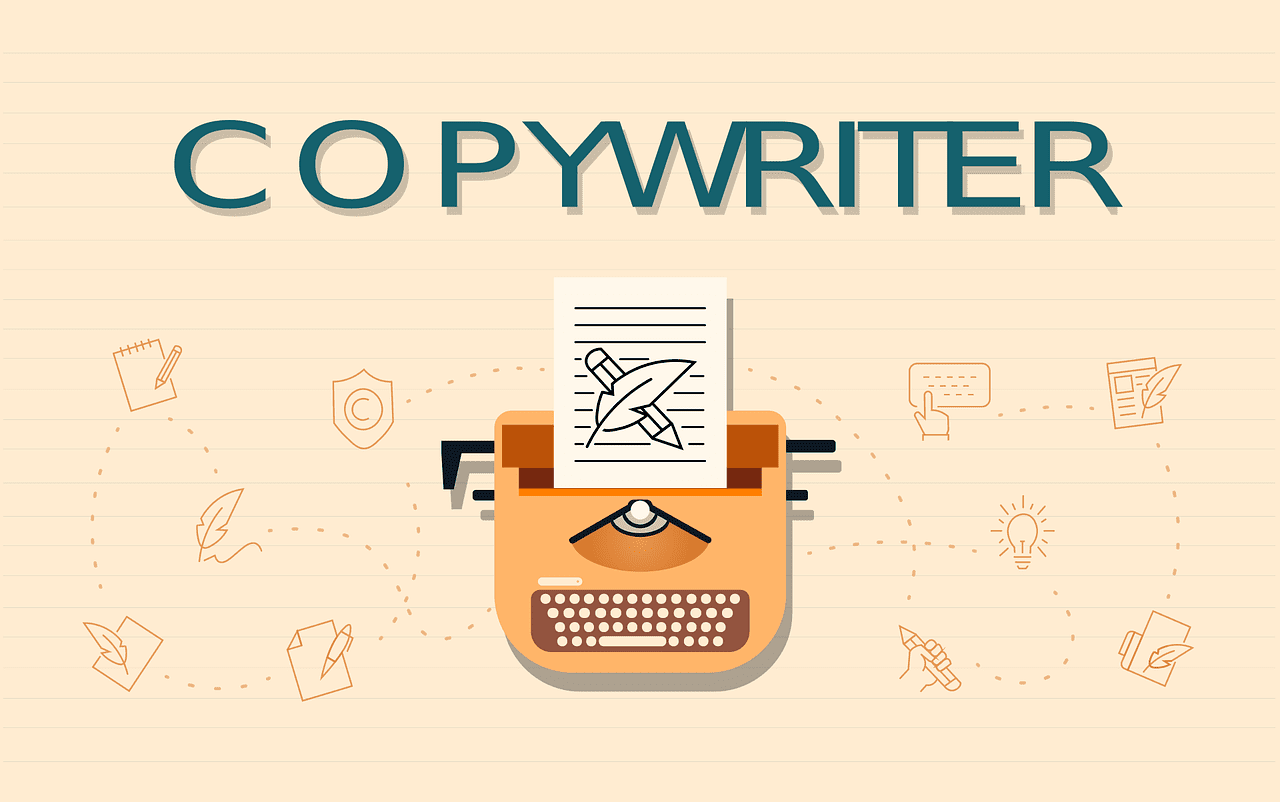 The web can be difficult to get noticed and make sales if you're not playing your cards right. With so many marketers trying to do the same thing, it can be hard to stand out above the crowd — especially if you're running an eCommerce business that needs people to come to your site before they can even buy anything from you. So how do you cut through the noise? It all comes down to two things: your product or service and your copywriting.
Credibility
As a business owner, you know that strong copy is essential to engage customers and promote your brand. But did you know that copywriting can also significantly impact your website's search engine optimization (SEO)? For potential visitors to trust your site, they need to trust its words. Creating high-quality content with keyword phrases will help more people find your site in their search results. More importantly, readers will continue reading through your site if the quality of writing is compelling enough to keep them engaged. You may be wondering how much credibility matters when optimizing for SEO. It all depends on how easy or difficult it is for visitors to access the information they are looking for.
Sentence Length
An important point to remember while writing for the web is sentence length. Shorter sentences are easier to read on a screen than longer ones, making your copy more credible. That's because shorter sentences sound more like how we speak and are less likely to contain errors. So if you want your writing to be both readable and credible, aim for shorter sentences. Getting into the habit of crafting short sentences may take some practice. Still, it will improve your SEO for copywriting, readership, and engagement with your audience.
Readability
SEO copywriting is all about using words to improve your website's search engine rankings. But it's not just about cramming keywords into your content. It's also about ensuring your content is readable and easy to understand. After all, if no one can read your content, it won't matter how many keywords you use.
Here are a few tips for improving the readability of your content:
1. Use short sentences and paragraphs. Keep things brief and to the point.
2. Keep language simple by avoiding big words where possible.
3. Use contractions (e.g., don't).
4. Stay away from passive voice (e.g., was written).
5. Add some formatting (e.g., bold text).
Impactful Visuals
Think about the last time you saw an ad that caught your attention. Chances are, it was because of the visuals. The same principle applies to copywriting and SEO. Impactful visuals can grab readers' attention and persuade them to keep reading, even if they weren't initially interested in the topic. These visuals will also help boost rankings on Google by highlighting keywords on your page. When writing content for your website, try using images like infographics or videos to get the best results from Google.
Clarity
Clear communication is an important part of good copywriting. That is, writing in a way that is easy for your readers to understand. When it comes to SEO, clarity is key because search engines are looking for relevant and easy-to-understand content. Using clear and concise language can help search engines find your content and rank it higher in the search results. Additionally, clarity will help improve your click-through rate because people are more likely to click on a result they can understand.
Relevance
Copywriting is all about creating content that is relevant to your target audience. And when it comes to SEO, relevance is key. After all, if your content isn't relevant to what people are searching for, it will not do you much good in the search engine rankings. But with copywriting, relevance becomes even more important. Why? Well, copywriters can match their words to the words people use when looking for something specific on Google or Bing. In other words, if someone types the best SEO audit company into a search engine and clicks on one of your articles or blog posts, they'll find the information they were looking for (and then some). Plus, by writing high-quality content targeted at this keyword phrase and others like it, you'll be tapping into a rich vein of traffic that will only grow stronger as time passes.
Main photo:emerson23work/pixabay.com