April 22, 2021

8 minutes read
How do you create a special keepsake from your photos?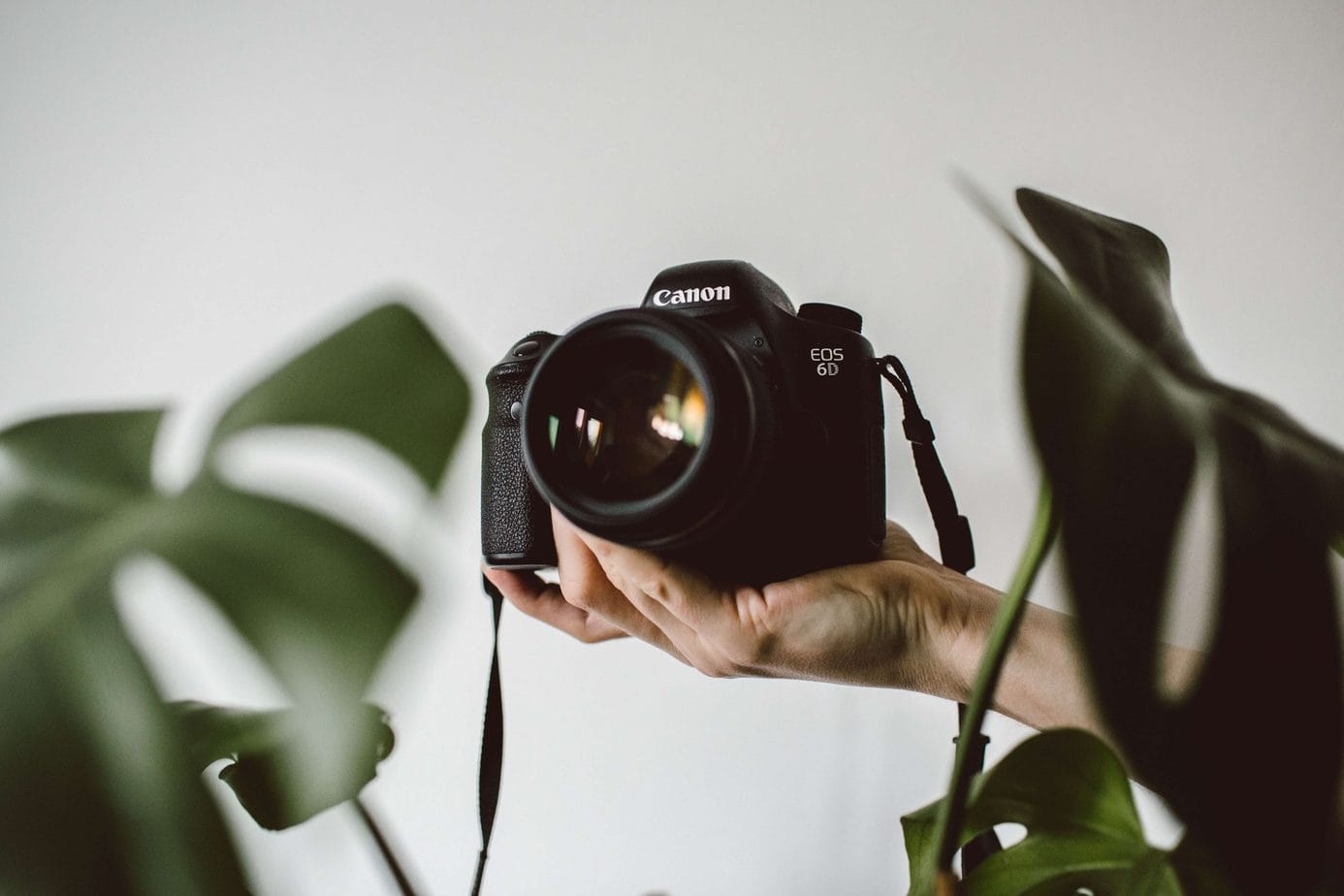 Photos can be used to create amazing souvenirs, gifts and presents for your partner, girlfriend, family, friends or co-workers. You can print the photo onto a mug, bottle, case or create a calendar using it.
Create your own mug
Mugs with a photo are popular keepsakes. It's also a practical item that can be embellished with your favorite photographs. It also makes a fun gift for friends, family members, or even co-workers. You can add text or drawings, but photos are the most personal choice.
You don't necessarily have to include family or group photos. Any of your nice photos or shared memories can be a great keepsake to remind you of nice moments. You can gift such a keepsake along with your favorite tea or coffee. There are even options where the artwork reacts to heat. Surprise your loved ones with a seemingly simple mug that reveals a secret when they pour a hot beverage into it! Maybe that's why mugs are an especially popular gift during the fall and winter months?
Design a water bottle
Fortunately, more and more people are realizing that we shouldn't buy more disposable plastic bottles. This makes custom reusable bottles increasingly popular. If you give them as gifts, you can encourage people to use their own bottles instead of always buying a new one. You can add different images and different texts to spice up such a souvenir. You can also find different stainless steel bottles with and without a straw
Create a photo case
People love to express themselves with phone cases. It is something that many people see in our hands, so we use them to show a small part of our personality. That's why a custom photo case is a unique gift and keepsake.
It's a practical gift because it protects our phones (besides, it can be a great conversation starter if someone asks who's in the photo). You may feel that putting a face on your loved one's phone is too much. If this is the case, print an image that is associated with some event in your and your loved one's life. A pleasant landscape from a time of hiking together, a fun event or a concert can also be perfect.
Unique photo bookmarks
A bookmark is a cheap but fun and unique photo keepsake. They encourage loved ones to read, which is a healthy and relaxing activity. If you buy someone a book, these personalized gifts with photos are the perfect addition. You can get creative and use any type of photograph for it. For those who like to read more books at once, you can even create more bookmarks.
Transfer photos to wood
A fairly easy, yet unique and personalized photo souvenir. You can transfer your favorite photos to wood and hang them in your home, and there are two ways to do it. This way you can create the perfect gift for those who like to decorate their homes in a unique and personal way. The natural texture of the wood makes the photos even more interesting.
Not only can you create "simple" pictures as paintings for the wall, but there are many other items that you can decorate in this way. Buy a simple wooden box, plate or anything else and get creative.
Create a photo album
Before the advent of digital photography, everyone who had a camera also had a photo album. It's much better to see family photos printed and collected in an album than trying to enlarge them on our phones, so this would be a nice gift for anyone. Buy an album, print out the photos and just put them in the album.
Buy an LED chain with photo clips
One of the easiest but most personal photo gift ideas. It's a youthful and fun idea to hang pictures on LED lights. This way you can turn your photos into beautiful wall graphics. First take care of printing your photos or make Polaroids and then pin them to the string.
Create a custom calendar
A custom calendar with photos is something that people will look at all year long. Grandparents, other family members, and even friends are sure to fall in love with such a keepsake. Calendars are not only used to decorate your home, but they are also practical. You can mark important dates, anniversaries and birthdays in them before gifting them to someone.