February 5, 2021

11 minutes read
Eco paper – what can you use it for?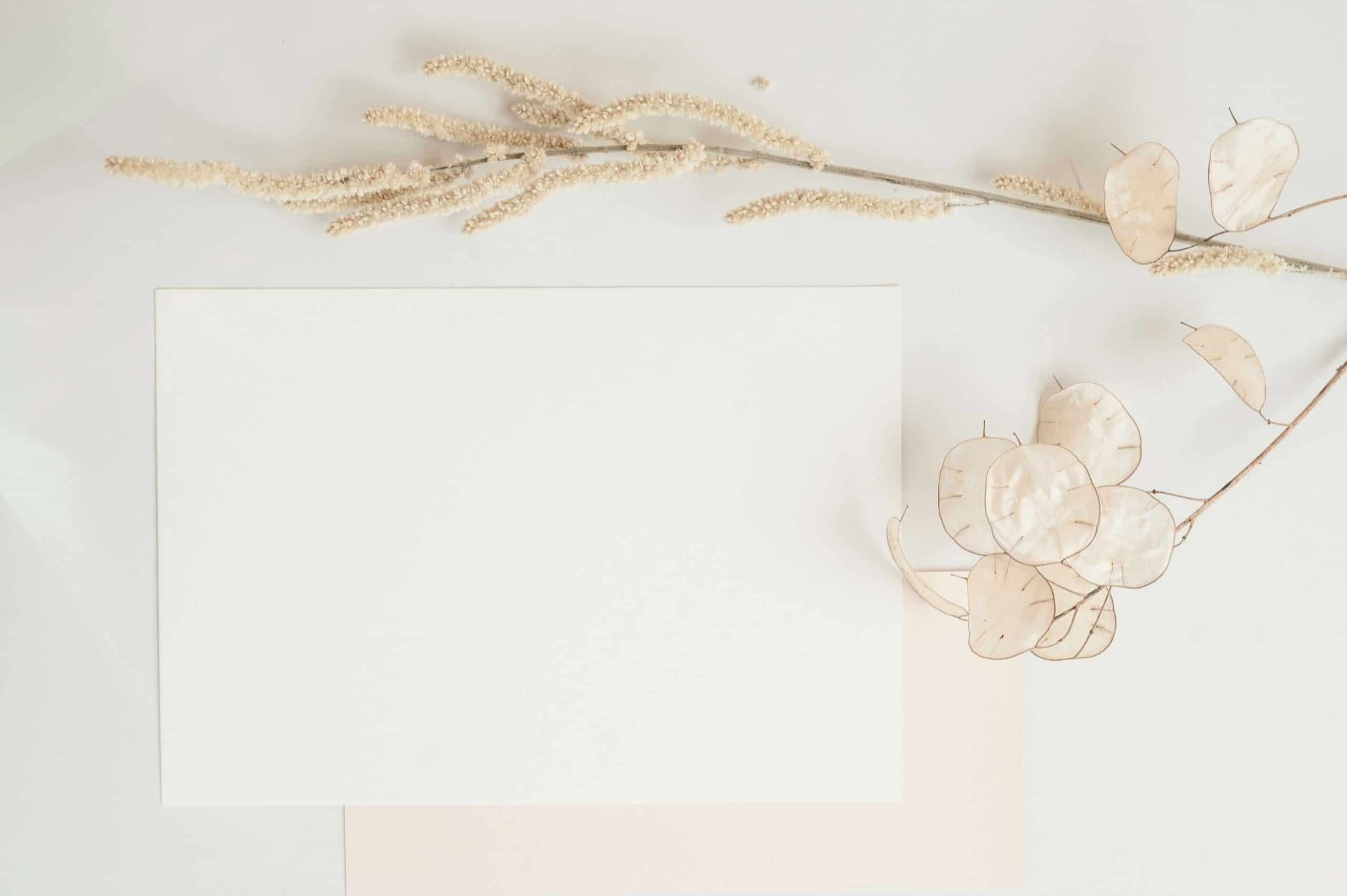 Many people still associate the term "recycled paper" with brown paper or wrapping paper. Thanks to the techniques available today, however, it can find many more applications and successfully replace traditional paper.
Is it worth using eco paper?
Eco paper is an ideal solution for people who care about the environment. It is obtained from collected waste paper, which is pulped, cleaned and dewatered. The production of eco-paper involves the use of less energy, as well as the reduction of tree-felling and greenhouse gas emissions. Thanks to recycling, paper can be used up to five times. It is worth mentioning that eco paper is not a lower quality product. Currently available techniques make it possible to produce paper that looks almost identical to offset paper
Eco paper for printers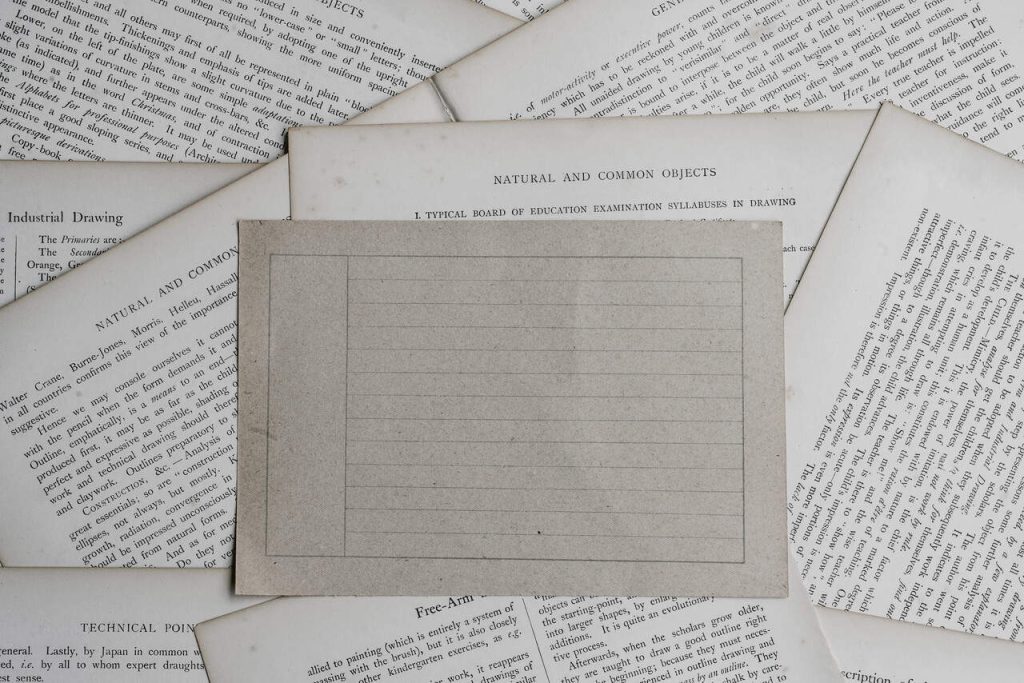 First of all, eco-friendly paper will successfully replace regular printer sheets. The ability to use recycled paper is important not only at home, but especially in businesses that print many pages every day. Recycled paper is suitable for both single- and double-sided printing and can be used in inkjet and laser printers
Recycled paper is available in many different colors. For example, you can choose bleached paper, which is very similar to offset paper. However, companies often opt for the traditional brown version. Thanks to it, the printouts gain their original character. In this way, the company also shows that it cares about the environment, and this is a good move also for marketing reasons
Printing invitations and business cards
Eco paper can also be used for less everyday printouts, such as flyers, invitations or business cards. In this role it is even better than traditional paper because of its structure and characteristic look. The brown color can turn out to be an asset and an additional, at the same time very simple decoration. It is a great way to stand out from the competition with unusual business cards, brochures or menus.
However, ecological paper is also available in other colors. Companies, which do not want to opt for characteristic brown color, can choose white or colored paper. It is also possible to enrich it, for example by varnishing. Recycled paper is available in various formats, including A3 and A4, and in a wide range of weights. Choosing eco-friendly paper has a double benefit: it protects the environment and sets you apart from your competitors. Especially since nowadays being eco doesn't only mean doing something good for the planet. In case of companies, it is a great way to build a positive image among more and more conscious consumers
Eco paper packaging
Recycled paper is also used to produce various types of packaging or cardboard boxes. And in this case, its color and structure are not a disadvantage but an additional aesthetic advantage, especially for a brand that can afford simplicity and rusticism. Although such packaging may seem modest, it is also a way to gain trust and sympathy of customers who see that the company cares about the further fate of the planet
In addition to cartons and boxes made of recycled paper, you can also use sheets to protect your shipment from damage. Eco paper is perfect for wrapping ceramics, glass and other delicate products
Other office gadgets
Eco-friendly paper is also used for other gadgets that are found in most offices, such as sticky notes, covers and stamps. Here, the natural texture and specific color can also be used as a way to give the gadgets a more natural feel