July 8, 2021

7 minutes read
Matte or glossy photos? It depends!
Choosing the right photographic paper is not a simple matter. A large number of different aspects have to be taken into consideration, which have a significant influence on the final result.
Special paper for photo printing consists of several layers, each of which has a specific function. The first prevents the ink from leaking and deforming the base, the second is responsible for fixing the ink, the third protects the photo from external influences. The layers should be at least three, but the more, the better and more expensive the paper. In addition, the coating of the paper is also not without significance – the two most commonly used types are matte and glossy. What are the differences and which is the better choice?
Matt paper – characteristics
This coating is made from aluminium oxides or silicon, which contributes to light diffusion, a wide color gamut and good ink absorption. It has a classic smoothness without glare or visible fingerprints. Scratches and damage that appear on the surface over time are less noticeable than on glossy paper.
Matte paper is ideal for wedding or family portraits and for projects that will eventually be framed with glass. Matte paper captures all the subtleties of the image much better, skin tones remain natural and colors remain bright. The prints are also more resistant to fading.
Glossy paper – characteristics
Glossy photo paper has an extremely smooth surface and a very high reflective index, so reflections can appear on the surface. In addition, prints and scratches are easily visible. Glossy photo paper significantly improves the color and contrast of your photos. It also allows for better tonal transitions and reproduction of details.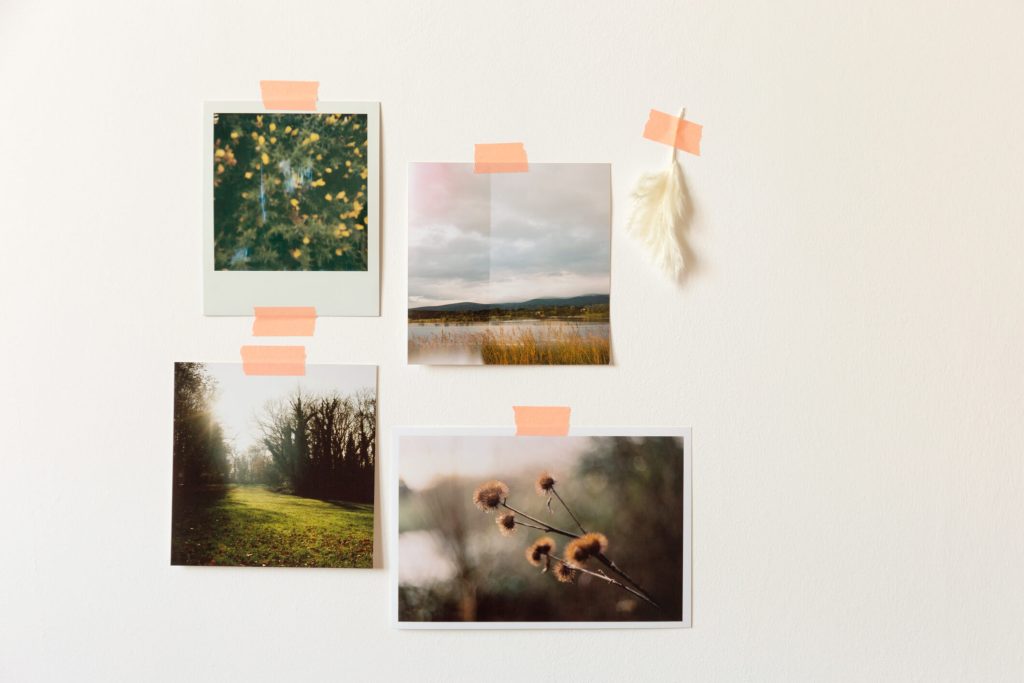 Matte or glossy – a comparison
Practicality. Fingerprints and scratches easily remain on glossy paper. Such photos stick to the glass, so they can be damaged when replaced in the frame. Moreover, in bright light, reflections appear on glossy paper, making it difficult to view the image. On matte paper there are no imprints, no glare, and prints can be safely placed behind glass.
Color reproduction. Glossy paper allows for better color transfer and reproduction, as well as high contrast and deep blacks. Matt prints, on the other hand, are more subtle and subdued.
Durability. Photos on glossy paper are prone to fading, and minor damage is more visible on them. In this regard, matte is definitely more durable and has a high resistance to the elements, although it does not have a protective coating.
Ink and drying speed. Inks used for printing on glossy papers must be water soluble. Printouts dry practically immediately. Matt papers, on the other hand, work well with water-soluble inks, as well as with pigment and sublimation inks. In this case, the print takes a few seconds to dry.
Range of application. Glossy papers are best for printing smaller formats, small advertising products, photographs for indoor use and calendars. They are perfect for printing landscapes and contrasting images. Matte papers will be better for printing portraits, portfolios and graphic presentations, as well as larger format photos.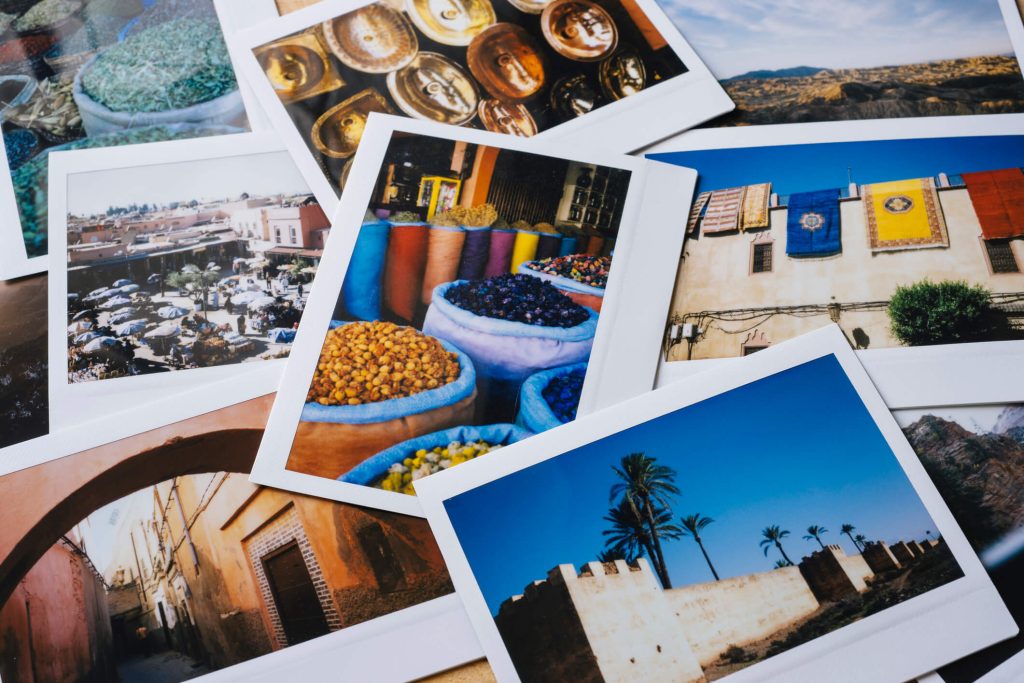 Which paper to choose?
Glossy paper has an increased density and a special gloss layer that prevents fading and ink from washing off the surface. It's best suited for printing photos and images that require accurate color reproduction, rendering soft halftones and highlighting contrasts.
On the other hand, very rich images with lots of fine detail look better on matte photo paper. In general, this type of paper costs less than glossy paper and has increased resistance to fingerprints and scratches.
It is impossible to point to an absolute leader. Each type of paper is designed for specific tasks and projects. So the final choice should depend on what you want to print. An intermediate option could be semi-gloss paper, which offers the same possibilities for high contrast and clear colors, but with less reflection. Silk, metallic, pearl and art papers are also available on the market.
Read also about, how to create unique keepsakes from your photos