November 16, 2022

5 minutes read
How to design a voucher or loyalty card?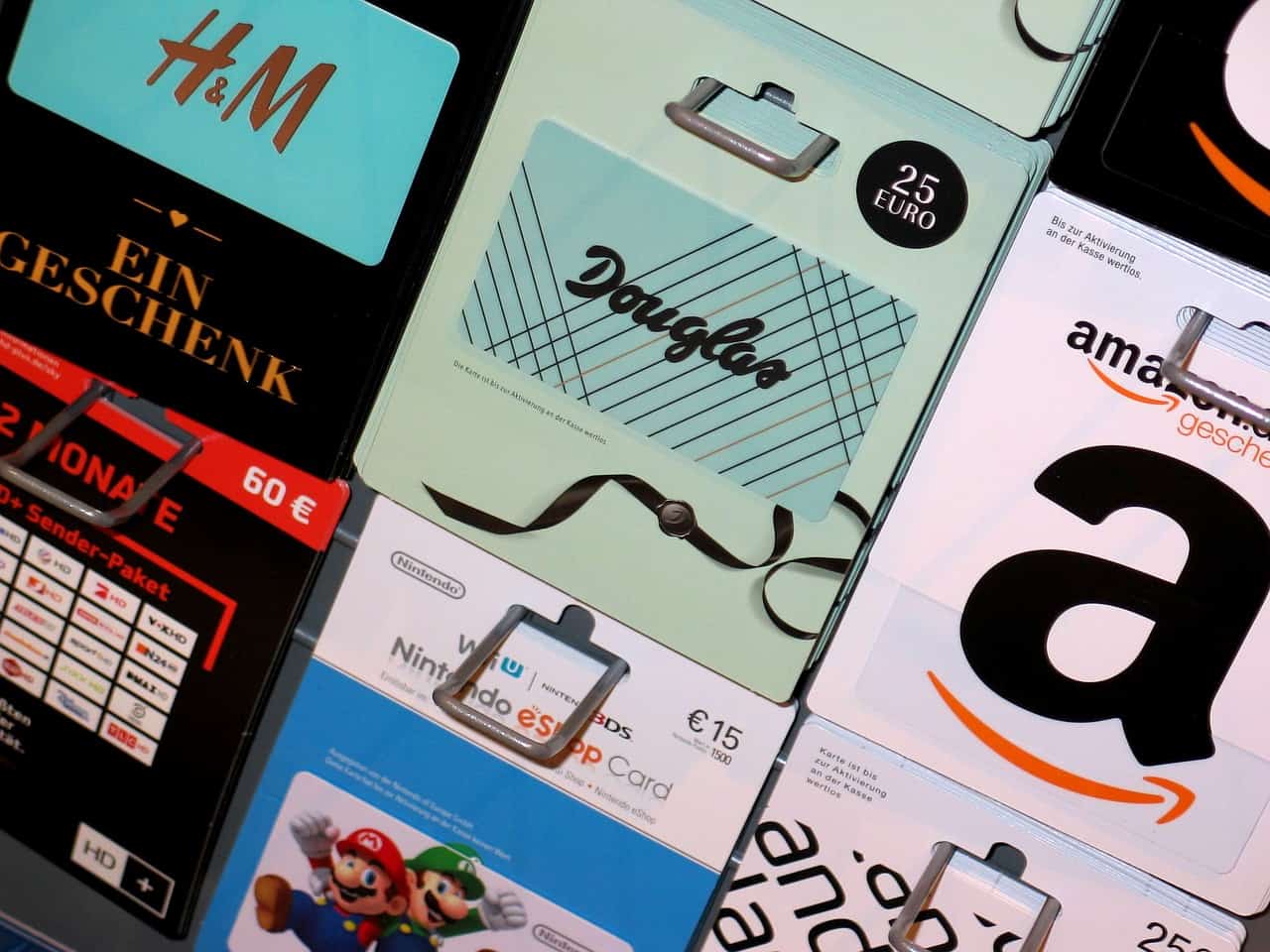 Vouchers, gift certificates and loyalty cards have great potential – they not only help to build loyalty of regular customers and attract new ones, but also influence to increase sales and achieve competitive advantage. We can design such gift cards ourselves. We suggest how to do it.
Loyalty programs, based on the use of various types of vouchers, are one of the most popular and effective ways to build lasting relationships with customers. Gift cards or loyalty cards can be considered marketing and promotional tools that encourage customers to take certain actions. The motivation is, of course, the various benefits of holding a given card, such as discounts.
According to consumer research, well-thought-out loyalty programs:
influence positive brand perception,
motivate people to use the company's products and services,
build customer commitment, loyalty and trust,
encourage consumers to make repeat purchases,
make customers feel special.
Designing a voucher or loyalty card
For designing vouchers and loyalty cards, as well as all kinds of business cards, posters and flyers, we recommend the online program Canva, which is free to use. With a wide selection of tools and professional templates, as well as intuitive operation, Canva can be used even by people who have no experience in design. We show you how to design a gift certificate step by step.
Launch the Canva application
Launch the app and log in. If you don't already have an account with the service, you can sign up with a Google or Facebook account. After logging in, type "gift certificate" or "voucher" into the search engine.
Choose a template
On your left, you will find editable voucher and voucher templates. You can choose from a variety of themes, colors and styles to easily match your industry and design vision.
Customize your design
You can edit and tweak the selected template as you see fit. To start designing, you need to drag the selected template onto the workspace. Then you can add text to the design. To do this, open the Text tab, which you will also find on your left side. Vouchers or loyalty cards should include not only the brand's logo and basic information about the brand, but also the recipient's name, expiration date, amount awarded or discount, etc. On the back of the voucher, it is worth including the terms of use or other information on how to use it. You can change the color of the text and font as you like, but try to choose designs that are clear and legible.
Add more design elements
After preparing the text on your card, you can take care of the visual layer by adding frames, stickers and illustrations. To do this, it's a good idea to use the media library that Canva offers. You can also upload your own graphics that you would like to put on the voucher.
Print or share
Share your finished design online directly from the Canva editor, or download it in JPEG, PNG or as a print-ready PDF file. You can re-edit your design at any time.
main photo: pixabay.com/KRiemer