March 23, 2021

6 minutes read
What is important in effective business promotion?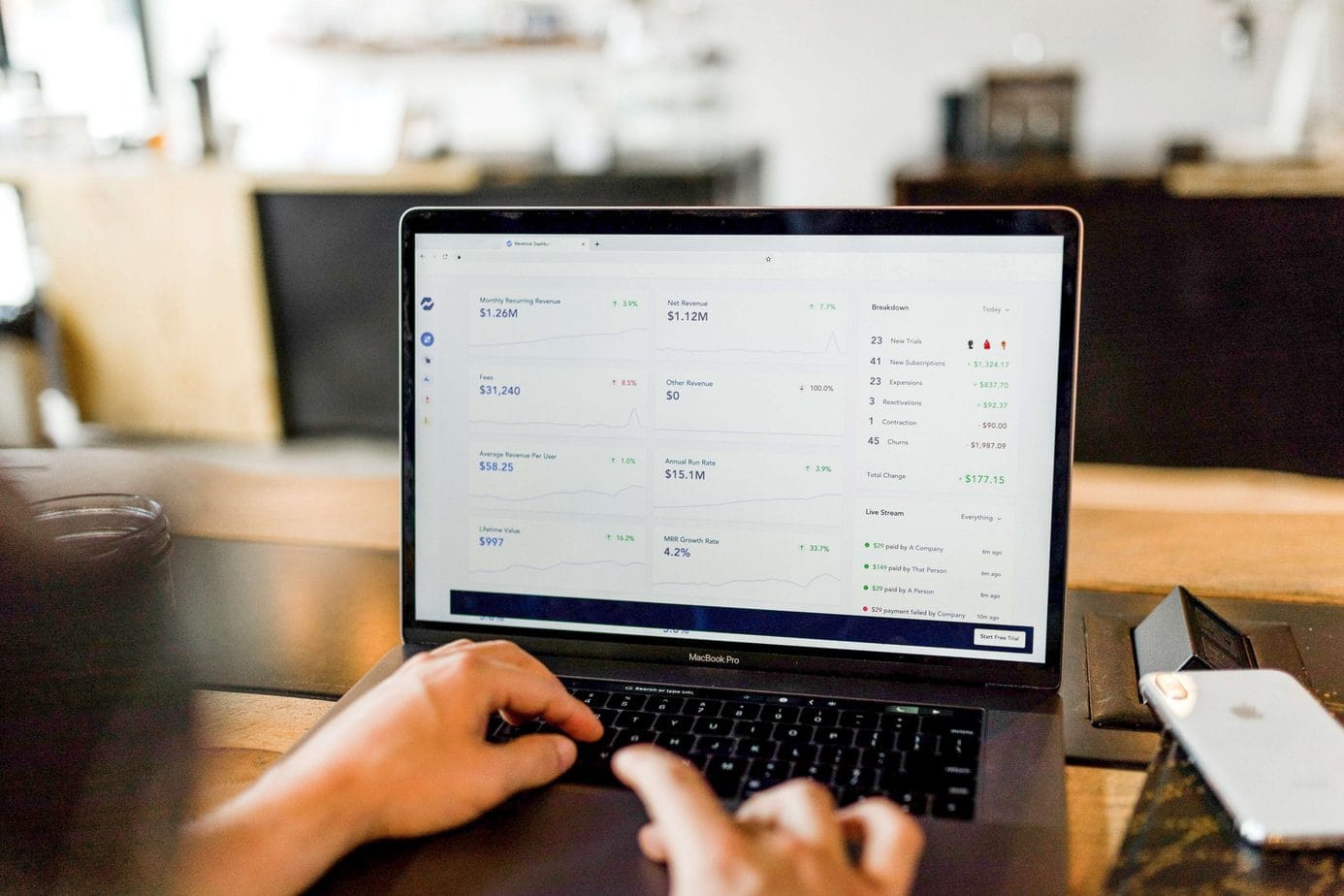 As the popular saying goes – advertising is a lever of trade. For proper functioning and good sales results in your business, good promotion is essential. For people to learn about your project or the products and services you offer, you must first invest in advertising and effective promotion. But what makes an effective advertising campaign? See what treatments give your company a chance to become the hottest hit on the market.
We all deal with advertising on a daily basis. Every day from television, radio, newspapers and the Internet we are bombarded with ads and promotion of various companies, stores, specific products or services. However, when it comes to determining what makes advertising effective and attracts customers, despite excellent knowledge of advertising, we are not able to determine this most important factor. Where to start with effective business promotion?
Internet advertisements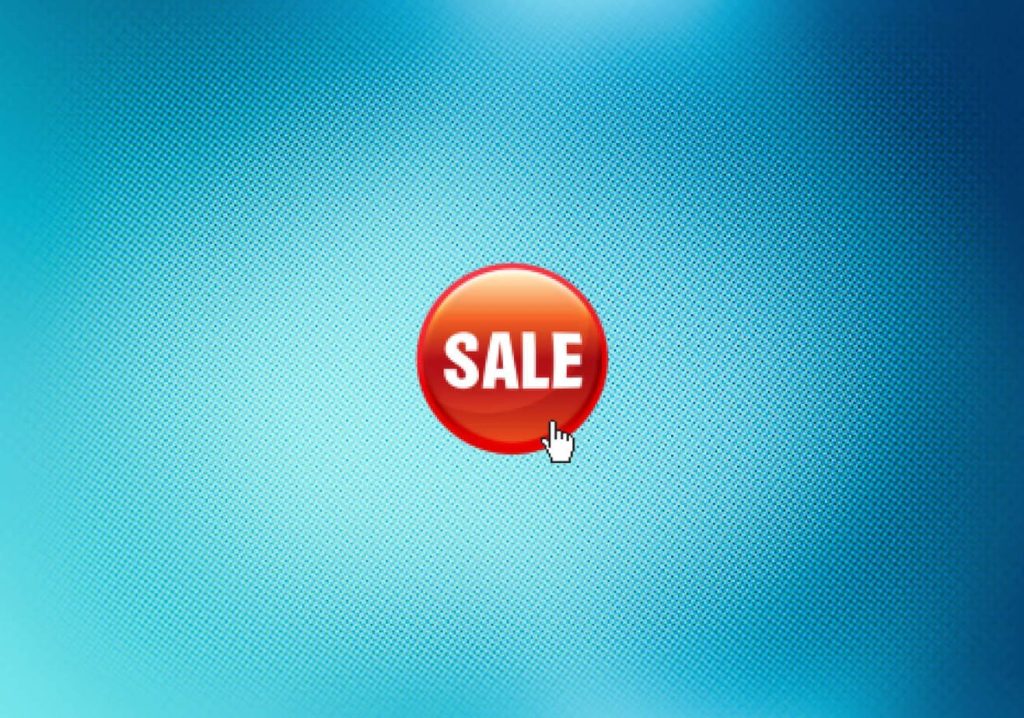 The most popular and common way of promotion is to buy online advertising, which will allow Internet users to come across a mention of your company and go to your website on the Internet. This method is the most economical in terms of price to effectiveness ratio. If you don't already have a website, it is imperative that you fix it immediately! Nowadays, having an online presence in the form of a website is the basis of marketing. It's a good idea to make sure that you have one and promote your offer there. You will find a lot of people on the web and they will make sure that you get the most out of your website and that it catches the eye of your customers
It's a good idea to use a good marketing company to promote your website. The internet is the most effective way to spread your business to potential customers. Unfortunately, the truth is brutal, if you are not on the Internet in the 21st century – you do not exist
Promote yourself in strategic places
Advertise your business in places that deal with a similar industry or are related to your specialty. For example, you can advertise your hair salon at a beauty salon, or if you sell car parts, promote your products at a mechanic's or paint shop. Simply look for spaces where your potential customers might be and place your ads there. Invest in posters, banners or advertising walls to make sure as many people as possible know your company name and services.
Trust the experts
If you don't feel up to designing an advertising campaign for your business yourself, don't be afraid to ask experienced people who know what they're doing. Indeed, trying to promote a business on your own can end in failure and considerable financial losses if you don't have enough knowledge about marketing. If you don't want to take any chances and prefer to leave the promotion of your business to the experts, at https://be-media.com.pl you will find a wide range of marketing campaigns that you can arrange to get your business started breaking sales records.
Advertising is extremely important when it comes to the results your business will achieve in the future. Especially in the beginning, a good campaign is the foundation of getting the world and your customers to know about you and your services. Don't be afraid to try, and if you don't feel up to it, outsource your business promotion to the experts. No matter what you choose, don't give up on advertising. Good luck!