February 12, 2021

6 minutes read
Chrome Stickers – Make a WOW Effect!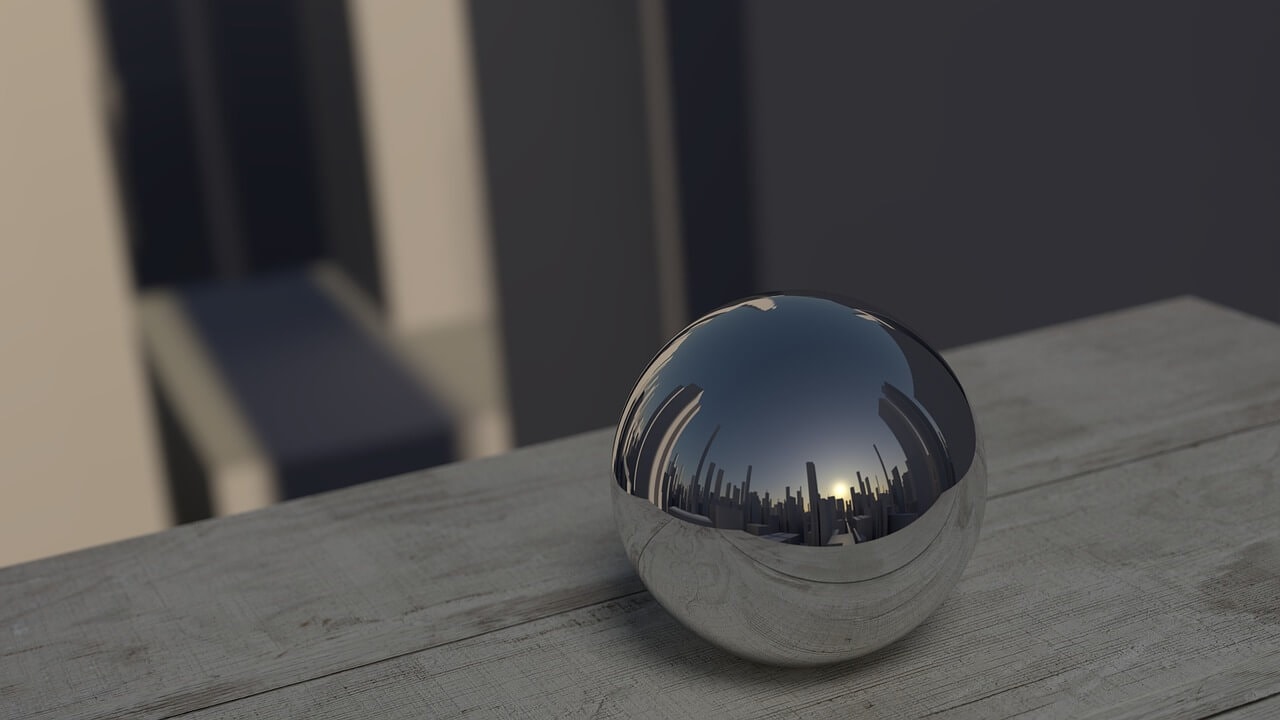 Chrome stickers can be an interesting solution for entrepreneurs who want to promote themselves in an original way. If you own a business or want to order unusual stickers, read this article
WOW effect thanks to chrome stickers
Chrome stickers are also called metal, silver, gold or aluminum stickers. These are durable, waterproof stickers that make a great impression. Chrome stickers, in particular, are used by companies that brand their products in this way or advertise them by handing out promotional materials. It is no secret that the original look attracts the attention of potential customers. Chrome stickers can cause a real WOW effect, so if you are interested in promoting your brand, this kind of marketing materials can help you do it.
A chrome sticker, for example, can present a print with a stylish company logo, which you then stick on packaging or, for example, on a guitar, audio equipment, catering equipment, etc. This kind of stickers are also very popular among motorcyclists as the chrome coating blends perfectly with the sheet metal of the vehicle. Durable and elegant, they are a unique decoration and effectively attract the eyes of passers-by. When buying chrome stickers you should carefully examine the material from which they are made. Why? Because you can come across models made of brass, whose price is more attractive, but the durability and quality leaves much to be desired
Production of chrome stickers
Chrome stickers are made of very thin metal, which shines, giving elegance to objects. Self-adhesive stickers adhere very well to the cleaned surface and are resistant to the harmful effects of external factors. In fact, the design, size and form of the sticker depends only on your imagination and needs. Nowadays many advertising agencies have them in their assortment.
You can choose a three-dimensional form or a standard one. Based on the graphic design, in the electroforming process, the established objects and patterns are created and then applied to the nickel. The stickers made in this way are secured externally with chrome in the form of gloss. This creates a mirror effect on the surface of the sticker, which makes it shine beautifully in the light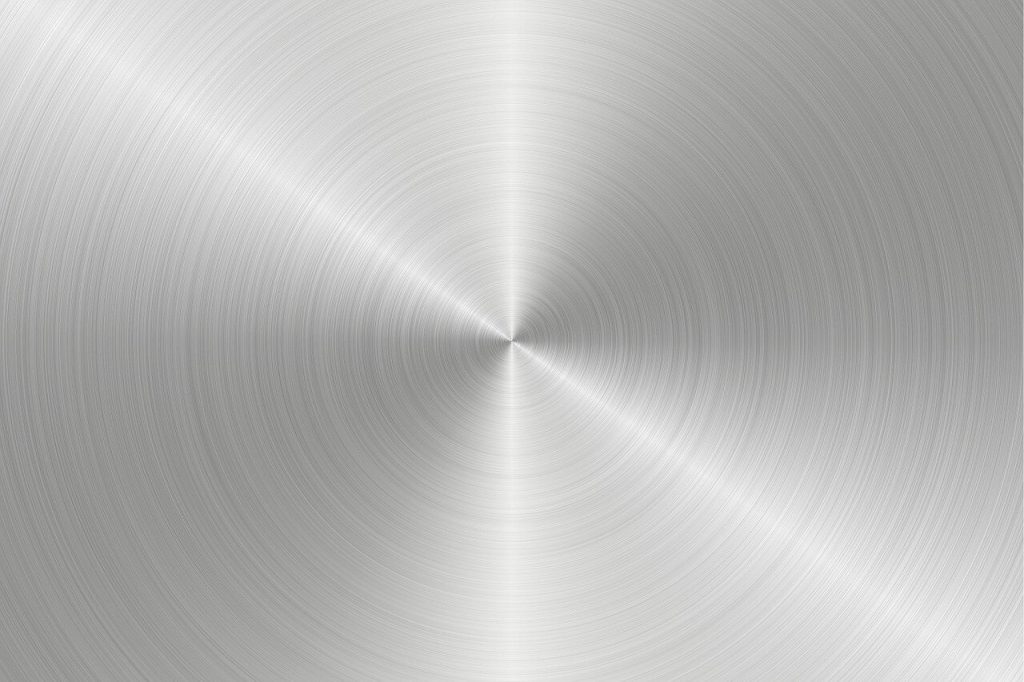 The pricing of the signage depends on the individual needs of the ordering customer. Many people think that these decorations are made of chrome-plated plastic. However, nothing could be further from the truth! It is 100% metal. Nickel is the basis of these elements, which makes them even long-lasting. Very important in the production of stickers is the way it is placed on the surface. Nowadays, many professional manufacturers use the so-called transport foil, which makes it possible to apply the sticker to the desired surface quickly and precisely
Advantages of chrome stickers
They can be applied to any surface as they will look durable on metal, wood and plastic alike.
They look stylish and provide a great effect, which will arouse the interest of customers.
They have a wide range of uses, as sometimes they serve a purely decorative function and sometimes a marketing one.
They are not expensive, especially if you order more stickers.
They are very easy to stick, because they are secured from the top with proper foil.
They are extremely resistant to humidity, sun and other weather conditions
They perfectly stick to the surface thanks to a thin layer of strong adhesive.