September 3, 2020

6 minutes read
Packaging Innovations at the end of September!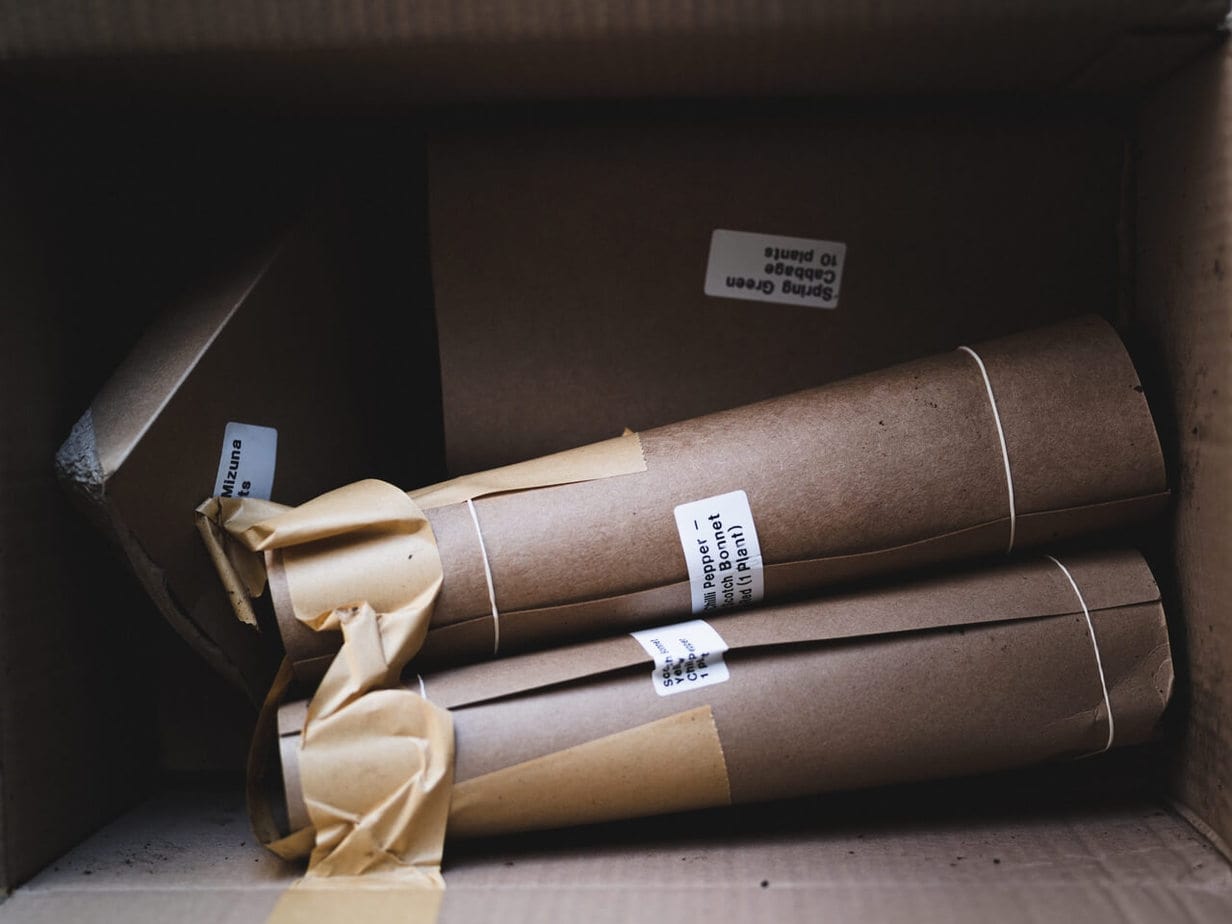 If you own a business that sells products that require packaging, be sure to check out Packaging Innovations, coming up September 24-25, 2020. Learn more about this event.
Good product packaging not only allows your product to be stored properly in your warehouse, but it also catches the eye of your customers. Nowadays, a huge number of people pay attention to the visual presentation of articles, so it is worth investing in a good packaging design and bet on distinctive colors and striking design. If you own a packaging company and you're looking for a shot of information about innovations in the technological sphere, you've also come to the right place!
What is Packaging Innovations and who is it addressed to?
Packaging Innovations is an event which is addressed both to the companies dealing with packaging in general, and to the companies in need of distinctive, modern packaging. The trade fair, held for the eleventh time, will feature companies offering innovative, fresh solutions for decorative packaging
Appropriate packaging is of great importance both when it comes to individual products and bulk packaging. The latter should be especially well designed, as it is of great logistical importance. The Packaging Innovations trade fair will also feature stands with advertising offers, without which it is simply impossible for a company to exist. What is more, during this event you will also be able to see the machines necessary for the implementation of certain packaging methods
The trade fair will allow to fully understand the packaging industry, which is an inseparable element of the sales industry. Nowadays, betting on high quality of products and services is essential to stay in the market, so it is worth getting to know this topic in detail. Packaging Innovations offers industry knowledge given in an exceptionally clear and pleasant manner.
What will you learn at Packaging Innovations?
The topic of the trade fair is quite obvious, but it is worth digging into it a bit. Going to this event, you can expect to see everything related to packaging. There will be no shortage of information and offers related to packaging made of various materials such as glass, paper, metal or plastic. During the fair you will see that modern production technologies make it possible to create both practical and decorative packaging
Another issue tackled at the trade fair will be the proper marking of packaging – the use of labels is popular, but knowledge about technical novelties is essential in order to properly mark all sorts of packages. Exhibitors will also present important knowledge on environmental awareness, so visitors can learn about the biodegradable packaging options available.
It's also worth getting information on packaging logistics, as well as the elements responsible for packaging convenience. How to make your product attractive? How to create advanced packaging? You will find the answers to these and many other questions (e.g. about storage) at Packaging Innovations
Safety issues in connection with COVID-19
Due to the prevailing pandemic and the restrictions related to it, the trade fair organisers decided to postpone the event from the original date to the end of September. This will make it possible to organize it as planned. It is worth mentioning that in the situation of a virus threat, the organisers will be prepared in terms of safety, thanks to which both exhibitors and visitors will be able to fully enjoy their meetings. All important information about Packaging Innovations trade fair can be found on the event website.