September 9, 2022

5 minutes read
Timeless prints that will never go out of style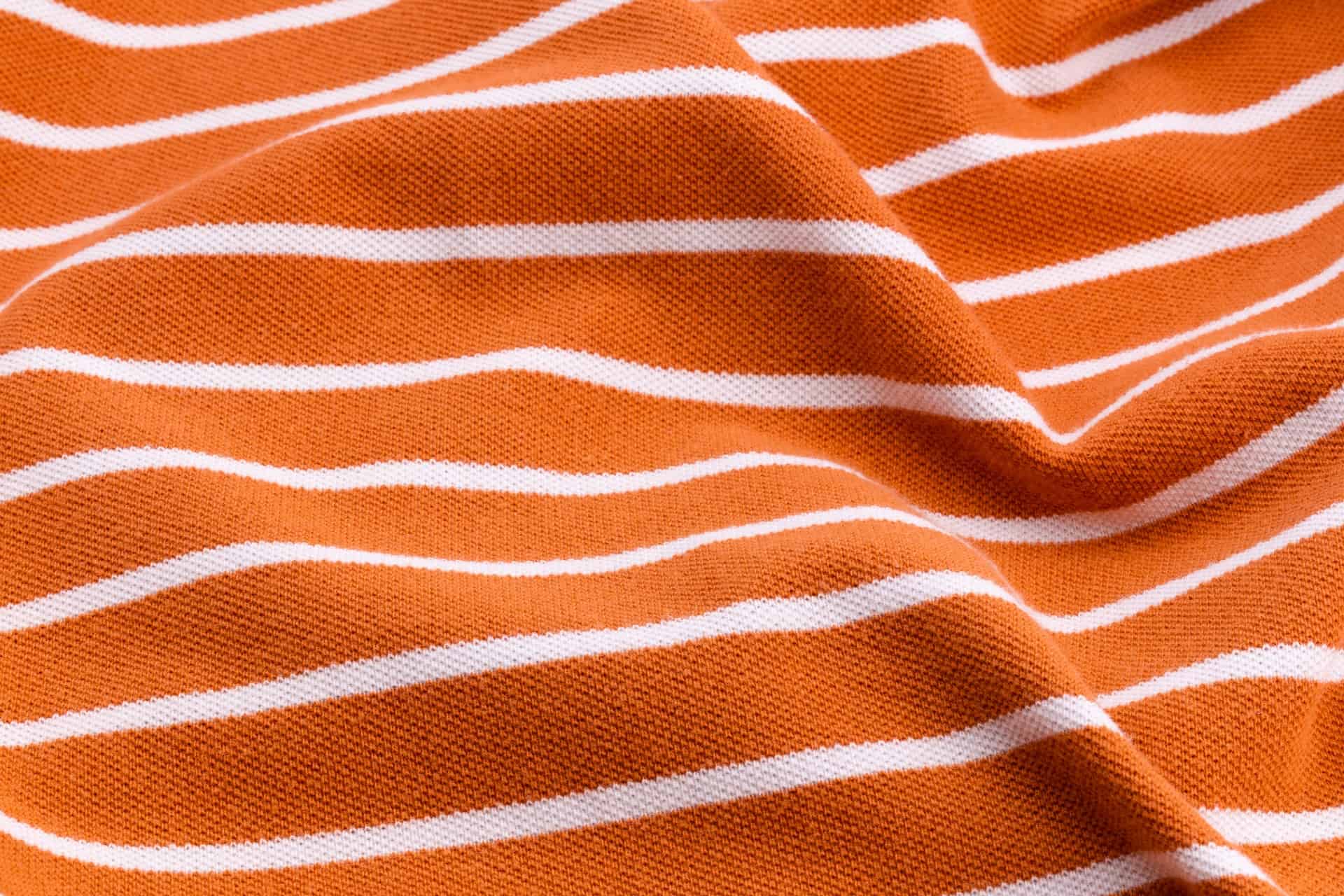 Fashion trends come and go at the speed of light. However, sometimes certain things gain the status of timelessness and never lose their appeal. Such is the case with certain prints that appear on the runways of the most prominent designers and fashion houses every year and every season.
Animal patterns
The first place among animal prints belongs, of course, to leopard print. This predatory color scheme became popular thanks to Christian Dior, who in 1947 created the first collection with this very pattern. In the 1990s, on the other hand, the animal color scheme was supported by Gianni Versace, who promoted the image of a bold, confident and sexy woman. Today, the leopard pattern is chosen by brands such as Dolce & Gabbana, Roberto Cavalli and Gucci. In addition, other animal-inspired prints often appear on the catwalks – zebra or tiger stripes, snake skin.
Checkered
In 1924, the Burberry brand introduced the Nova check to the world. Initially, the black, white, red and beige print adorned the lining of outerwear, but the British liked it so much that the print was soon transferred to other items of clothing. In the 1960s, fashion designers were eager to use the check – it appeared especially often in the collections of Yves Saint Laurent or Kenzo. In turn, after the release of the film "Bonnie and Clyde" in 1967, pleated plaid skirts reigned in fashion.
The timeless check can have an infinite number of interpretations – Scottish check, Vichy check, Prince of Wales check or Madras check. And each of them has its own history and its own character: the large contrasting Madras is associated with grunge style, while the Prince of Wales check unambiguously refers to preppy. Today, it's hard to find a designer who doesn't work with checks. After all, it's a print that has no age limits and is suitable for both business and casual styles.
Stripes and stripes
Stripes can be serious and fun, bright and barely noticeable, but they always remain pleasing to the eye. Striped clothing is associated with the sea and travel, and therefore also with relaxation, so it is an absolute summer must-have. Besides, it's a very versatile and universal print. What's more, with it you can visually enhance your figure. Vertical stripes optically elongate the figure and legs, and horizontal stripes make the object wider and lower.
Peas and dots
Peas invariably evoke associations with retro style. No wonder, since the first wave of popularity of this print came in the middle of the last century, when French fashion designers Christian Dior and Yves Saint-Laurent decided to spice up the post-war fashion space with mischievous and charming dots. Today they are present on clothes, shoes, underwear and accessories. Small dots are absolutely versatile, but larger ones can optically fill out the silhouette.
Floral print
As early as the 8th century, Japanese women decorated kimonos with colorful images of exotic flowers. Flowers symbolize life, youth and beauty, so they never go out of style. Romantic, feminine and fresh floral prints invariably appear in spring-summer collections, and often carry over into the fall season as well. Large red buds or small field flowers – depending on your mood, you can choose a pattern that will help you create the perfect look.
Fashion will continue to change, but the prints on our list you should always have in your closet. With them, you can easily create a stylish look for any occasion – a business meeting, a formal event or going out with friends.
main photo: unsplash.com/Volodymyr Hryshchenko