November 12, 2021

6 minutes read
Original posters for the living room. Check out our inspirations for the wall!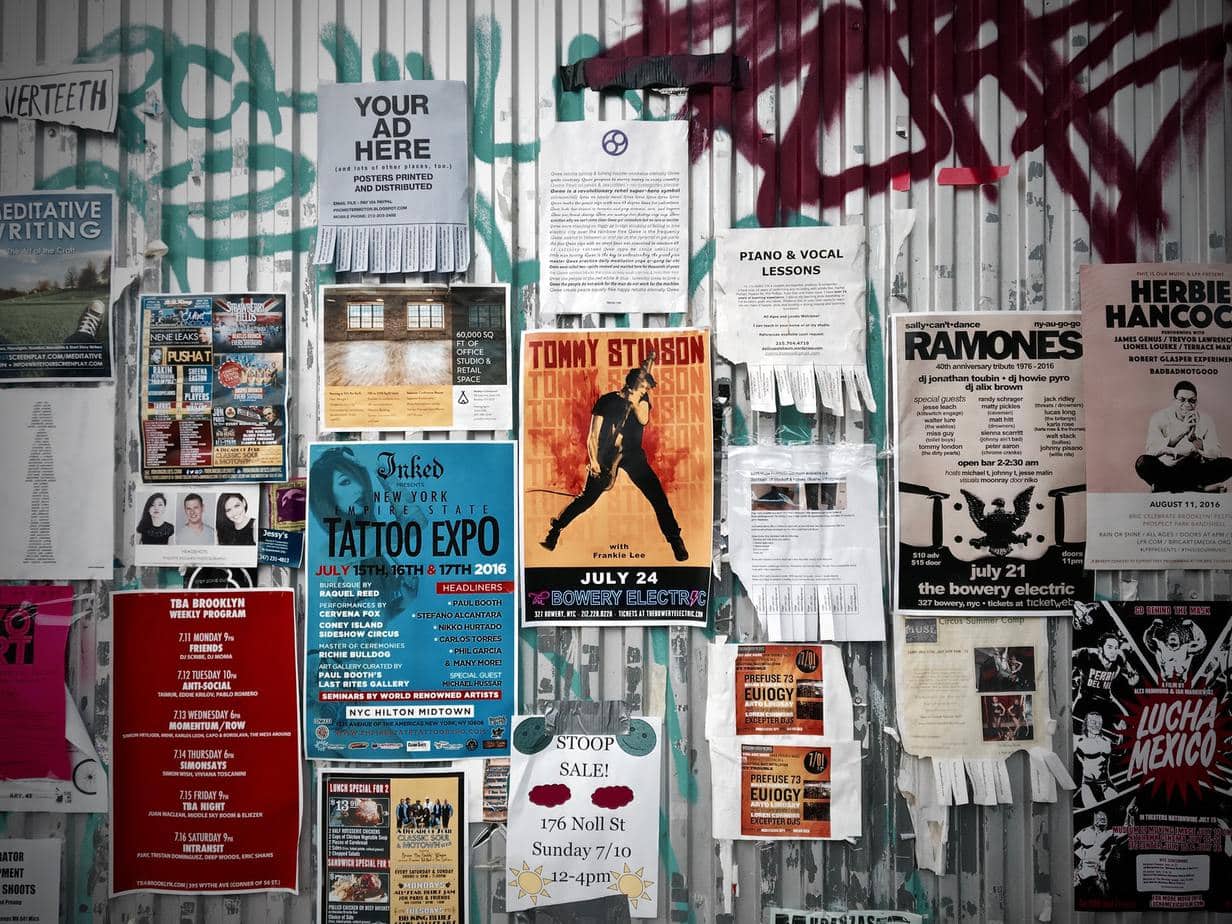 Living room decor can be transformed in many ways. Wallpaper, pictures, photos are just some of the ideas. Without a doubt, posters are also suitable for this purpose. We suggest which ones to choose!
The name "poster" comes directly from the French placard and literally means a board with a placard. Posters are large format (at least A3) printing products with one-sided printing. The original role of posters was to inform, announce and warn. Their creators certainly did not think that posters would move to the interiors of homes and will be a desirable decoration.
Posters for the living room
Today the choice of posters designed for the living room is very wide. In stationary and online stores you will find a variety of formats, designs. Posters framed and unframed, with inscriptions and those depicting landscapes. We can choose a poster in a retro style or completely contemporary design. Everyone will find a poster suitable for the decor and character of the living room.
Poster with a floral motif
Hit interior design in recent years is a boho style and references to nature. Popular are posters, graphics and gadgets with monstera leaves, ferns or succulents. Choosing such a poster will make our interior get a trendy character. Floral posters can be hung individually, as a triptych or in a large installation of many posters on the wall.
Posters with inscriptions and symbols
Another group of posters that are trendy in the current season are those with inscriptions, quotes and symbols. Posters can also be mixed within a single wall. Such an arrangement catches the eye and becomes the focal point of the living room.
To arrange the wall in a personalized way, we can bet on posters with quotes. They can come from books, poems, be inspired by song lyrics. On the Internet you will find plenty of prompts in Polish, English, German or any other language we use.
A separate group are posters containing symbols. Symbols may derive from folk culture, antiquity, Scandinavian beliefs, China, and even from books. Harry Potter fans can get posters depicting the Deathly Hallows. Those in love can refer to the symbol of love and infinity.
Poster for music fans
One of the original roles of posters was to announce events. Including concerts. Many artists of the Polish and world music scene offer the possibility of buying posters in their online stores. Such graphics are usually associated with a new album, a concert tour announcement, an artistic jubilee etc. Posters can be found on the artists' individual websites, e.g. Dawid Podsiadły. Posters related to a musical passion, favorite artist or band can also be found in fan stores. Very often it is also possible to buy posters before and after the musician's concert.
Retro style posters
An original group of posters are those coming from their era and stylistically referring to retro. Such posters are suitable for modern, loft, retro and boho interiors. You can choose posters referring to the recent history of our country – communist, workers' slogans and funny sentences. A fashionable option are also posters in the American style. Hippie cars "cucumbers", pin-up girls or other funny themes referring to the 60s and 70s of the XX century.
Main photo: Yonghyun Lee/unsplash.com