March 17, 2022

7 minutes read
Types of art papers you should know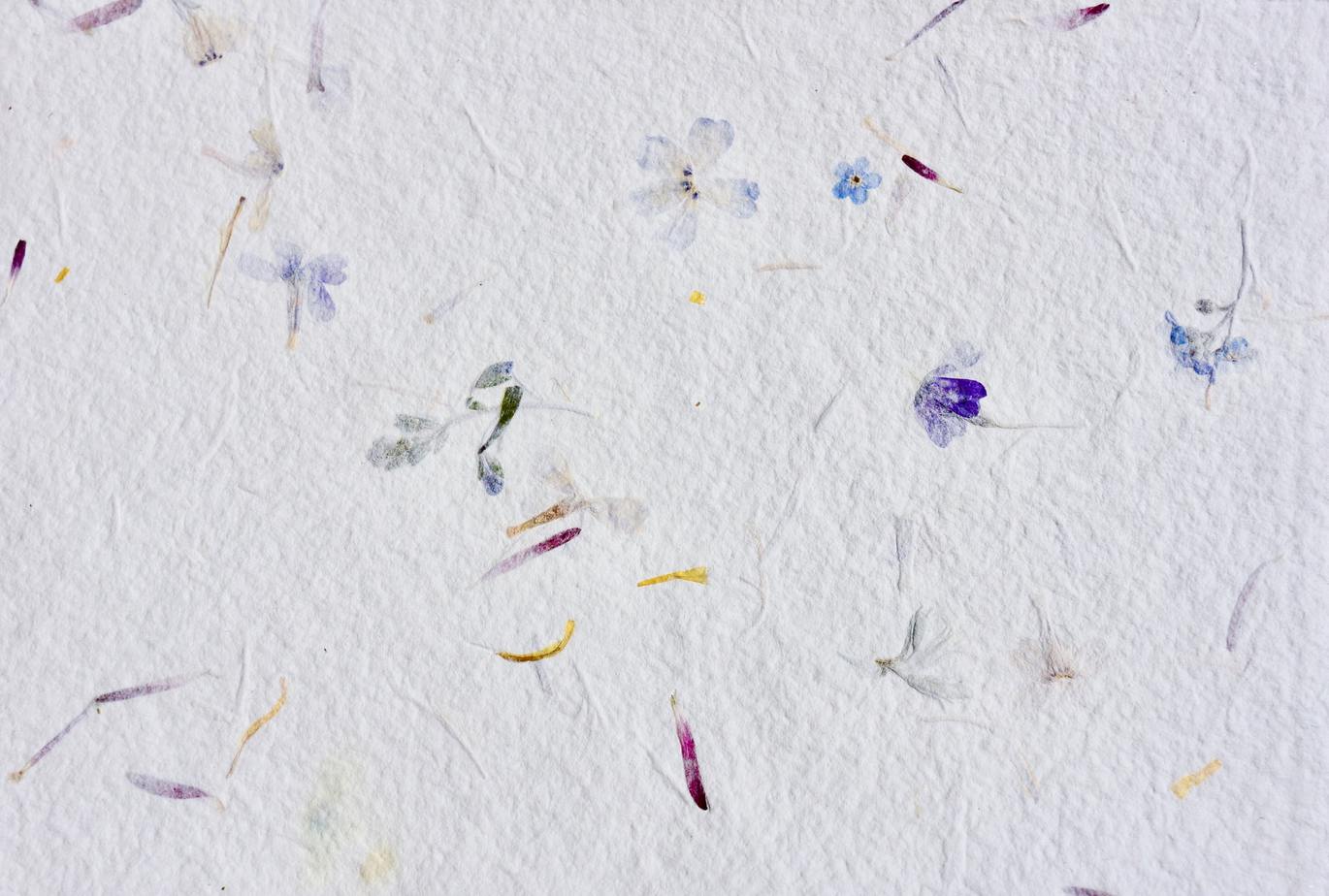 Paper is an important tool for many artists. A grateful substrate, a versatile material and an art medium with many textures, colors and scents.
Although digital technologies have also reached art and occupy an important place in it, paper is still eagerly used by artists of different directions and techniques. After all, not everything that can be achieved on a piece of paper is possible on a computer or tablet. There are many types of art paper, and each gives the user a different range of possibilities.
Basic paper qualities
When choosing paper for drawing, there are several aspects to consider. A very important feature is the density of the sheets. Low density does not allow you to work with an eraser or use watercolors, because such sheets are thin, easily torn and deformed. On the contrary, high-density paper is more resistant and durable.
Smooth-textured paper is ideal for technical sketches, where clarity and precise lines are essential. Papers with clear texture and grain allow you to create more vibrant artwork.
Also, the whiteness of drawing paper can make a big difference in some cases. For example, if you need to scan your work in the future, it is better if the sheets are perfectly white. This will make the scan clearer.
The colors of each type of paper products can be different. There are varieties that come in only one color, for example, wrapping paper is only brown or dark yellow. There are also types that offer a wide range of colors and shades. It is worth mentioning that in the past artists had to dye the sheets themselves if they wanted to use non-standard colors.
The most popular types of art paper
The properties of paper depend on the composition of the fibers, their specific characteristics, the nature of their processing, the filler content, the size, as well as the casting and finishing technology, thanks to which the final product can have very different properties. Let's take a look at the most common varieties.
Watercolor paper. Such sheets are characterized by good density (from 170 g/m2 to 850 g/m2) and coarse texture. Their color is usually white or egg white. Papers can be purchased in blocks or individually. Cotton is added to professional paper products of this type to better absorb pigments and air. Alternatively, linen may appear in the composition. Watercolor paper can be divided according to the degree of moisture absorption. This parameter depends on the internal and surface gluing of the paper during its production. Strongly glued paper actually repels paint from itself, while paper without adhesive substances immediately absorbs it.
Pastel paper. This is a special thick textured paper with a weight of 90-360 g/m2. It is mainly used for working with soft graphic materials such as pastels. It is made of 100 percent cellulose (possibly with the addition of cotton fiber). It offers a wide range of colors, including neutral and light shades. Its surface is soft and pleasant to the touch.
Drawing paper. This paper is ideal for drawing with pencils, crayons and oil pastels. It is characterized by a higher density compared to conventional office sheets. It has a smooth and even surface and is usually low to medium grit. The main two types are drafting paper (150-200 g/m2) and tracing paper (20-200 g/m2) usually made of bleached kraft pulp with wood pulp, rag pulp, and cotton half pulp without filler.
Art paper – other types
Among the less popular and typical papers it is worth mentioning:
Coated. It has a glossy surface, on which it is convenient to do graphic work. It is suitable for working with ink.
Packaged. A dark yellow or brown wrapping paper, it is perfect for working with tools such as pencil, charcoal or pastels.
Embossed. Paper in which the texture has been changed by mechanical embossing. These are usually white or lightly toned sheets that feature different patterns. Thanks to them in the process of creating a picture the artist can obtain very interesting effects. Such sheets are suitable for pastels and charcoal.
Rice. These are very thin sheets, often rolled up in a roll. They are smooth on one side and rough on the other. They are very delicate, so they require careful use. They are most often used in Chinese painting.
Drawn. Probably the most expensive of the papers, since each sheet is made by hand from vegetable raw materials.
Decorative – paper with a dyed smooth surface or a surface that imitates velvet, marble, leather, canvas, etc.
As you can see, the possibilities are many, and the choice of the right option should be dictated by the technique and tools that the artist intends to use to create the image. For example, painting with gouache is more convenient on high-density sheets, while ordinary drawing paper is completely unsuitable for painting with watercolors.
Main photo: Loretta Rosa/unsplash.com