July 26, 2021

3 minutes read
Height adjustable carton for special tasks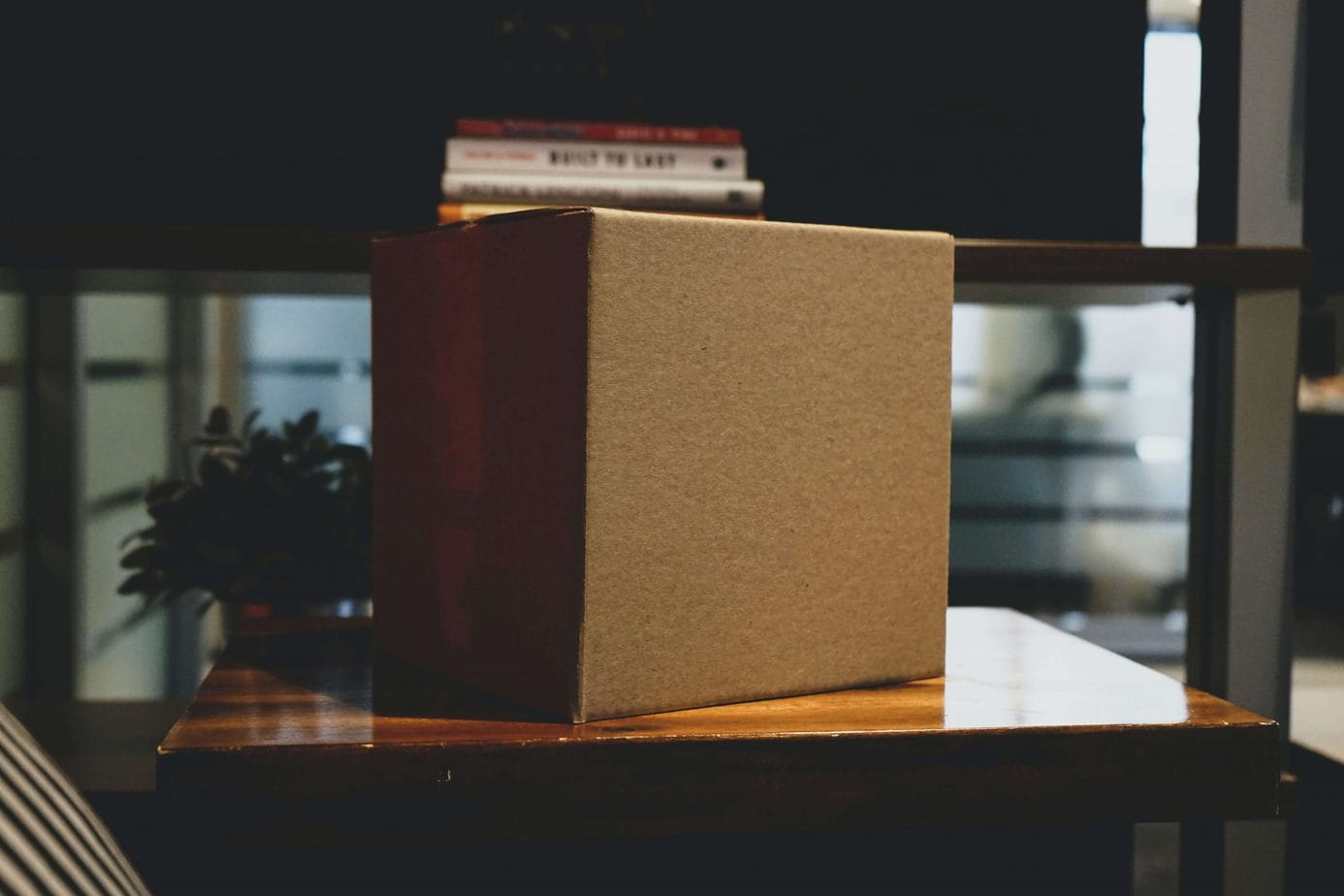 Everyone knows that packaging matters, which is why the packaging industry is constantly looking for new, innovative solutions.
Modern solutions and technologies do not only protect packaged goods and make them look more attractive. Packaging must be economical and environmentally friendly, at the same time making life more convenient and safer for the users.
Packaging to suit your needs
One such innovation that makes life easier is height-adjustable packaging. How it works The packages have folds on the sides at regular intervals (the size depends on the manufacturer). Thanks to the scale we can quickly and conveniently cut the packaging to the length we are interested in, using an office knife.
The packages are made of three- or five-layer cardboard. They are fully ecological – on the one hand they can be recycled, and on the other hand they are produced from renewable resources. The possibility of adjusting them to products of different sizes means that we do not need additional fillers, which we usually use to the detriment of the environment. They also allow us to optimize shipping costs and packaging time, and reduce the amount of storage space used for packaging.
Check also Watch out, glass! How to pack fragile items