September 9, 2021

6 minutes read
Stamping and its types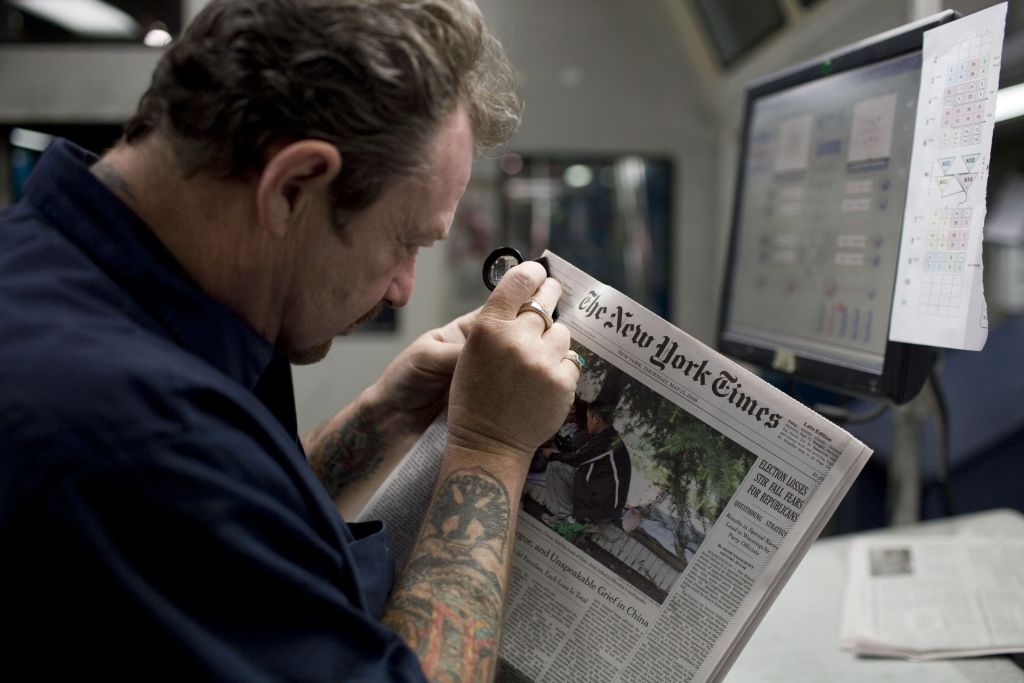 Embossing is one of the most popular methods of refining finished printing products and significantly increases its aesthetic value.
The embossing technique consists in creating a concave or convex image on the surface of paper, leather, wood, and other materials by means of special dies/patterns, on which a specific pattern is engraved. Convex and concave drawings, patterns, inscriptions look impressive and elegant on a flat surface, give the product a unique character, are pleasant to the touch. There are three types of embossing.
Concave embossing (debossing)
Debossing is the process of creating a concave pattern on the surface of paper, cardboard or plastic, as well as leather. Using a special die, the image is pressed into the substrate. At the same time, it may be covered with paint or film. Concave embossing is most often used in production of calendars, notebooks, hardbound books, folders, business cards and haberdashery products.
Embossing
Embossing is the creation of a raised pattern by means of a die that "draws" an image or inscription onto a substrate. In this case it is also possible to cover the design with paint or foil. This method is most often used on plastic cards, soft papers, cardboard packaging, covers and wrappers.
Blind embossing
An embossing that is done without ink. The design is simply pressed into the surface of the material, resulting in a deeper and clearer image with sharp contours and a good tactile feel. Blind embossing can be done hot or cold. A major advantage of the technique is the relatively low cost of execution.
Embossing with hot and cold stamping
The embossing technique is very often combined with stamping. This means that between the die and the substrate there is a foil that remains on the surface of the stamped image or inscription. This makes it possible to achieve unusual color and texture effects, as the foil is available in many color variants, matt, glossy, metallic or neon.
Stamping has two variants:
hot – a die is heated to a certain temperature and heats a piece of foil, and the print is created under pressure. It is suitable for many materials, it is important that they are resistant to high temperatures;
cold – in this case there is an adhesive on the film. This method is suitable for thin materials, and also for obtaining halftones.
Application of embossing
Embossing is a process of mechanical or physicochemical transformation of the surface, resulting in an embossed print or painted image. The different types of embossing enable many tasks such as:
souvenir production;
designing printing products – postcards, book covers, calendars, etc;
creating company symbols on various materials: restaurant menus, catalogs;
decoration of leather goods: business card holders, wallets, purses;
marking of packaging.
What to remember about embossing?
Not all papers are suitable for embossing. It is advisable not to use carbon paper, lacquered, coated or heavily textured papers. The color of the substrate is also important. It is advisable to use materials with natural and light tones, as dark tones absorb light, reducing the final effect.
If embossing is done after printing on specific items, you have to expect that the fit of the die will not be perfect, which may not look very aesthetic.
Read also: https://printure.pl/druk/zdjecia-matowe-czy-blyszczace-to-zalezy/
Photo by Jonathan Torgovnik/Getty Images