May 28, 2021

7 minutes read
How to effectively advertise printing services online?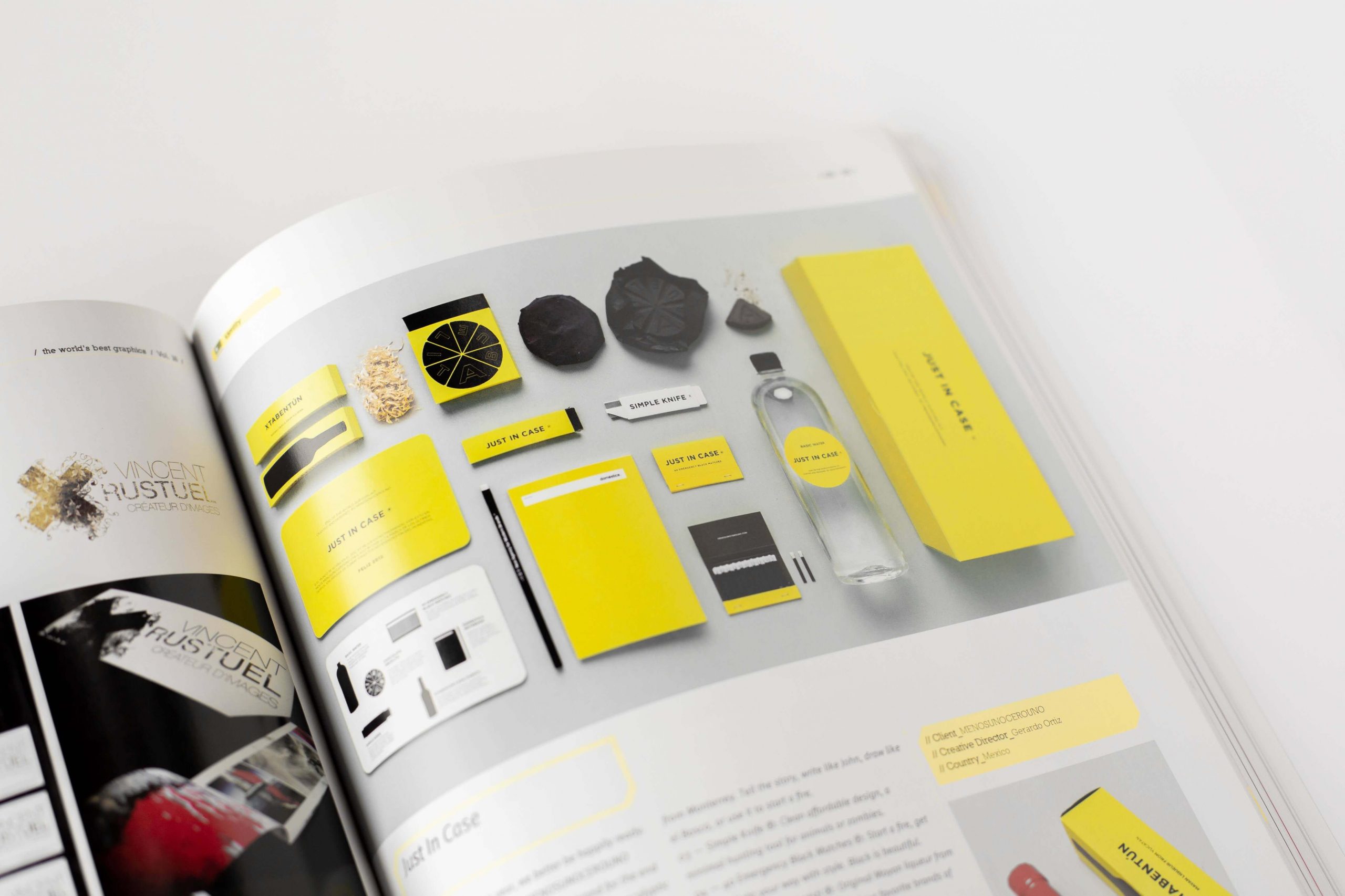 Currently, more and more resources are allocated to Internet advertising. Rightly so, because it is on the Internet that customers look for reliable companies, read opinions and compare price offers
Where to start?
As the owner of a print shop – whether online or offline – you should first ask yourself who you're targeting with your message and which group constitutes your main clientele. Are they students from a nearby university, or rather businesses that need advertising materials? It's important to be aware of who you want to reach with your offer. Only after you have identified your target audience can you make a sensible decision about what to do next.
Website
When it comes to web activities, we intuitively think of a website. Of course, it is not enough to have one in order for it to bring the desired results. Regardless of whether you bet on a slightly more complex website or a simple landing page, you need to remember about the most important elements:
Take care of proper positioning of the site – this is an absolute must. A website that is not visited by anyone has no chance of fulfilling its function. Make sure your texts contain the right keywords that will drive traffic to your site. Having a blog may be helpful, but in this case you have to remember about the regularity of entries and quality of texts posted. "Empty" entries, posted only for SEO purposes, will quickly arouse suspicion of customers and may discourage them from taking up cooperation
Show your portfolio – even the best words cannot convey as much as a picture, so share visualizations and realizations of your projects. Only in this way will the client be able to determine with certainty whether the quality and style of work appeals to him enough to take up cooperation with your company. Show off your best side and show off the results you're proud of!
Make sure that the website speaks the language of benefits and contains the necessary information – specify the approximate time of execution of projects, provide personalization of products, show openness to customer suggestions, emphasize attention to details and a wide selection of services. It is important to find something that distinguishes your company from the competition (e.g. guarantee for services, free quote, or non-standard formats), and then build your message based on these features. Don't forget to update your contact information. To make it easier for your customers to get to your company, you can include an interactive map or tell them which bus lines are the easiest ways to get to you
Keep in touch – It's impossible to include everything on a website, so consumers often have additional questions. Make sure to include a clear and simple contact form that will help resolve their doubts in an accessible way.
Social media
It's been said that if you're not on Facebook, it means you don't exist. And although since the Facebook boom the blue portal has gained quite a few competitors (Instagram, Snapchat, TikTok, YouTube), it still remains an important (and relatively cheap) source of customer acquisition.
What do you need to keep in mind? First of all, don't create content by force. Fans of the brand will immediately sense it and will stop following your company profile. Make sure that your posts are relevant and meet some of the consumer's needs (e.g. entertainment)
If you have a track record, show off your CSR efforts! Engaging with society – both locally and globally – is important to today's clientele
Facebook allows you to advertise to a specific group (e.g. age or living in a certain area). This is where a predefined target group for your services comes in handy. Make sure that they are the first to know about your website and current activities – then you increase your chances of conversion and real profit growth. Seasonally advertise specific products that meet the current needs of your customers – advertising a calendar in the middle of the year is unlikely to generate much interest
And remember – quality of service is paramount. Careless language of communication in social media can give an unpleasant impression that the company is similarly careless in its service delivery. Therefore, if you are not the best with the written word and you simply do not "feel" the marketing texts, leave the profile maintenance in the hands of professionals. It really pays off.