September 15, 2022

5 minutes read
Organic Traffic on a Budget: How to Get More Views for Your Website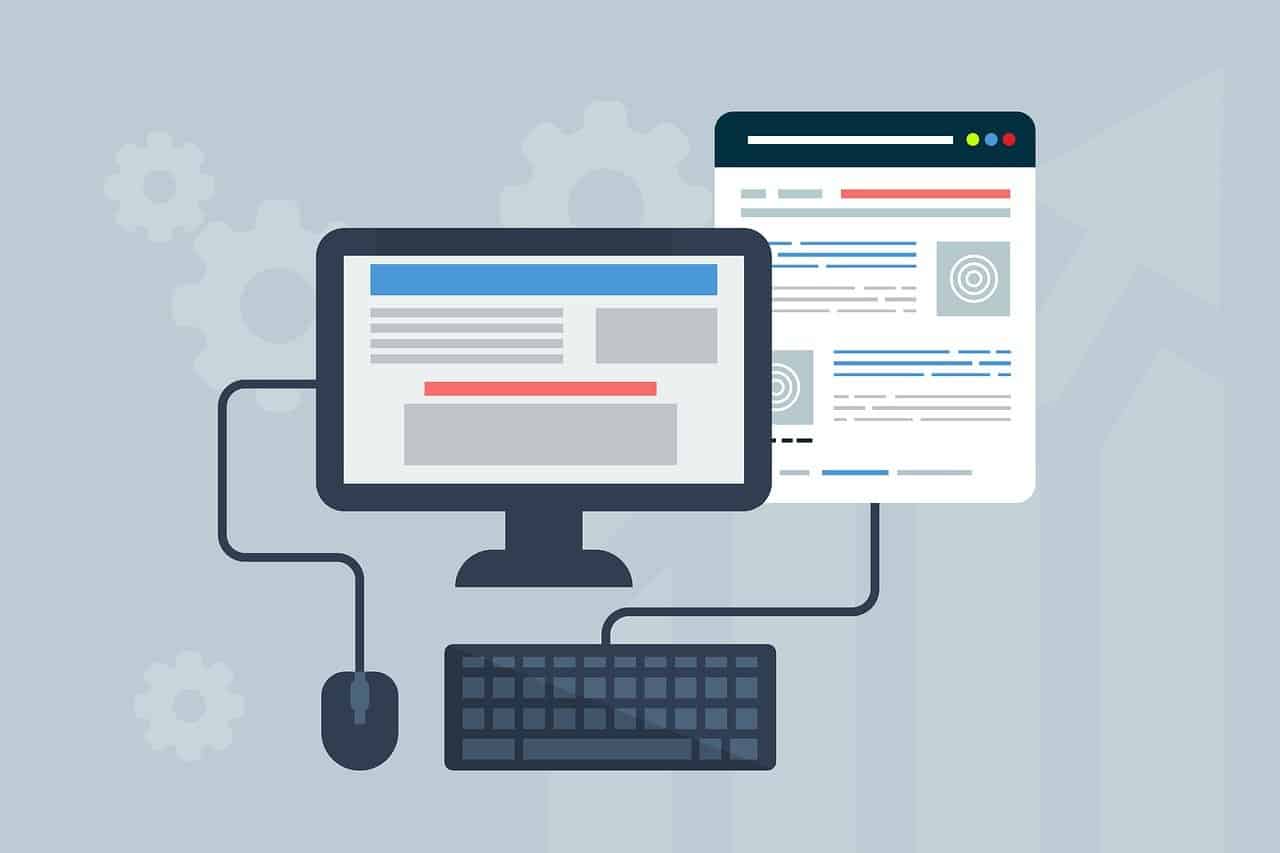 Organic traffic from search engines can be an invaluable asset if you're looking to expand your brand's awareness or drive more traffic to your website. However, it doesn't always come cheap and easy. If you're new to the world of SEO and trying to get your site off the ground, here are several ways to increase organic traffic at a low cost.
Understand the Basics
You need to understand how search engines work to get more organic traffic. Search engines are looking for the best, most relevant results to show users, so you need to ensure your website ranks high for the right keywords. You can do this by optimizing your website content and making sure it is high-quality and informative. In addition, you need to build links to your website from other high-quality websites.
Acquire Links
One way to increase organic traffic is to acquire links from other websites. This can be done by writing guest posts, creating infographics, or developing relationships with other website owners. Guest posts should be high quality and offer something unique that will interest the site's audience. Infographics should be visually appealing and informative, offering readers something new they can't find elsewhere. When developing relationships with other website owners, offering something of value in exchange for a link, such as a discount or exclusive content, is important. WordPress SEO services may also be beneficial for companies running WordPress-powered sites. WordPress SEO provides options like 301 redirects and social media meta tags to ensure search engines can easily index your site's content. With these techniques, you can improve your website rankings and ensure more people see your message online!
Create an Effective Call-to-Action (CTA)
There are a few low-cost ways to increase organic traffic to your website. One way is to create an effective call-to-action (CTA). A CTA is a message that encourages your readers to take a specific action, such as subscribing to your blog or following you on social media. It's important to use a strong headline and bullet points when designing your CTA. The headline should be short and sweet, and the bullet points should provide supporting information about the benefits of taking the desired action. Make sure to give clear instructions on how to perform the desired action, like telling people what site they need to go to after clicking the link for them to follow you on Twitter.
Measure ROI
To increase organic traffic, you must measure your ROI. This will help you determine how effective your strategies are and whether or not they're worth your time and money. Plus, measuring ROI will help you track your progress over time to see how well your website performs. You'll be able to identify trends and potential problems before they become major issues. To measure ROI, make sure you're tracking what you want. And once again, it's best if this includes the costs associated with your efforts, like design changes or updates to content. Start by determining what metric matters most to you – it may be getting more site visitors, higher conversion rates, or more comments on social media posts.
Keep Up With Trends
There are always new SEO and online marketing trends, and it can be tough to keep up. However, if you want your website to stay visible and relevant, it's important to keep up with the latest trends. One way to do this is using social media sites like Facebook and Twitter. Using these tools, you can keep an eye on what's happening in the industry while increasing your organic traffic. The best thing about it is that you don't have to spend much money or time doing so!
Doing so will help increase your visibility and give you insights into what people are searching for when they come across your site. Once you know what keywords people are looking for, it'll be easier to optimize your eCommerce SEO optimization strategy and ensure those words appear prominently throughout your content.
Main photo:kreatikar/pixabay.com