December 2, 2022

4 minutes read
Advertise on the bag and be everywhere!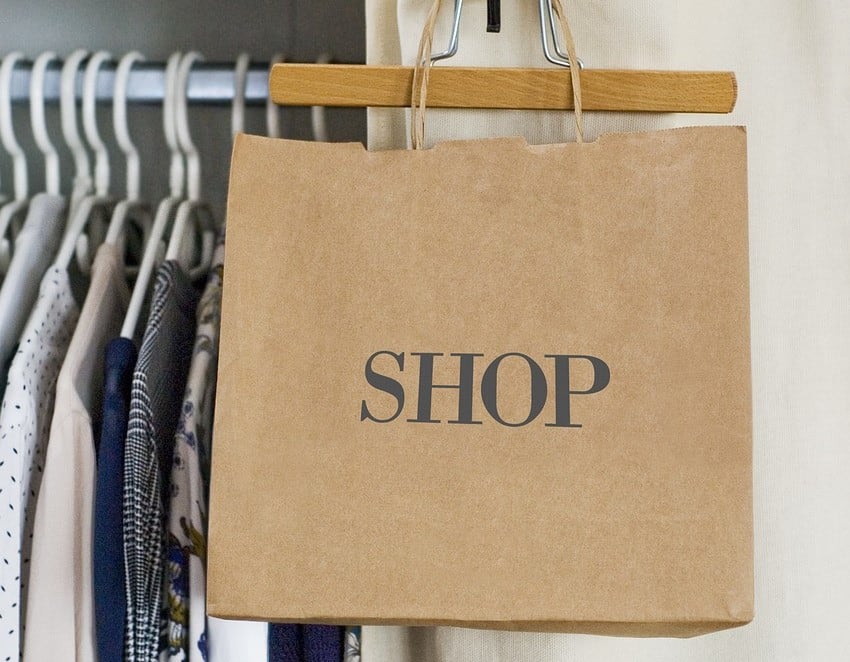 For marketing gadgets, it is best to choose such products that not only stand out for their decorative and aesthetic qualities, but are also simply practical. It is a good idea to advertise on bags – both paper and cotton ones.
Modern marketing is based on increasingly conscious actions. No one needs to be convinced anymore that good advertising is half the battle. Marketing specialists are coming up with more ideas on how to surprise audiences and make them memorable. One of the effective ways to advertise are gadgets that act as mobile advertising, effectively promoting a particular brand. For marketing gadgets, it is best to choose products made of good quality materials and practical, which will be used as often as possible by potential customers. Among such items we can distinguish paper bags and cotton bags.
Paper bag with overprint – a proven way to advertise
Paper bags are effectively displacing plastic commercials and are becoming an increasingly popular solution. They are eagerly used by clothing, shoe, cosmetic or health food stores. In addition to being practical, they can also perform advertising functions. Paper bags work well as an advertising medium, as they are used repeatedly. People gifted with them can stroll around the city and shopping malls while displaying the logo of a particular brand.
The advantage of paper bags is also that a lot of information can be printed on their surface. Certainly, we should remember the company's logo, but it is also worth deciding on additional data about the brand and provide, for example, the website address, social media profile names or phone number. Complementing the basic data can be a catchy slogan.
Another undeniable advantage of paper bags is that they are a much more ecological solution than plastic bags. It is worth using recycled paper or other raw materials from already recycled materials to make them. We can also make sure that the bags can be recycled again after printing. Thanks to such actions we will create the image of a brand that cares about the environment and focuses on ecological solutions.
Cotton advertising bag – ecological dimension of marketing
Another effective and, in addition, ecological and functional advertising gadget is a cotton bag, which is distinguished by its durability. Their superiority over paper bags is manifested in the fact that they can not only be used to carry heavy items or shopping, but also washed when they get dirty, and thus can be used even for several years. The use of cotton bags is therefore associated with many benefits.
Cotton bags are great for the increasingly popular zero waste trend, but they are also an effective advertising surface that can be taken everywhere with you. If you put your brand logo and key data on such a reusable bag, you can be sure that information about your company will reach many different corners, catching the attention of more potential customers. Eco-friendly gadgets help build brand awareness and a positive brand image in the eyes of the audience
main photo: pixabay.com/justynafaliszek