October 25, 2021

5 minutes read
How do I publish a paperback book on Amazon?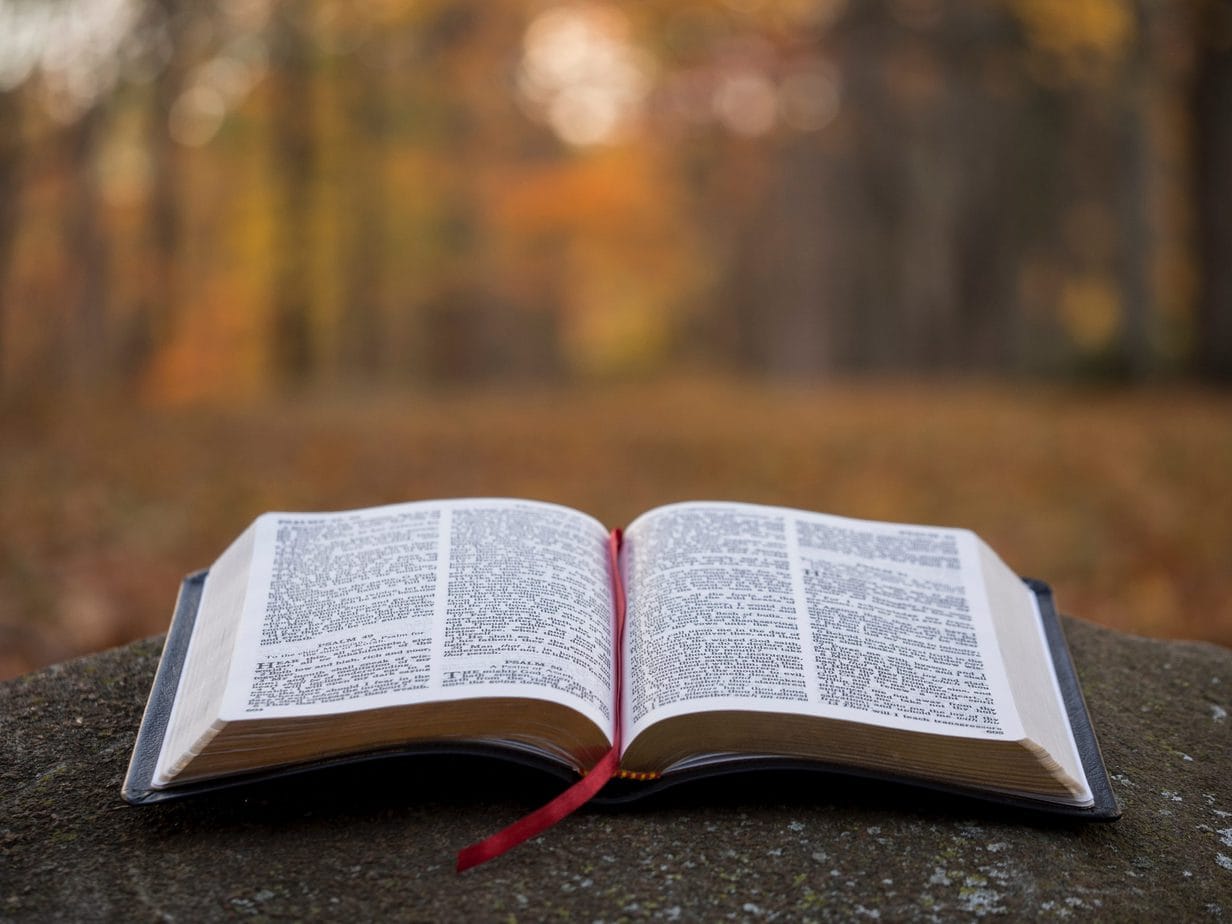 Do you dream of publishing a paper book? With this offer from Amazon, your dream is available at your fingertips!
Amazon is an international trading platform where you can buy and sell pretty much anything. In any case, anything legal. On Amazon, it has been possible to trade author's books as well for some time now. There are two versions available: e-books and traditional, paper publications. How it works
Kindle Direct Publishing – sign up and start publishing your work
The first step to realize your dream of publishing your book is to register on Kindle Direct Publishing portal. Registration is completely free and allows you to publish your works both as e-books and traditional hard copy. After registration, you upload a file with your book in electronic version. After completing the materials with a cover and description, the book is ready for sale.
Amazon takes on the technical part. If we decide to distribute the e-book, the company will provide comprehensive customer service and also send the book to the indicated reader, e.g. Kindle. So the seller is Amazon. We are designated as the author and we get commission from the sold copies. Simple and convenient solution.
A paper book thanks to Amazon
Publishing a paper book is as easy as distributing an e-book. We upload a file with the content, table of contents, cover and description. After a few clicks, our book appears as available for purchase on Amazon. Interestingly, Amazon does not print the book in advance in a specific print run. Files are transferred to fulfillment only after the customer purchases the book.
As with the e-book, Amazon takes on the technical issues, printing, and customer service. We can track on our KDP account how many copies of the publication have been sold and wait for the transfer from Amazon. We also do not incur any additional costs associated with printing.
The solution created by Amazon is beneficial in every way. The author is not inundated with cartons of printed books waiting to be sold. No paper is wasted. Printing on demand takes place smoothly, exactly the amount of publications that have sold is put on the market.
Selling books through Amazon – what you should know
Amazon is oriented at global markets, so publishing books in Polish will not bring us much profit. The most universal language is, of course, English. This is the language in which most users of the platform communicate.
Speaking of profits. Can selling original books on Amazon be a profitable business? Yes. Firstly, thanks to the difference in exchange rates and the low value of the Polish zloty. Secondly, Amazon shares the profit fairly. From the sale of e-books we, as the author, get about 70% of the selling price.
In the case of printed books, our profit depends on the price – the more expensive the book, the more we will earn. We have to remember that a paper book is connected with costs which are not generated by an e-book – printing and shipment to the buyer. So, we have to calculate the costs in such a way that the sale is actually profitable.
Therefore, the best option is a two-pronged approach. If we offer readers a cheaper digital version and a more expensive paper one, they can decide for themselves how much they want to spend on the publication. We can earn more on paper books, printed on demand, than by distributing the e-book itself. So it is worth considering all the options and choosing the one that is most economically beneficial for us.
Main photo: Aaron BurdenHire/unsplash.com