May 14, 2021

8 minutes read
Build consumer loyalty! Regular customer card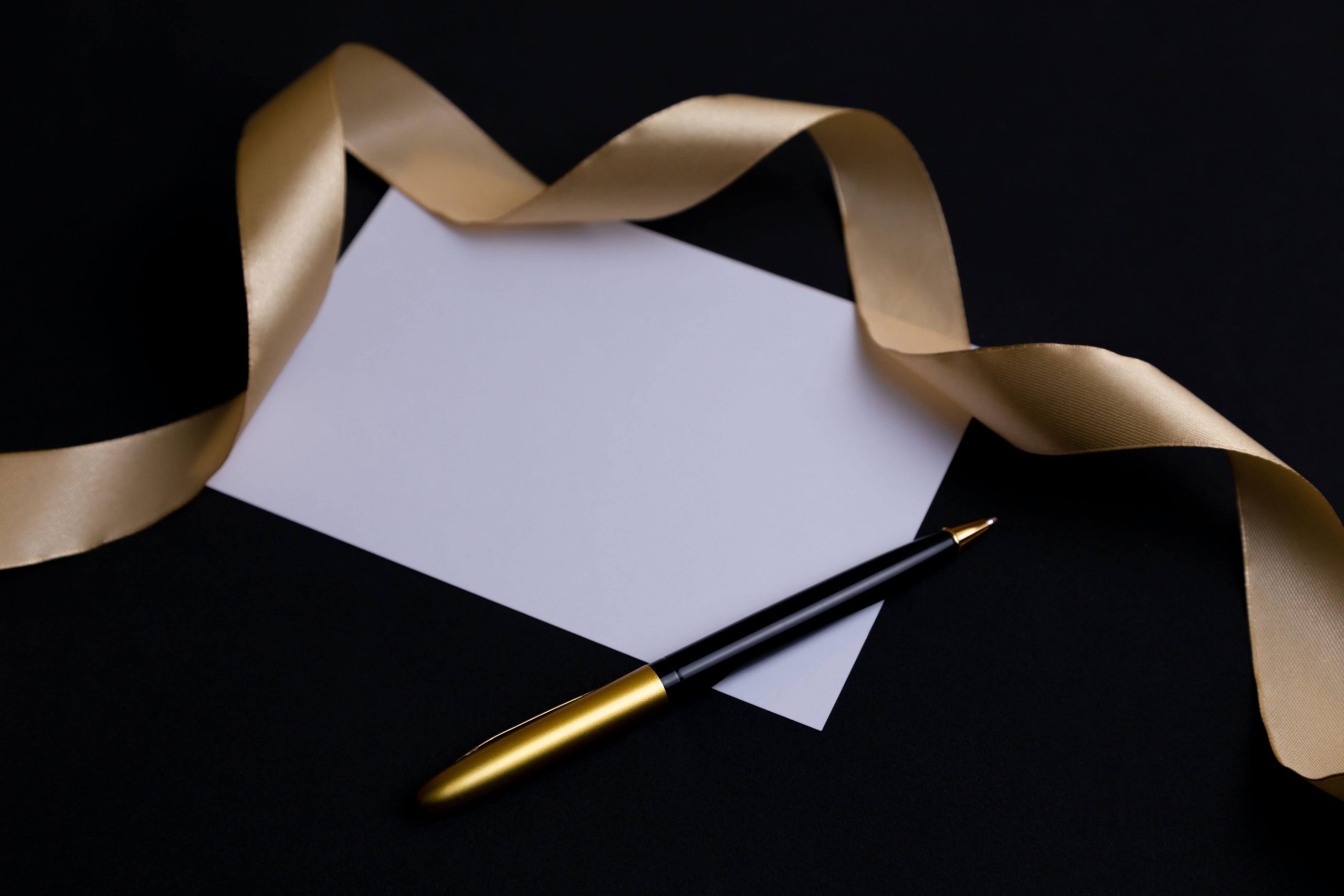 Loyalty programs are one of the most popular ways of building long-term relationships with customers. An essential element of such a program is, of course, the loyalty card.
Loyalty programs are a very effective marketing and promotional tool, which motivates customers to specific actions and behaviors. The incentives are, of course, various benefits and material advantages – gifts in kind, offers and discounts available only to card holders.
Benefits of loyalty programs
According to consumer research, loyalty programs have an impact on sales and brand perception:
they create a positive corporate image;
make the consumer feel special;
encourage use of the company's products and services;
build commitment and trust among customers;
make consumers more likely to make repeat purchases, reach for other company's products more often;
increase customer loyalty to the brand.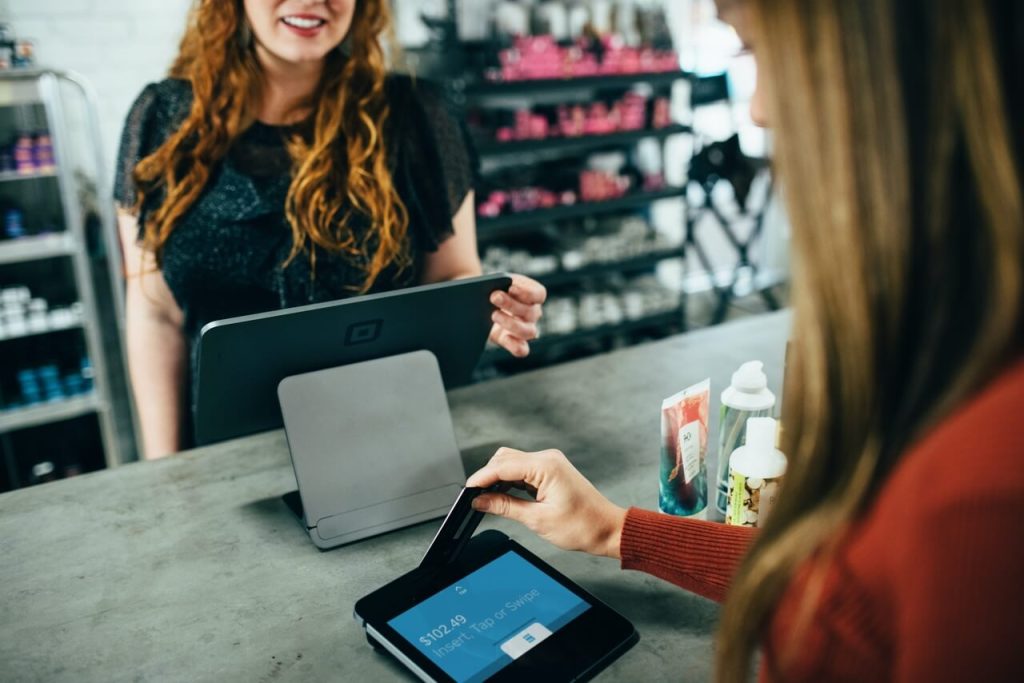 Loyalty cards
Loyalty cards provide a simple and convenient way to implement loyalty program objectives, charge points for bonuses, discounts and promotions. It is also important to remember that a loyalty program should not only be attractive to customers, but also bring the company real profits
For example, IKEA, in addition to discounts, offers its club members coffee and tea for one zloty, and one dish a week at a special price. The IKEA card remembers customer receipts, so there is no need to collect paper ones. What is more, and this distinguishes the company from the competition, club members can take part in free workshops on interior design and decoration
Yves Rocher company already gives regular customers a gift as a welcome, and if they don't want one, they can choose to plant a tree (according to the counter, 88 million trees have already been planted). On their birthday, club members will buy selected products for 50% off, and periodically the company adds a cosmetic for a penny to purchases even from 14.99 zł.
And what variants of cards do you have to choose from?
Cards for stamps
The most popular and easiest to introduce type of cards. They do not require the creation of a special system, and the mechanism of operation is clear to everyone – the customer at each visit collects stamps and after collecting the appropriate number of stamps receives a product or service for free or at a promotional price. This form of rewarding customers does not bring much benefit to the company.
Card with a discount
Such a card gives the customer the right to use a fixed discount on products or services. This is also not the best way to build loyalty, as it does not promote the creation of a long-term relationship with the customer.
Card with an ID
Cards with a special identification tool, which give the possibility of synchronization with an IT system. The system collects data about the customer and his purchases, allows you to contact him and automatically accrue loyalty points. Ways of rewarding a consumer can be very different
Card-ring
Customers often forget their cards if they do not use them regularly. An additional problem is an excess of "plastics" in wallets. That is why companies sometimes decide to introduce cards in the version of mini-keychains.
Electronic card in the phone
The most modern solution is, of course, cards in digital form on the phone. In this case, the risk that the customer will not have the card with him is very low. What is more, such a card does not generate additional costs associated with its implementation. It also does not take up any space in the wallet and cannot be lost or damaged. It also allows for efficient communication with the customer directly through notifications on his/her phone, and the customer himself/herself has an easy insight into the balance of points on his/her account and available rewards.
How to reward and motivate customers?
There are many ways to build relationships with consumers and encourage them to use your services and products. You can also reward customers for referring your business to others.
Customers are most often rewarded for their activity and loyalty with discounts, company gifts, access to limited promotions and products. Loyalty points collected can be exchanged for discounts, surcharges on subsequent purchases, cheaper or free services, and in-kind rewards.
It is important that your customers really feel the benefits of your loyalty program. Make your offer attractive and interesting, but at the same time not too complex and full of traps that will prevent customers from taking advantage of the benefits.