November 17, 2021

6 minutes read
Catalogs and brochures. How to design them?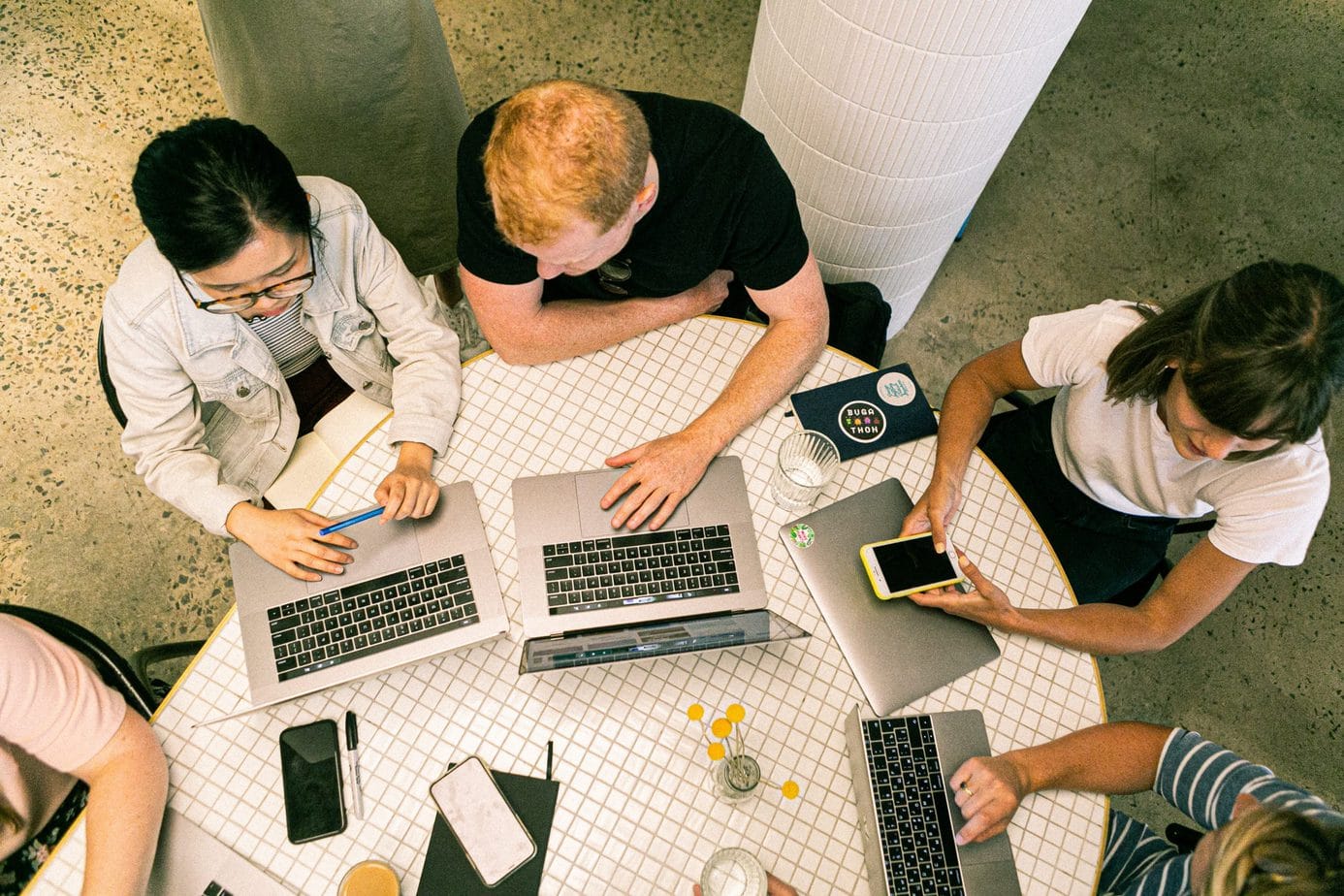 Catalogs and brochures are a modern and effective way of conveying useful and important information to potential consumers of goods or services, as well as promoting a company.
On the face of it, a catalog and a brochure do not differ – they are colorful "books" of several pages presenting a company and its offer and assortment. In both cases textual and graphic information is used.
A brochure, however, is smaller in terms of volume – in Poland, it is assumed that it cannot have less than 4 pages, and a maximum of 64. In this respect, a catalog is theoretically unlimited, which allows you to place a greater amount of information and photos.
Stages of creating a catalog/brochure
This is not an easy task and requires the right skills, graphic sense, and a methodical plan. If you don't want your catalog to be a disorderly collection of pictures and words, do all the work in stages, and preferably outsource it to a professional.
Developing a design concept
Work on the layout should begin with setting goals and objectives – so define why you are creating a catalog or brochure. It is also important to specifically identify your target audience. This will be the basis for creating content and choosing visual elements, style, and color scheme. Most often, the company already has a certain visual identity, corporate designs and logo. It remains then to skillfully use them in the layout and style of the catalog or brochure.
Composition
This stage is no less important than creating the concept. The design must meet the general requirements for typesetting, such as proper color model, presence of outlets, resolution of images, etc. Each printing house may have its own requirements, which depend, among other things, on the type and model of equipment at its disposal. The best option, therefore, is to consult a specialist from the point to which you want to outsource your printing.
Printing and print processing
When placing an order you should take into account the time needed for printing, drying sheets and print finishing, which includes cutting, die cutting, laminating, UV varnishing, creasing, folding, embossing, broaching etc.
What to look for when designing?
Whether you use a catalog or a brochure, proper design and quality execution are important. There are a few aspects you should especially pay attention to – first of all, it is the convenience of use, but also an attractive appearance and interesting design.
Readability
Make the catalog easy to read. Make sure your fonts are clear and choose the right size. If you want to fit more text, don't make the letters smaller – it's better to increase the format or make more pages. Don't overdo it with the number of fonts either. Limit your choice to two, maximum three for headlines and main test. Remember also that colored and non-standard letters are not suitable for main content, such as descriptions.
Graphic elements
Make sure your images and graphics are of high quality and useful to the viewer. They must provide additional information about the product or service and must not mislead the customer. If you want your catalog or brochure to look really nice, invest in a professional photo shoot
Consistent color scheme
There should be no graphic chaos in the catalog. Choose colors accordingly that are pleasant to look at. If you use a color scheme from your logo, do it skillfully – the colors don't have to dominate the design, but only tie it together. Minimalist color schemes will work better when combined with lots of images.
Clear layout
Badly organized content is a problem for the reader, who will find it difficult to find the information he needs. He will definitely not want to reach for material that annoyed him and was not helpful. So make sure the information is logically grouped and the directory is easy to navigate with a table of contents.
Main photo: Canva Studio/pexels.com