July 21, 2022

7 minutes read
Personalised Canvas Prints – A Great Way to Add Your Own Style to Your Home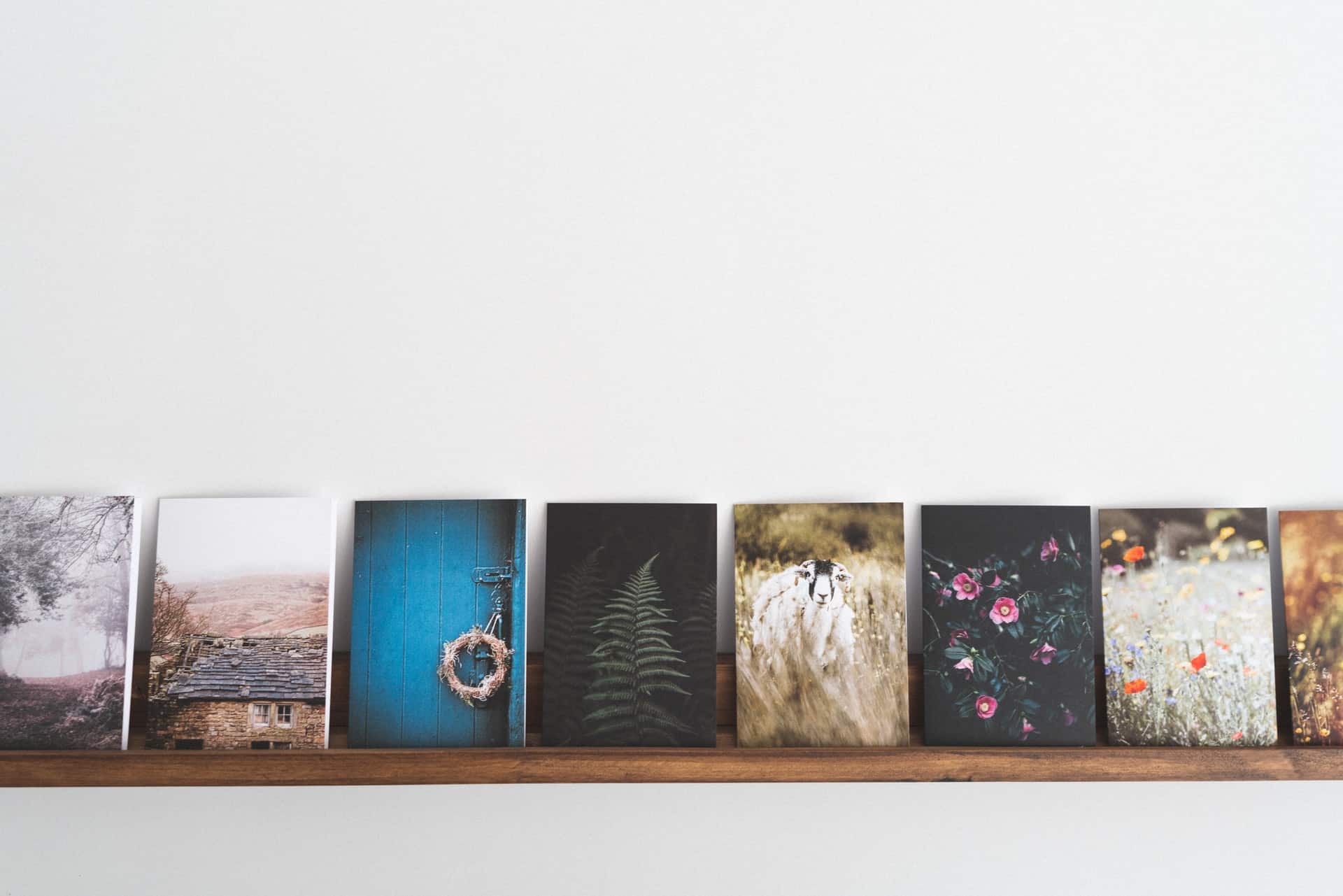 Have you ever seen someone's house that looked really unique and interesting, but had no idea how they achieved the look? Well, they could have decorated with the help of personalised canvas prints. What are they, you ask? Personalised canvases are high-quality canvases where you can upload your own photographs to be printed on them by professionals. Here is a complete guide on how to buy these canvases and what are their uses.
Tips For Buying
1. Plan the design of your personalised canvas print before you buy – think about what colors and images you want to use, and where you want to place the print in your home.
2. Look for a reputable seller of personalised canvas prints UK-based, so you can be sure of the quality of the product.
3. Make sure you measure the space where you want to hang your print, so you know what size to buy! You don't want it to look too small or too big when it's up on the wall. There are plenty of places to get personalised canvases online; some are cheaper than others, but most important thing is to find a reliable one.
4. Think about how many people will see the personalised canvas print that you choose: do you want something that will brighten up an entranceway? Do you want something more understated that can go in a bedroom?
5. The next step is to take measurements of the area you want to display it, then find a good printer that offers personalised canvas prints UK with those specifications.
With these tips and advice, there is no reason why anyone should have trouble choosing their perfect print.
Different Types Of Personalised Canvas Prints
If you're looking for a way to add your own personal touch to your home, then personalised canvases are a great option. You can choose from a variety of different styles, which means you can find something that suits your taste and décor. Here are four of the most popular types of personalised canvas prints –
Photographic canvases: These make fantastic photo gifts, as they let the photos take center stage on the wall. You can even have different photos on either side of the canvas if you want to show off your memories!
– 3D photorealistic canvases: These really do make stunning pieces of art for your walls. They give an impressionistic feel by adding dimension and texture, without distracting your photo or artwork too much.
– Acrylic face-mounted canvases: These have quite a modern feel thanks to their unique surface design. The acrylic face mounted also gives them extra protection against sunlight damage, meaning they last longer than traditional canvases too!
– Landscape canvases: With their contemporary style, these look perfect when displayed with minimal furniture. Plus, they come in a range of shapes and sizes so you can get one to suit your space.
– Watercolour squares: These might not be suitable for those with kids (they are quite fragile) but for those who love artistic wall décor, these watercolor squares offer high-quality paintings on canvas at an affordable price.
Different Ways To Use The Prints
1. As a piece of art in its own right – whether it's a family portrait, a scenic landscape, or your favorite quote, a personalized canvas print can make a great addition to your home.
2. As a way to add your own personal touch to your decor – whether it's a single print or a whole gallery wall, they'll help you make your mark on your home.
3. As a thoughtful and unique gift for someone special – whether it's for a birthday, Christmas, or just because, they're sure to appreciate the thought that went into it.
4. As a lovely reminder of somebody who is far away – sending them one is an easy way to give them a little taste of home without having to buy an expensive plane ticket!
5. In lieu of flowers, why not send them something different? Their face will light up when they open their door and see this beautiful present. They won't have to worry about where to hang it, because the back of the canvas has pre-drilled holes with wire attached so they can hang straight from nails or hooks. They'll know how much you care by giving them such a thoughtful gift that matches their personality so well.
Personalised canvases are the perfect present for any occasion; they'll never forget what day they received it as long as they have this treasured keepsake.
main photo: unsplash.com/Annie Spratt