July 28, 2021

5 minutes read
Poster printing – what paper and type of printing to choose?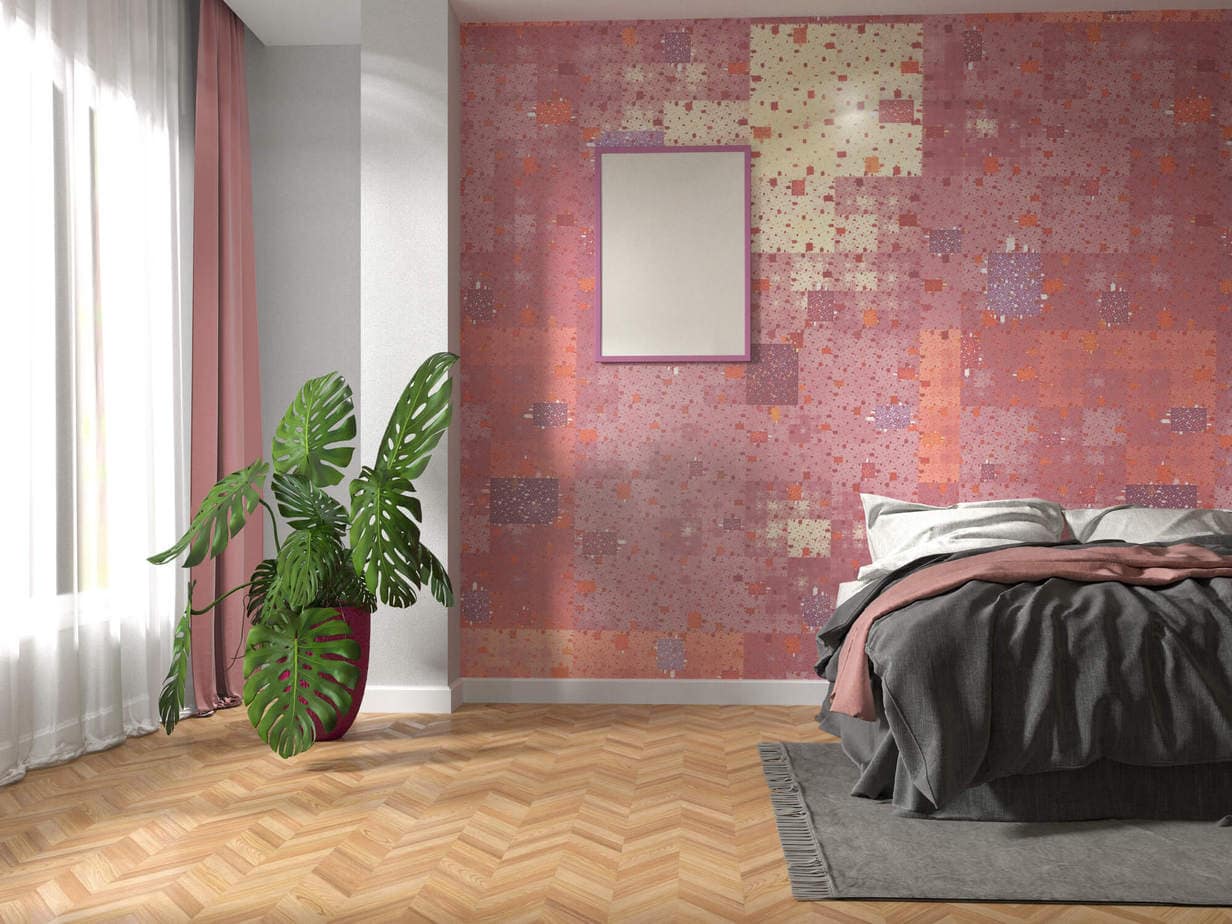 Posters are a modern and increasingly popular art form. Although the first posters appeared as early as the 18th century, they were treated as a means of promotion. Today, a poster can still be an advertisement, but its aesthetic boundaries have shifted and the poster has been elevated to the status of art. Many young artists and graphic designers sell their designs precisely in the form of posters. What is the best paper and printing technique to choose in order to make posters beautiful, durable, and the colors intense and realistic? We have the answers to these questions!
Poster paper
Chalkboard paper is most commonly used for printing posters, but paper is not the same as poster paper. Different weights of paper can affect the quality, durability and appearance of your poster. On the market, the most popular weights of chalky paper are 90 g to 130 g, 170 g to 250 g, 300 g and 350 g. Low-weight paper (90 g to 130 g), is usually used to produce flyers and other types of distribution. Paper from 130 g up to 300 g can be used for printing posters. Higher basis weights are more suitable for additional effects such as foil stamping, gilding or silver plating. Chalky paper heavier than 300 grams is used for printing business cards or elegant vouchers. It is also used for making invitations, for example wedding invitations
Depending on the application, a wide range of paper weights can be used for printing posters. The wide spectrum results from the fact that an advertising poster, which is to hang on a billpost, may be less elegant than an artistic graphic framed on a wall. Such posters are printed by BV Format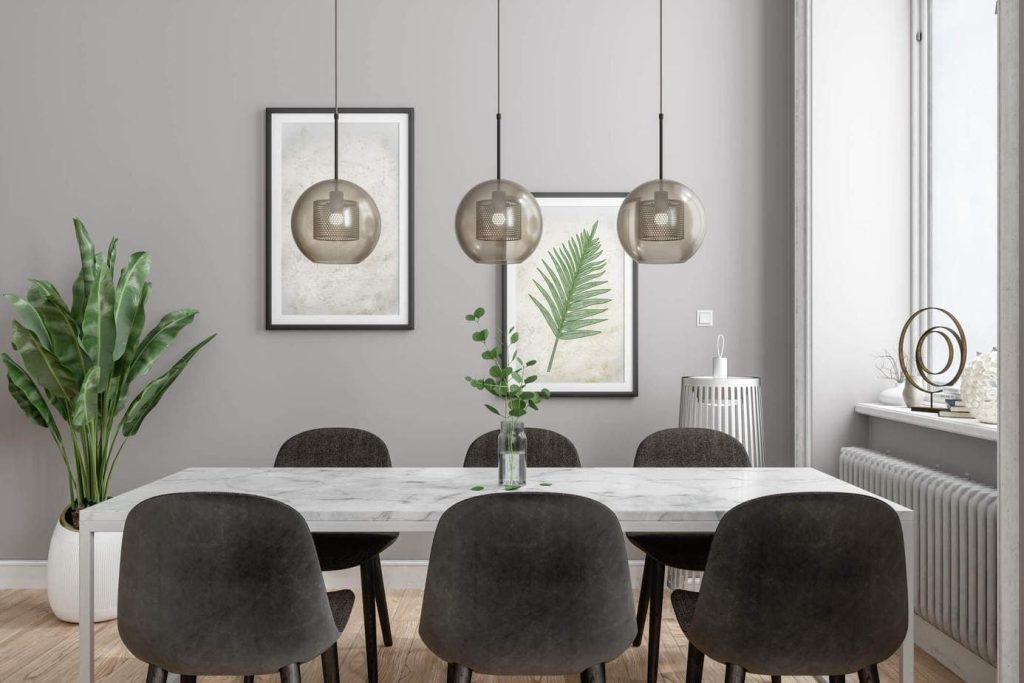 Type of printing for your poster
For your poster to be durable, not fade or smudge, you need to choose not only a good paper but also a printing technique. The most reliable option, for posters, will be digital printing. This is quite a cheap method which, unlike other techniques, will work on any format, from tiny A5 posters to huge advertising banners. Digitally printed posters do not smudge and do not lose color, although a poster on heavy weight paper can be covered with a varnish with UV protection for safety. Other printing techniques, such as laser printing, run the risk of the graphics peeling or rubbing off the paper because it is not as durable as digital printing
BV Format Printing House specializes in digital printing. It offers printing on an extremely wide range of formats, from flyers to billboards. Experience and high quality equipment are a guarantee of a job well done. If you want to be sure that your posters will be printed with impeccable precision and utmost care, trust the professionals!
Whether you want to advertise your products or services, inform the inhabitants about a cultural event in your city or sell your designed graphics to decorate someone's wall, a poster is perfect for it. Choosing the right type of paper and its weight combined with the right printing technique for posters is a guarantee of a high quality product. Of course you have to choose these factors according to the purpose of the poster and its format, but surely with the help and advice of the employees of the printing house you will be able to make the right decision