February 15, 2021

6 minutes read
How do you save money on printing for your business?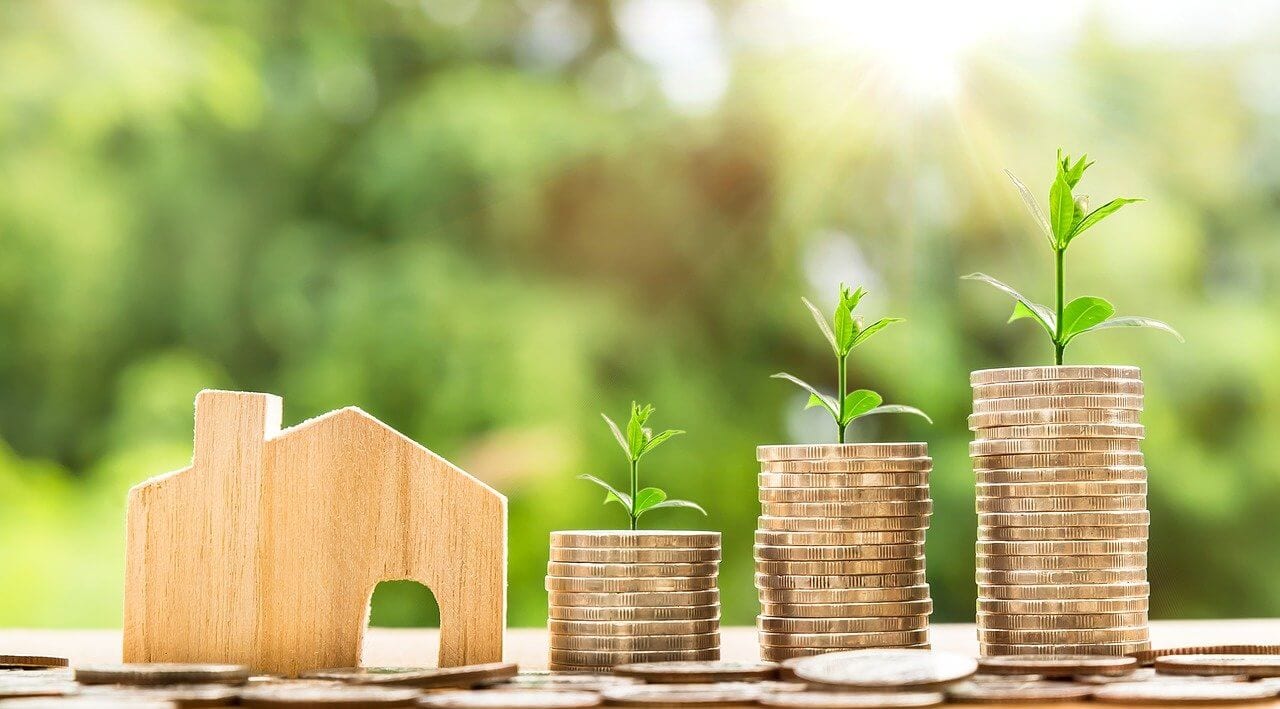 If you own a business or work in an office, you probably know how important printing is. One of the key elements of business management is to optimize the cost of doing business. Find out how to save money on printing in your business.
Duplex printing
Saving on printing doesn't have to mean replacing all your equipment right away. You can start making changes gradually by focusing on simple ideas first. The first is double-sided printing, which saves about 50% of paper. Imagine printing a document that is 200 pages long – by doing it double-sided, you save as much as 100 sheets. Another advantage is saving space on the shelf, which is very important in places where papers must be impeccably organized.
In black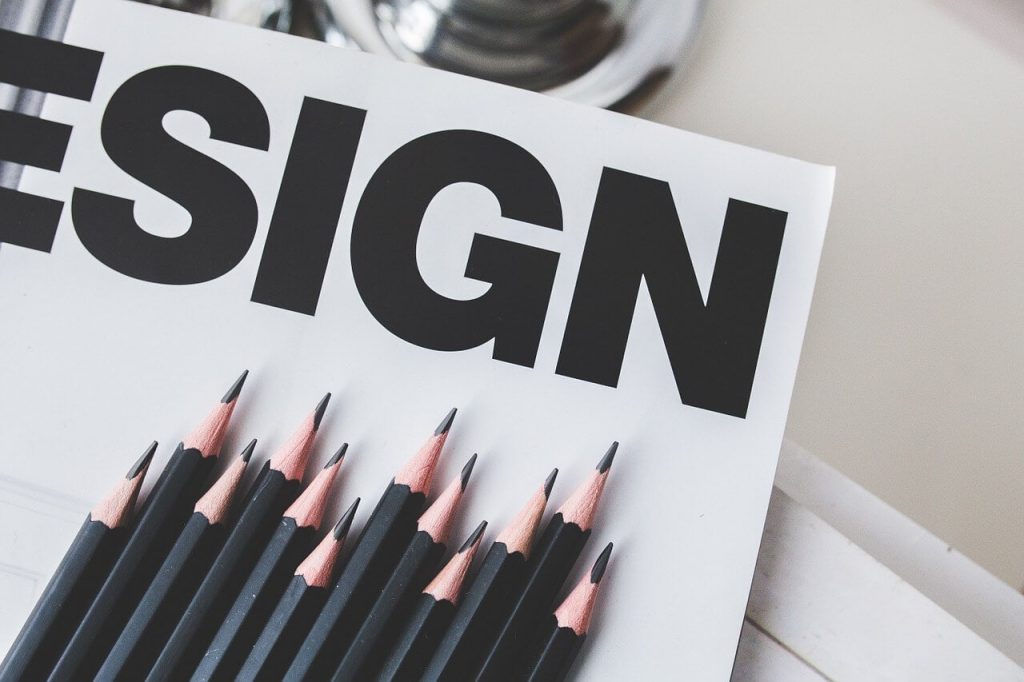 Another way to save is to print in black. Color printing is much more expensive than black and white printing. Therefore, it is worthwhile to direct color documents to the printer consciously, by manually selecting the "print in color" option. This small and – it might seem – unimportant step, in the long run allows for considerable savings
When it comes to ink, it is also a good idea to use the "draft copy" option (draft mode) available in Word. It is used primarily for "dirty" printing – In this case, the document is devoid of any graphics and the resolution is slightly lowered. This consumes less ink, which can be used for more important documents.
Several pages on one sheet
This option is primarily for documents that don't need to look too professional. An A5 printout will still be legible and you will save a lot of pages. This method will work especially well for memos, contracts to be checked or text samples. However, before you start printing, remember to set your printer parameters properly.
Think before you print
Printing too much simply does not make sense. It may happen that out of 150 pages you will only use a few. So go into your print settings and choose only the pages that you will actually use. Remember that if you need to process other parts of the document, you can add them at any time. But if you're still not convinced, just think about the fact that instead of 150 pages on your desk, there will only be a couple of them. Convinced?
Paper quality affects printer performance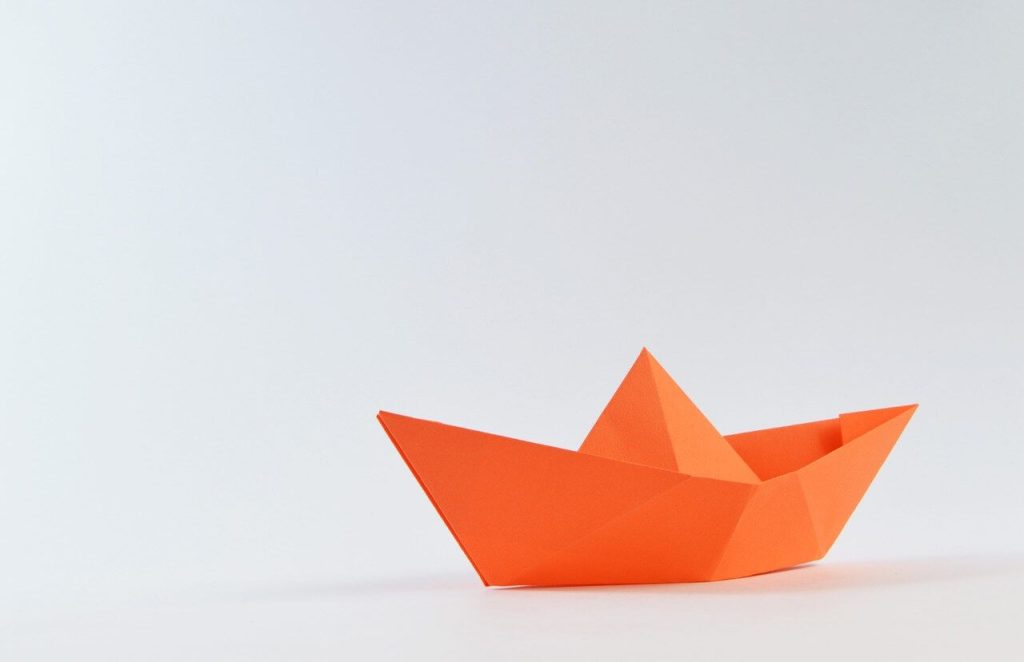 Did you know this? If not, then make sure that the paper you use is of good quality. Why? Cheap or recycled printer paper can cause faster wear and tear on printer components, such as the rollers that move the paper. Such apparent savings can lead to paper jams or poor print quality
If you are worried that better sheets will be more expensive, you definitely have nothing to worry about. Usually, the price difference is really small, and good quality can make a big difference to the life of your printer. So it is definitely worth investing in quality paper.
Don't be afraid of substitutes!
Original inks and toners are usually an expensive expense. However, it turns out that you can easily buy a substitute, which will not differ much in quality from the original. If you are afraid that the toner or ink you have chosen will not work in your printer, do not be afraid to ask for advice. On internet forums or social networking sites you will certainly find people who, just like you, are looking for savings in their company and are already well acquainted with this topic. All you have to do is specify the model of your printer and you will surely get some valuable tips