December 2, 2021

2 minutes read
Useful reading: English dictionary of printing terms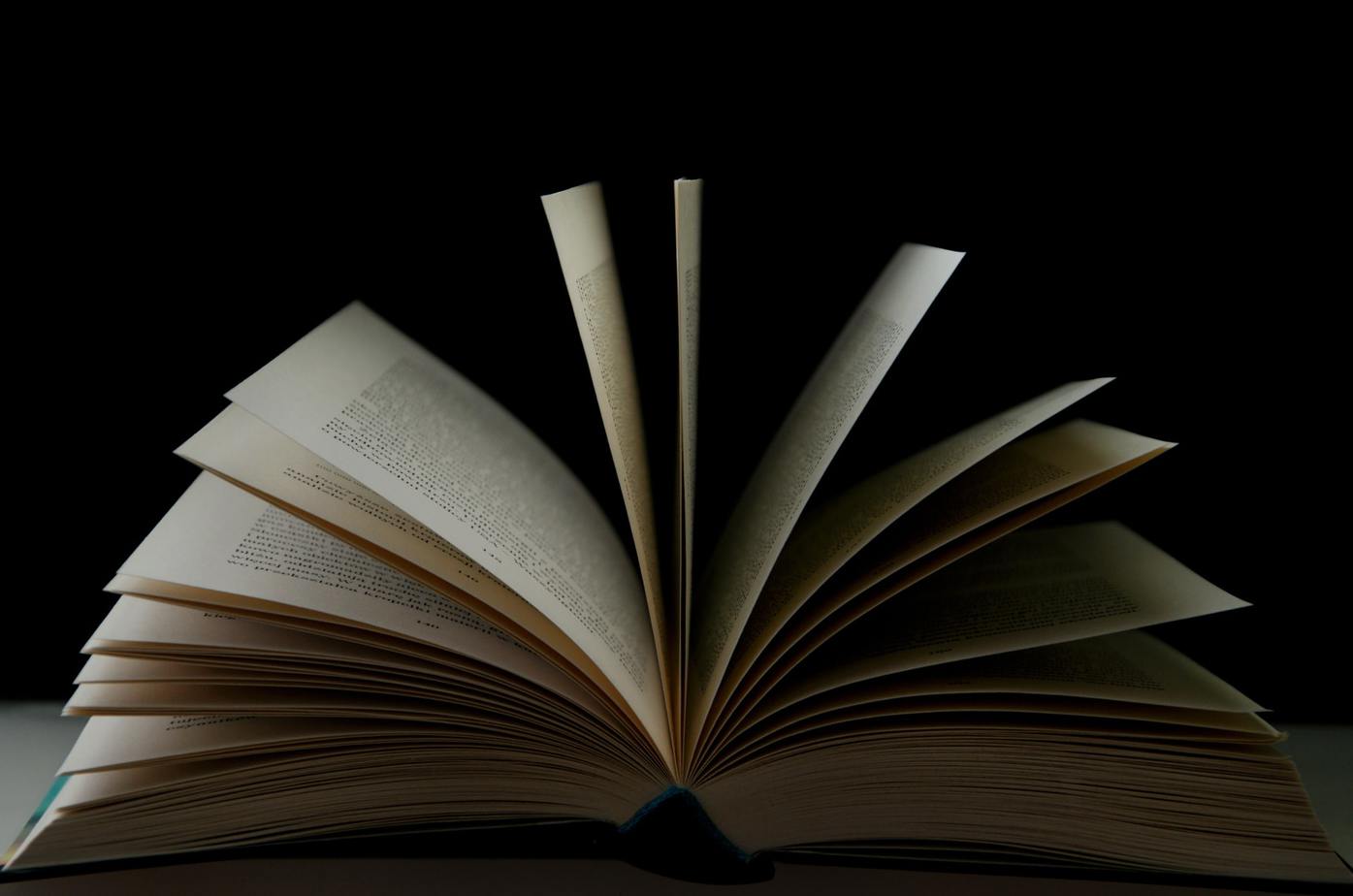 Here is a must-have item in every polygraphist's library – an up-to-date and comprehensive dictionary of English printing terms. The book was published in 2010 by the Central Research and Development Centre of the Printing Industry. It is the first and so far only such title on the market. It is complemented by an English-Polish lexicon of printing terms published in 2013.
From specialists for specialists
The authors of the dictionary are specialists connected with the printing industry – practitioners, researchers, lecturers. Together they have created an excellent compendium of knowledge on typography, color theory, all stages of printing, publishing and bookbinding processes.
The main part of the book contains over 2400 entries in English, with extensive explanations in Polish, and an indication of the related terms. The final part is a Polish-English dictionary index. The book may be of interest to persons connected with the publishing, bookbinding and printing industries, especially students of related studies. In addition, it may be useful to those who regularly use such services, e.g. publishers, packaging manufacturers, graphic designers, advertising agencies, etc.
The richness and topicality of the terms make the dictionary an invaluable source of information and can be helpful in acquiring difficult English industry terminology.
Main Photo: Nicholas/unsplash.com